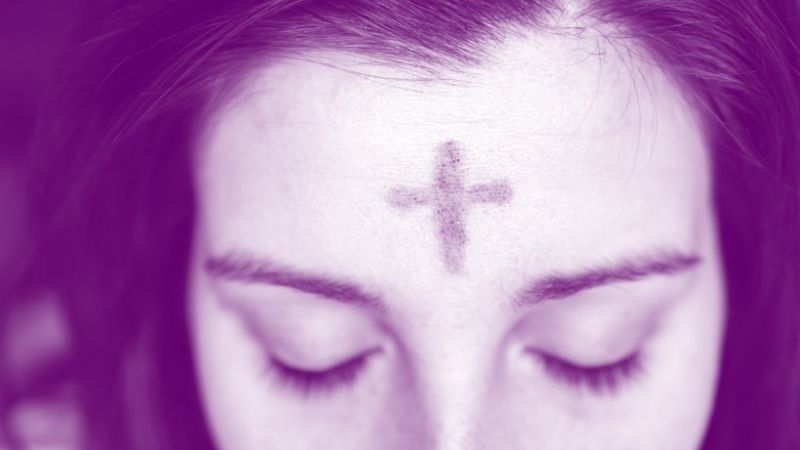 Each year when Ash Wednesday arrives, you probably notice people with a grey smudge on their foreheads. However, the history behind the day is not widely known, even to most Christians.
Ash Wednesday is the first day of Lent and it is meant to remind us of our humanity and total reliance on Christ's salvation. This is why the person administering ashes at an Ash Wednesday service will traditionally cite Genesis 3:19 (NIV):
By the sweat of your brow you will eat your food until you return to the ground, since from it you were taken; for dust you are and to dust you will return.
When Did Ash Wednesday Start and Why?
You may be asking yourself "what is Ash Wednesday?" Though the exact date is unknown, we know that Ash Wednesday began as a tradition in the early church. However, certain practices, such as applying ashes, may have started way later.
Lauren F. Winner, an assistant professor at Duke Divinity School. believes that common Ash Wednesday traditions can be dated back to the 11th century. Winner explains the Biblical significance of the day in an interview with Time Magazine: "You see that in the book [of Daniel in the ninth chapter] there's a line about associating fasting with ashes, so ashes are associated with penance, which is the dominant theme of Lent."
Read Also: 8 Powerful Bible Verses About New Beginnings
Where do the Ashes Come From?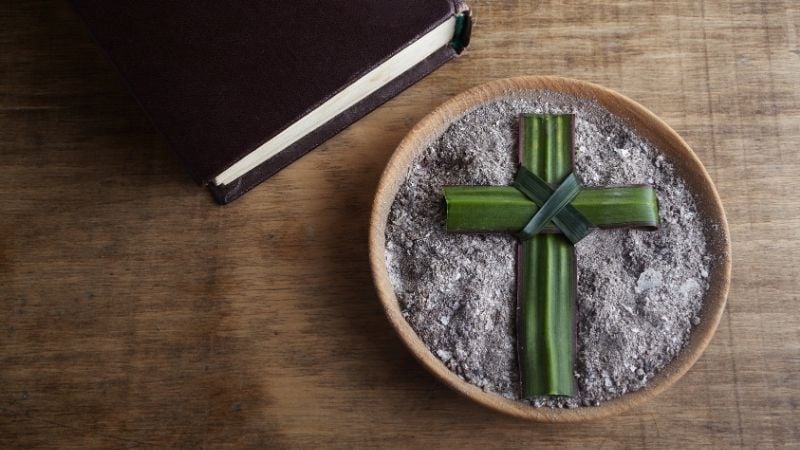 Traditionally the ashes administered on Ash Wednesday are from the palm branches from last year's Palm Sunday, when the church celebrates Christ's entry into Jerusalem with the laying of palms at his feet (Matthew 21:1-11).
Where Else Can I Find Ash Wednesday in the Bible?
Besides the verses mentioned above, some other verses pointing to Ash Wednesday include:
"Go throughout the city of Jerusalem and put a mark on the foreheads of those who grieve and lament over all the detestable things that are done in it." - Ezekiel 9:4 (NIV)

"My ears had heard of you but now my eyes have seen you. Therefore, I despise myself and repent in dust and ashes." - Job 42:5-6 (NIV)

"Even now," declares the Lord, "return to me with all your heart, with fasting and weeping and mourning." - Joel 2:12 (NIV)
What's The Bible Say About Fasting?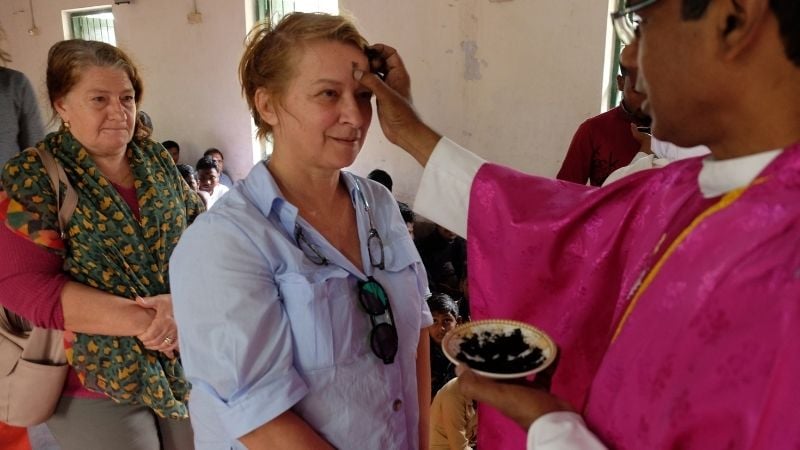 In the Gospel of Matthew, Jesus tells us:
When you fast, do not look somber as the hypocrites do, for they disfigure their faces to show others they are fasting. Truly I tell you, they have received their reward in full - Matthew 6:16 (NIV)
This may have you wondering why one should put ashes on their forehead for all to see. However, Christians do not get ashes to show-off. Rather, it is a personal expression to celebrate the first day of Lent, a time of fasting, prayer, and almsgiving. It is also a way of reminding oneself to set one's hearts on the upcoming feast of Easter, which marks the day Christ abolished death and opened the gates into eternal life.
Does Ash Wednesday Enrich Our Prayer Life?
Yes, the practice of Ash Wednesday is a day to help prepare us for Easter. However, Ash Wednesday is just one day of 40 days in Lent. It is up to you to spend all 40 days in a spirit of preparation for Easter and the celebration of Christ's resurrection from the dead.
Movies to Watch: Prepare for Ash Wednesday 2022 & Easter
The Passion of the Christ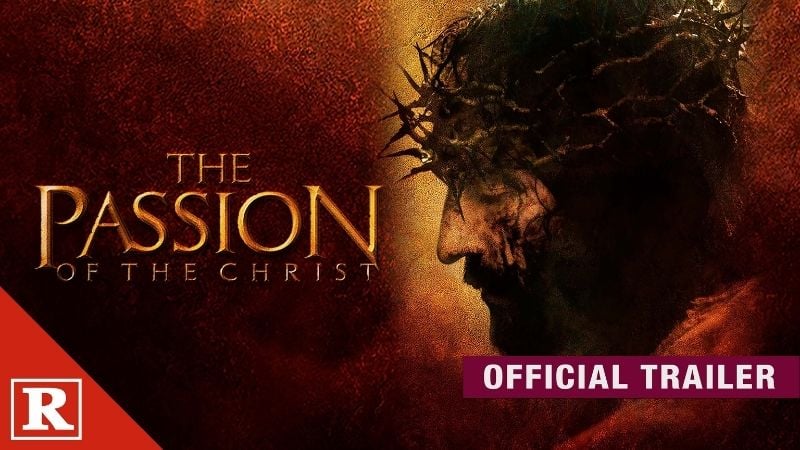 A realistic depiction of the final 12 hours of Jesus Christ's sacrificial crucifixion in Jerusalem.**NOT MODIFIED For Family Viewing** - NOT FOR CHILDREN UNDER 17.
Stream "The Passion of the Christ" for a limited time by becoming a Pure Flix member.
A.D. The Bible Continues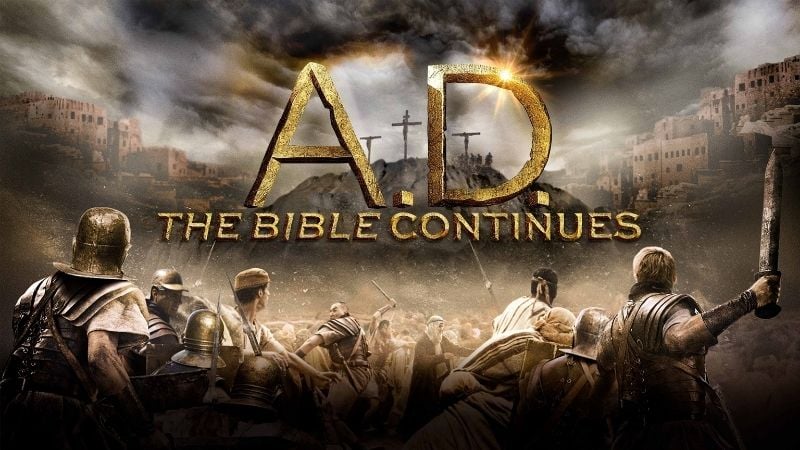 Shows the complete message of Christ and the transformation of Saul to Paul and how the high priest of Judea does not believe in what has taken place after the Crucifixion of Christ. Parental Warning: Intense Scenes.
Stream "A.D. The Bible Continues" by becoming a Pure Flix member.
The Messiah: A Brickfilm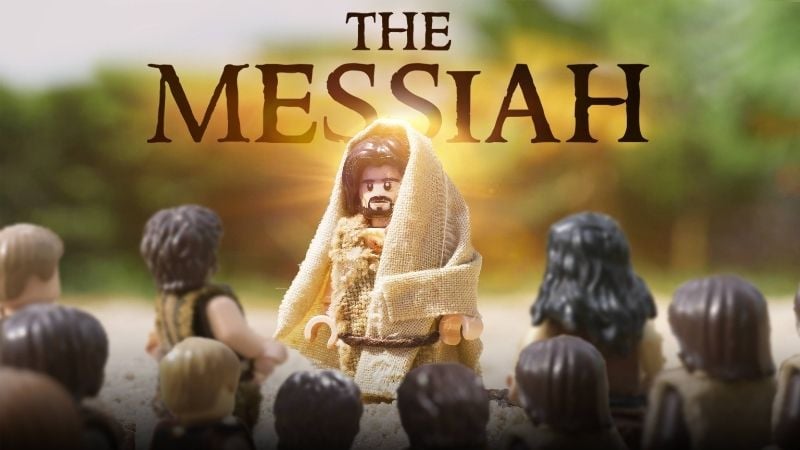 The Messiah powerfully portrays the final hours of Jesus' life through the eyes of LEGO® characters, from the moving display of His heart at the Last Supper to the redeeming hope of His resurrection.
Stream "The Messiah: A Brickfilm" by becoming a Pure Flix member.
The Passion: A Brickfilm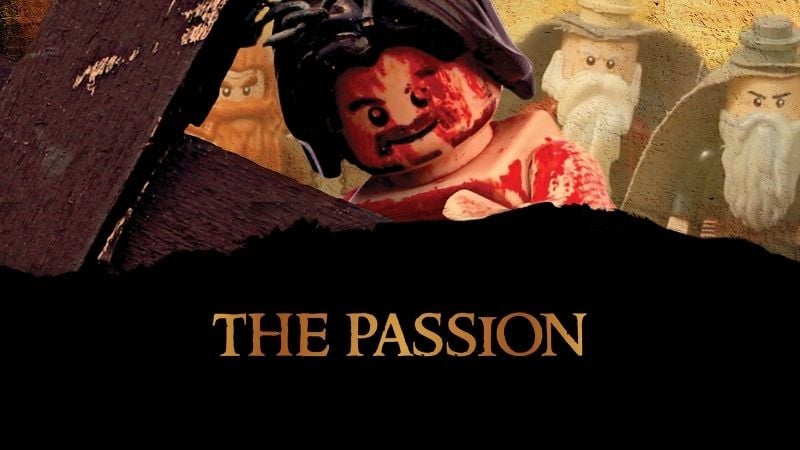 The Passion: A Brickfilm accurately portrays the story of Jesus' death and resurrection through the eyes of LEGO® characters.
Stream "The Passion: A Brickfilm" by becoming a Pure Flix member.
If you're looking for more ways to enrich your prayer life this lent, be sure to check-out Pure Flix's free Fruit of the Spirit devotional. This inspirational eBook features movies, discussion questions, prayers, and actionable ways for you and your family to practice living by the Spirit this Lenten season.