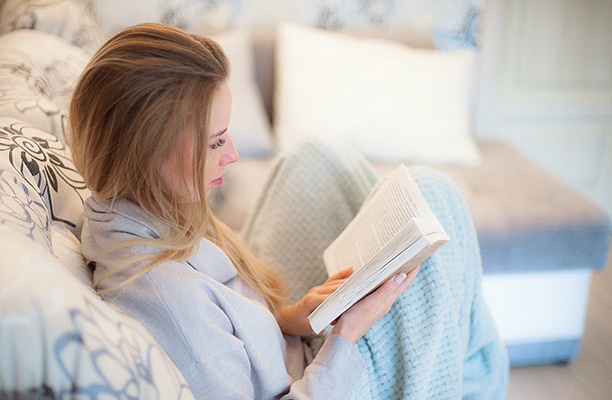 The winter season is a busy and stressful time of year. With holiday preparations, family visits, and day-to-day activities, it can be hard to make time for yourself. According to a University of Sussex (U.K.) study, reading can reduce stress by up to 68 percent. Relaxing with a book is a more effective stress reducing method compared to others, such as listening to music or drinking a hot cup of tea. When you get a few minutes to read, you want books that not only let you relax and enjoy your time, but also build up your faith and encourage you in your walk. Check out these three Christian books to rejuvenate both your mind and your spirit.
"Ben-Hur"
You may have already seen the classic 1959 movie "Ben-Hur," made memorable by Charlton Heston and the chariot race scene. Judah Ben-Hur is a Jewish prince from Jerusalem, enslaved by the Romans, whose adventurous life parallels the life of Jesus. He faces agonizing choices in his life, culminating in accepting Jesus as the Messiah. The book is full of vivid descriptions of life in the time of Jesus and profound insights into the choices we all must make. Settle in with this classic book and spend a few rewarding hours discovering how faith in Jesus changed one man's life forever.
If you enjoyed "Ben-Hur," try watching the animated movie "Ben Hur" with your kids.
"Rachel's Tears"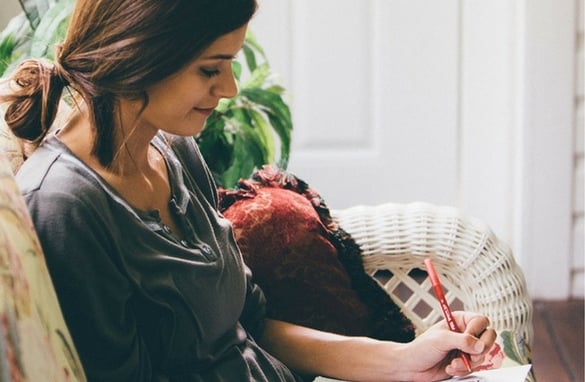 Rachel Joy Scott was the first student killed in the senseless tragedy at Columbine High School in 1999. Her parents later found her journals, which brought to light their daughter's intimate relationship with God. In this book, Rachel's parents share her writings in order to help others who may be struggling with their faith. Her journal entries admit that she too struggled with negative feelings and alienation, but she never lost her belief in the sovereignty of God. Rachel's choice was to fight back against the evils of the world with love and kindness. Her family found themselves uplifted and inspired by the faith of their 17-year-old daughter, and you will too.
Enjoy "Rachel's Tears"? Try watching "I'm Not Ashamed," a film about Rachel Joy Scott.
"Dead Lawyers Tell No Tales"
"Dead Lawyers Tell No Tales" shares the life of Landon Reed, an ex-quarterback who finds God while in prison after his conviction for a point-shaving scheme. With his newfound faith, Landon is determined to better himself and even earns his law degree while incarcerated. Once released, he is on a mission to prove his worth. Landon struggles to find someone who will give him the chance to redeem himself, until he meets Harry McNaughton. Together, they are tasked to handle one of the highest-profile trials in Virginia Beach. Will Landon be able to stand by his faith under the pressure or slip back into his old ways? Follow this exciting story filled with twists and turns, while also highlighting a strong Christian message of redemption and forgiveness through God.
Like "Dead Lawyers Tell No Tales?" Try watching "Prayer Never Fails."
Follow Up with a Good Movie
A good story is both entertaining and uplifting. If you're looking for a faith-based movie to supplement your winter reading list, check out PureFlix.com's Fruit of the Spirit Devotional. Find top Christian movies that are great for the entire family - without the worry of inappropriate content.