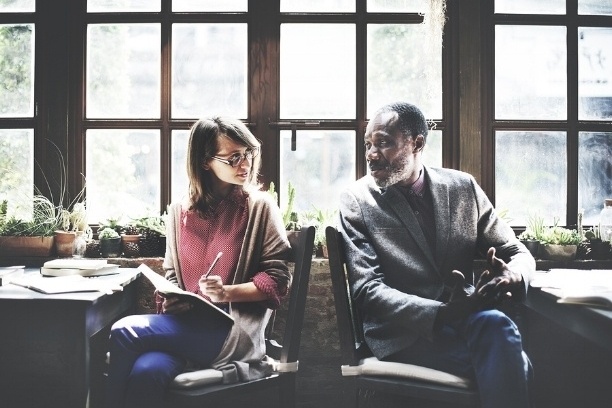 In the Christian film, "Until Forever," lead character, Michael Boyum, spends time in the hospital for chemotherapy. He befriends another cancer patient who tells Michael he doesn't believe in the Bible, even referring to it as fairytale.
Michael's experience is not unfamiliar for believers who interact outside their church or religious community. In those moments, when faith is reduced to a myth or a lie, it's difficult to know what to say. However, those uncomfortable moments are great opportunities to witness to the love of God.
The Bible tells us to "always be prepared to give an answer to everyone who asks you to give the reason for the hope that is in you. But do this with gentleness and respect." (1 Peter 3:15) Here are some things to keep in mind when having a conversation of faith with an atheist or an agnostic.
Love them first without worrying about converting them. Rather than focusing on their sin, focus on how you can love and listen to them. "While it's no secret that God doesn't want us to sin, if you look at the life of Jesus and the words on His lips, He is overwhelmingly in favor of talking about how much God loves people, rather than their nightlife," says ex-atheist and pastor Kile Baker. The best way you can show God's love is by loving rather than judging.
Trust in your faith and avoid making them wrong. In Luke 12:11, Jesus tells the disciples, "Do not worry about how you will defend yourselves or what you will say, for the Holy Spirit will teach you at that time what you should say." This comforting verse reminds us that it is not us, but the Spirit who will defend us. We need not worry about being "right," or pointing fingers, we only have to trust that the truth will speak for itself.
Know that by modeling how Christ loves them, they will be better off. Often atheists and agnostics once held a belief in God, and when God didn't fix their problems in the way they expected, they ceased believing. Some may have left the church because they were hurt by another Christian. Give your new friend the gift of meeting a Christian who practices kindness and gentleness.
Be unattached to whether they ever will believe. We cannot make someone believe. Even Judas, who personally knew Christ's goodness, betrayed Christ in the end. However, believe that you planted a seed in their heart. Or like a rock thrown in a pond, you never know what the ripples of your conversation will be.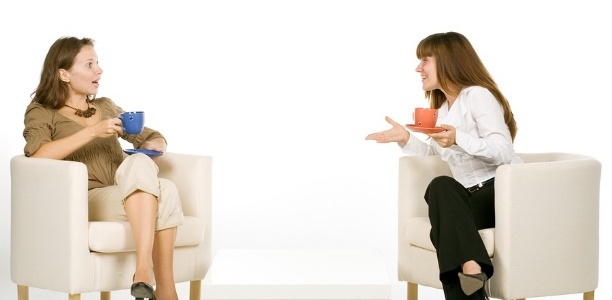 Know some basic arguments for the existence of God. There are many logical arguments for the existence of God, and twenty of them can be found here. Knowing these fascinating arguments not only helps in conversation with a nonbeliever, it will strengthen your faith as well.
Remember that it is God who changes hearts. Allowing him to use us in this process is a great honor that builds the kingdom. He only needs our humility and willingness.
To watch "Until Forever" and thousands more encouraging Christian movies and documentaries, visit PureFlix.com and start your free month trial today.
Read Also: Until Forever: How to Talk to Your Family in the Midst of Personal Crisis