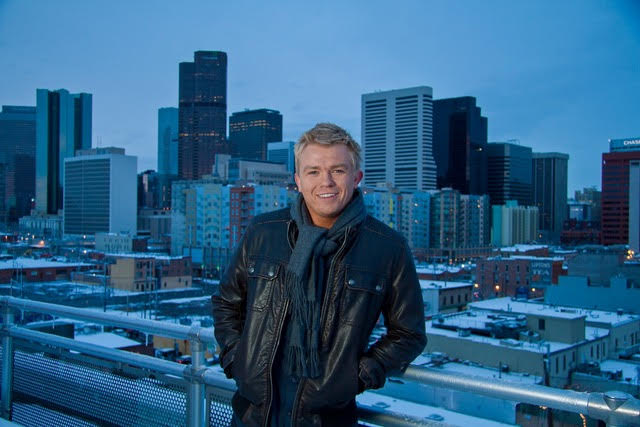 In the wake of recent tragedies, especially those involving guns, conversations about how to prevent such events are on everyone's lips. Discussions about gun control, mental health, desensitization to violence, and more are everywhere. But one survivor of the infamous 1999 Columbine High School shooting, Craig Scott, says that the real underlying issue is one of values.
Scott was in the library that day, where 10 students lost their lives, two of them his friends. His younger sister, Rachel Joy Scott, was the first victim of Columbine, but her legacy has lived on through the movie "I'm Not Ashamed" based on her journals, Rachel's Challenge, and Craig's organization, Value-Up.
Scott's story and his message have had a measureless impact on students across the country. He told Pure Flix Insider:
I have a book in my house with over 500 emails from students who had thoughts of committing suicide, and then heard mine and my sister's story and had a change of heart...I had a student in Texas hand me a hit list and say, 'You saved a lot of kids from dying at this school.'
Scott says his message isn't about suicide, violence, or even bullying, though. He believes when schools think they have a bullying problem, a drug problem, fighting problem, or something else, what they are really facing is a values problem. He says, "I've found that a lot of times kids make decisions, good ones or bad ones, based on how they see themselves...I don't even talk about suicide, I just talk about raising the value of human life. And these kids know I'm credible because I tell my story."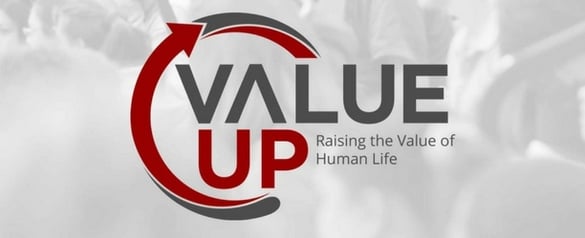 Read Also: Rachel Joy Scott's Journals Will Inspire You to Keep One
"The shooters at Columbine, for example, didn't see themselves with any value. I've read excerpts from their journals during my speeches that talk about how they hated themselves. Then you compare that to my sister, Rachel. Her journals talked about how she truly believed she could be used to impact a lot of lives."
Value-Up is all about "raising the value of human life," something Scott insists is a truth based on Scripture, but powerful in secular schools. "Really I'm speaking spiritual principles without any religious terminology… I'm talking to them about their identity and the value of their life and others'."
As for himself, Scott says God has turned his deepest pain into his greatest ministry:
I didn't do anything to make this big difference I'm making today. I just survived. So if you're feeling hopeless, like you have no purpose, just survive. Because you will not know the effect that your life has on this world...
I knew one girl, named Hope, who had pills and a rope ready to go, and came into our assembly, and it completely changed her life. She became part of a club started at that school called 'Friends of Rachel,' and now today she has her own little girl and says if it wasn't for Rachel's story, she wouldn't be alive today.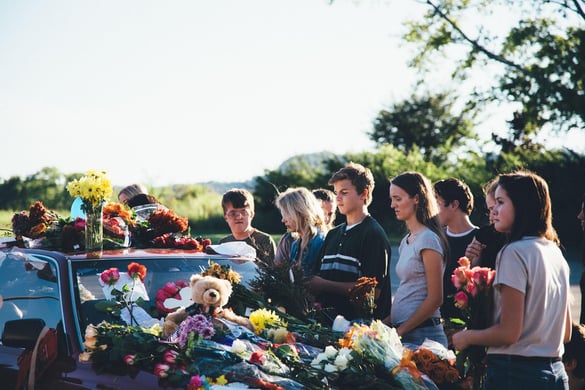 Scott said that he'd tell family members and survivors of similar tragedies to "use that person's memory to fuel your fire to be better. Take everything that was good about that person and incorporate it into your life because that's what that person would want."
That ripple effect is ultimately immeasurable, and the value of human life is a message everyone should share.
You can hear more from Craig Scott in his interview with the Pure Talk panel below. Invite him to speak at your church, school, or conference by emailing him directly. Be sure to watch Rachel's story in the inspirational movie "I'm Not Ashamed," nominated for "Inspirational Film of the Year" at the 2017 Dove Awards.
Contact Craig Scott for speaking and other inquiries here.