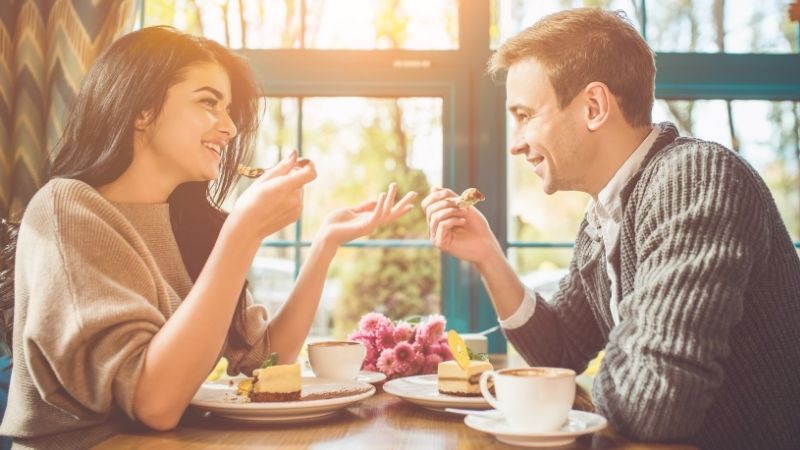 Christian dating can be tough these days, especially amid an increasingly secular culture. Finding the right partner is the goal for many young believers, with these individuals seeking Christian dating advice.
READ ALSO: You'll Fall in Love With These 7 Christian Dating Tips
Perhaps you're wondering, "What does the Bible say about dating?" or you're pondering how to know if God sent you someone — or will send you someone — you can spend the rest of your life with.
"The Dating Project," a documentary that is now streaming on Pure Flix, has a great many lessons to teach you, as it explores some of these themes.
"The way people seek and find love has radically changed. The trends of hanging out, hooking up, texting and social media have created a dating deficit," a description reads. "Dating is now ... outdated. Follow five single people, ages 18 to 40, as they navigate this new landscape."
What Does the Bible Say About Dating?
And while you can explore Christian dating through this important documentary, let's also explore some powerful Bible verses that can help people struggling with the Christian dating scene:
Jeremiah 29:11 (NIV)
"For I know the plans I have for you," declares the Lord, "plans to prosper you and not to harm you, plans to give you hope and a future."
It's totally normal to wonder, "What does the Bible say about dating?" But before we go there, let's consider something more pressing: What scripture tells us about God's love for us. Jeremiah 29:11 doesn't explicitly deal with Christian dating, but it does tackle the fact that God has a plan for our lives.
READ ALSO: Is 'The Dating Project' the Cure for Hookup Culture
So, while you might be struggling for good Christian dating advice, take a few steps back and remember that, no matter what happens, God has wonderful plans for you. If we lean into that, everything else comes together.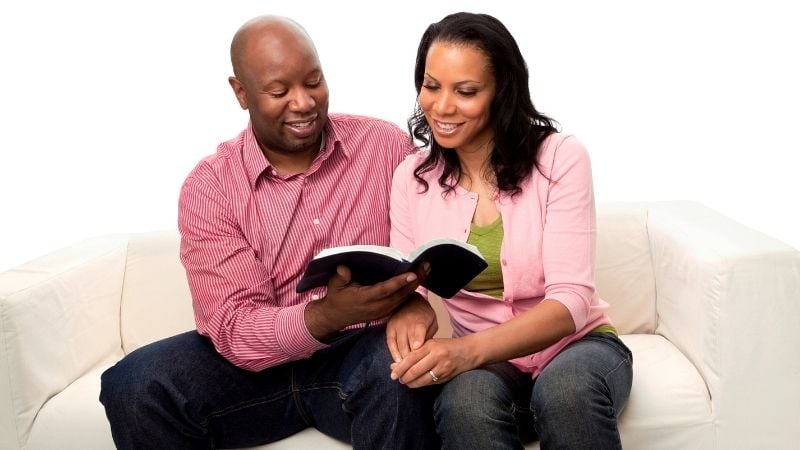 1 Corinthians 13:4-7 (NIV)
"Love is patient, love is kind. It does not envy, it does not boast, it is not proud. It does not dishonor others, it is not self-seeking, it is not easily angered, it keeps no record of wrongs. Love does not delight in evil but rejoices with the truth. It always protects, always trusts, always hopes, always perseveres."
1 Corinthians 13:4-7 is another scripture worth pondering as you explore Christian dating. Regardless of where you are on the journey, these verses remind us of the power and importance of love. When we consider Christian dating advice, remember to approach each relationship with patience, kindness and not envy.
When we date others, we should do so prayerfully, pushing pride to the side and ensuring that we honor others and are not easily angered. Every element of these scriptures applies to the Christian dating journey.
Mark 12:30 (NIV)
"Love the Lord your God with all your heart and with all your soul and with all your mind and with all your strength."
When we struggle for good Christian dating advice, we might find ourselves floundering or feeling as though we are lost. But it's essential that we go back to basics when it comes to dating — or any other issue pertaining to our wants and needs in life. Prayer is key, but beyond that: We must put Jesus first in our lives.
If you want to know how to know if God sent you someone, you need to pray. If you're looking for God to bring you a special person, pray. If you want guidance in Christian dating, you guessed it — PRAY. We might not always get what we want, but when we seek Him and love God with all of our hearts, we can trust in His will for us.
READ ALSO: Love and Laughter: Enjoy Date Night With These Clean Comedy Shows
1 Corinthians 15:33
"Do not be misled: 'Bad company corrupts good character.'"
1 Corinthians 1:33 is just one of the additional Bible verses that applies to Christian dating, as it reminds us to seek individuals who have good character. It's a simple reminder of the dangers that can unfold when we align ourselves with people who are unscrupulous or who espouse negative qualities.
2 Timothy 2:22
"Flee the evil desires of youth and pursue righteousness, faith, love and peace, along with those who call on the Lord out of a pure heart."
Seeking God is important when we're engaging in Christian dating. Let's remember the message in 2 Timothy 2:22, as we push negativity away and seek God on our Christian dating journey. We can never go wrong with the elements of "righteousness, faith, love and peace," as we are called to these things.
As we seek a pure heart through prayer and scripture reading, let's also pray for God to send us someone who loves Him as well — the person He has for each of us.
Want to explore more Christian dating advice? Check out "The Dating Project" right now on Pure Flix. Watch it right now with a free trial! Plus, you can sign up for our Pure Flix Insider weekly emails for even more inspiration.