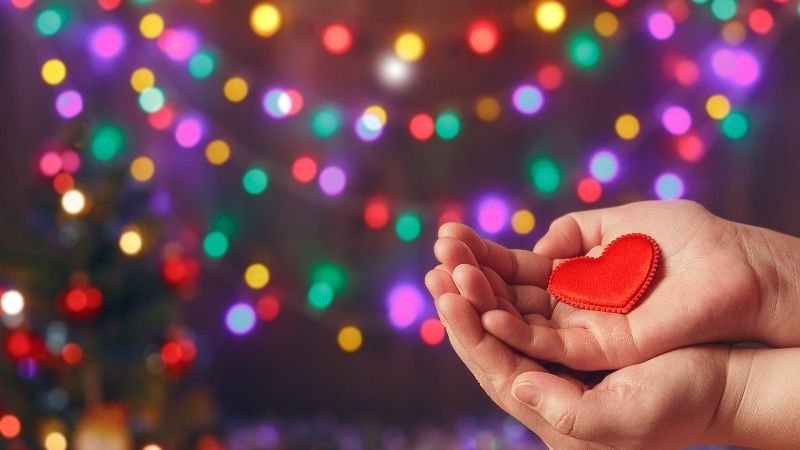 Christmas is all about giving! The gifts we give to one another keep the Christmas spirit alive, every gift a reminder of God's love and goodness. If you're looking for ways to give beyond your sphere of family and friends, Christmas charities offer an opportunity to extend your reach and impact. Here's a checklist to help you choose a charity organization that is the best match for your family.
1. Passion
What's your passion? This is the first place to start in choosing the best Christmas charity to support. Are you passionate about the easing the plight of the homeless? Supporting military families or offering aid to medical missions? Choose a charity organization that you and your kids really care about and the act of giving will be much more fulfilling.
READ ALSO: 6 Christian Charities and Ministries You Can Support
2. Values
What are your values? There are many noble causes to support, but not all nonprofits include a spiritual element. If it's important to you that people receive God's "living water" when a new well is built for their village, then choose a Christian charity that ministers to the spirit of the individual while also meeting their physical needs.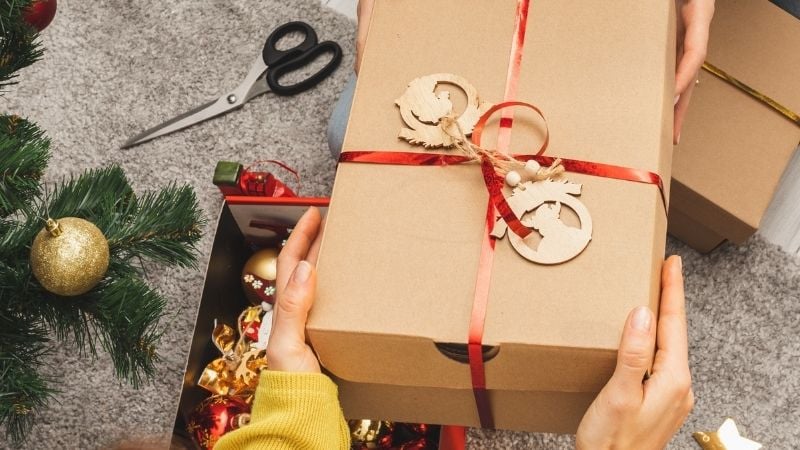 3. Impact
What kind of impact do you want to have? Do you want to reach around the world with your charitable gift or impact your local community? There's value in both. Choosing a nearby charity organization may open opportunities to help in ways beyond a financial donation.
4. Commitment
Do you want to give a one-time donation or a recurring gift? Are you hoping for an ongoing relationship with someone you can support and interact with? Before you invest in a long-term giving opportunity, talk to your family about the commitment it will require. Make sure you've got the time, interest and resources to follow-through all year long. If not, then a one-time donation may be your best choice.
READ ALSO: How to Volunteer: Share God's Love Through Service
5. Type of Donation
How hands-on or off do you want to be with your Christmas donation? Are you content to simply write a check or do you want something more hands-on? If you have children, they may appreciate a Christmas charity that offers a more tangible experience like serving in a soup kitchen or delivering toys to a family.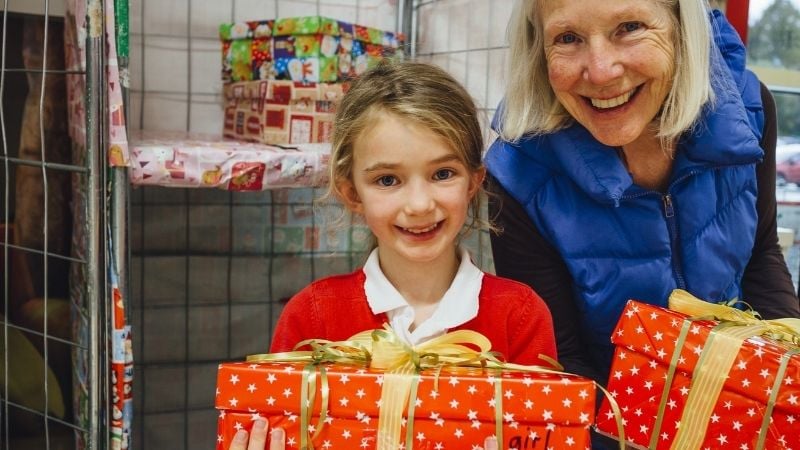 Samaritan's Purse is a Christian Christmas charity organization that offers a Christmas giving opportunity that can be a family activity! Find out how to support Operation Christmas Child and build a shoe box today.
READ ALSO: Powerful Ways to Give Back to Your Community
Keep the Christmas spirit alive in your family this year! Your charitable gifts really do make a difference and are a wonderful way to impact the world or your community at Christmas.
If you're looking for holiday movies focused on the real meaning of Christmas, Pure Flix has 150 Christmas movies to choose from. Not a member? Not a problem. Become a Pure Flix member today and bring God-honoring entertainment into your home this Christmas.