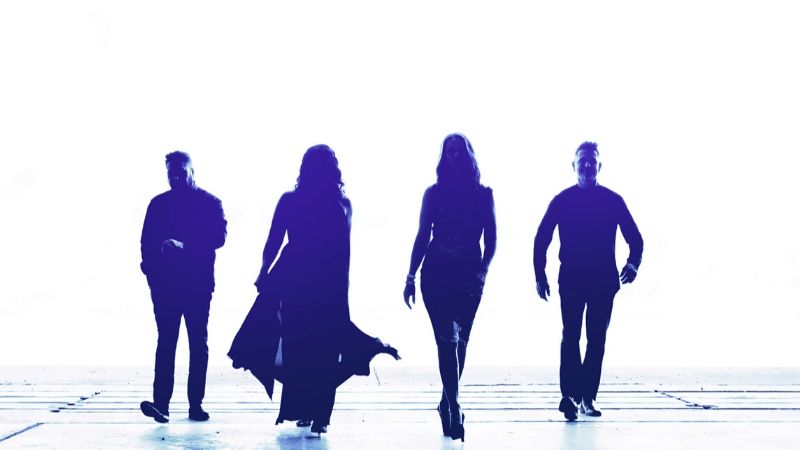 Christian band Avalon is back with an inspiring new album titled, "Called." The new music compilation is especially notable because it's the band's first album in nearly 10 years.
WATCH: Stream Thousands of TV Shows, Sermons and Movies on PureFlix.com
"Called" features the song "Keeper of My Heart" along with a number of other tunes including "Closer" and "Glitter and Glory" — all brought to you by Avalon members Greg and Janna Long, Jody McBrayer, and Dani Rocca.
The first single, "Keeper of My Heart," is an upbeat and uplifting song with a powerful message:
The album is making waves for other reasons as well. "Called" is the first release from Red Street Records, a new label co-founded by Rascal Flatts member Jay Demarcus.
"What an honor to make a record with such an amazing group of singers. There is no way you can listen to them, and not hear the anointing," Demarcus said. "I am so very proud of them and this record... This music will inspire, encourage and challenge you."
Find out more about the album here.