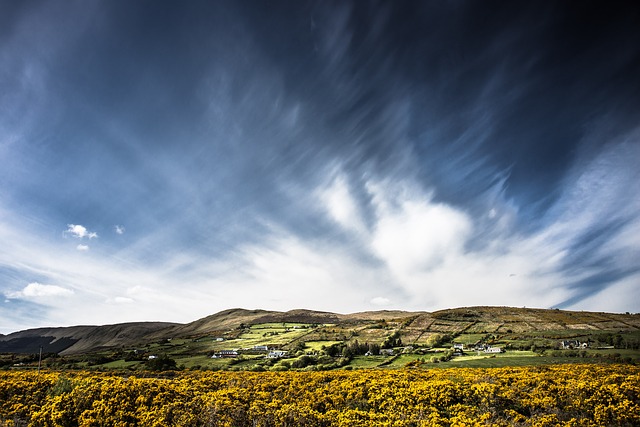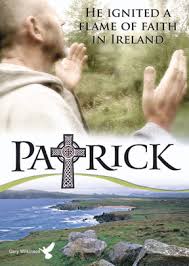 St. Patrick's Day is a great excuse to eat corned beef and cabbage, wear something green, look for four-leaf clovers, and try to avoid those mischievous leprechauns.
As Christians, however, we know that the celebration started to honor the patron saint of Ireland, who brought Christianity to the country. For us, it's another day to celebrate Christian culture and faith.
While The PureFlix Insider is planning to relax and stream a couple movies on St. Patrick's Day (namely the docudrama "Patrick" and "Famous Irish Americans"), we wanted to share some of the information we discovered about the saint and the day held in his honor. Here are some facts we found interesting:
St Patrick was born during the 4th Century. Most people think the saint was Irish, but his exact birthplace is still unknown. Historians say his birthplace is most likely in Wales, England or Scotland, according to the Gospel Herald.
In his teen-age years, the publication added, he was enslaved by pirates and brought to Ireland, where he worked as a herdsman. After hearing the voice of God, he managed to escape from his captors. Years later, the voice urged him to go back to Britain as a missionary and preach Christianity. He spent more than 30 years of his life in establishing churches, schools, and monasteries across the country.
While it's broadly understood St. Patrick used three-leaf clovers to explain the Holy Trinity to non-believers, it's difficult to prove, according to Knoxville, Tenn. TV station, WVLT-TV. "What we do know is that clovers were already important in paganism, with their green color representing rebirth. Three was also an important number in paganism, and in ancient religions in general, with a number of "triple deities" represented in everything from Hindu mysticism to Sumerian gods. So if Patrick did use the clover to explain the Trinity, he already had some of the heavy lifting done for him."Patrick was later appointed successor to the first bishop of Ireland.
Why do we wear green on St. Patrick's Day? According to WVLT, Irish tradition says green is the color of the Catholics and orange is the color of the Protestants. By looking at the Irish flags, the colors are separated by white that symbolizes peace. Irish legend also says people who wear green are invisible to leprechauns, those mythical creatures who like to pinch the unaware.
Become a member of the Pure Flix Digital Streaming Service today.
and start enjoying thousands of Christian and family-friendly originals, movies, TV shows, and educational programming online anytime, from virtually anywhere, on any device, FREE for a month.