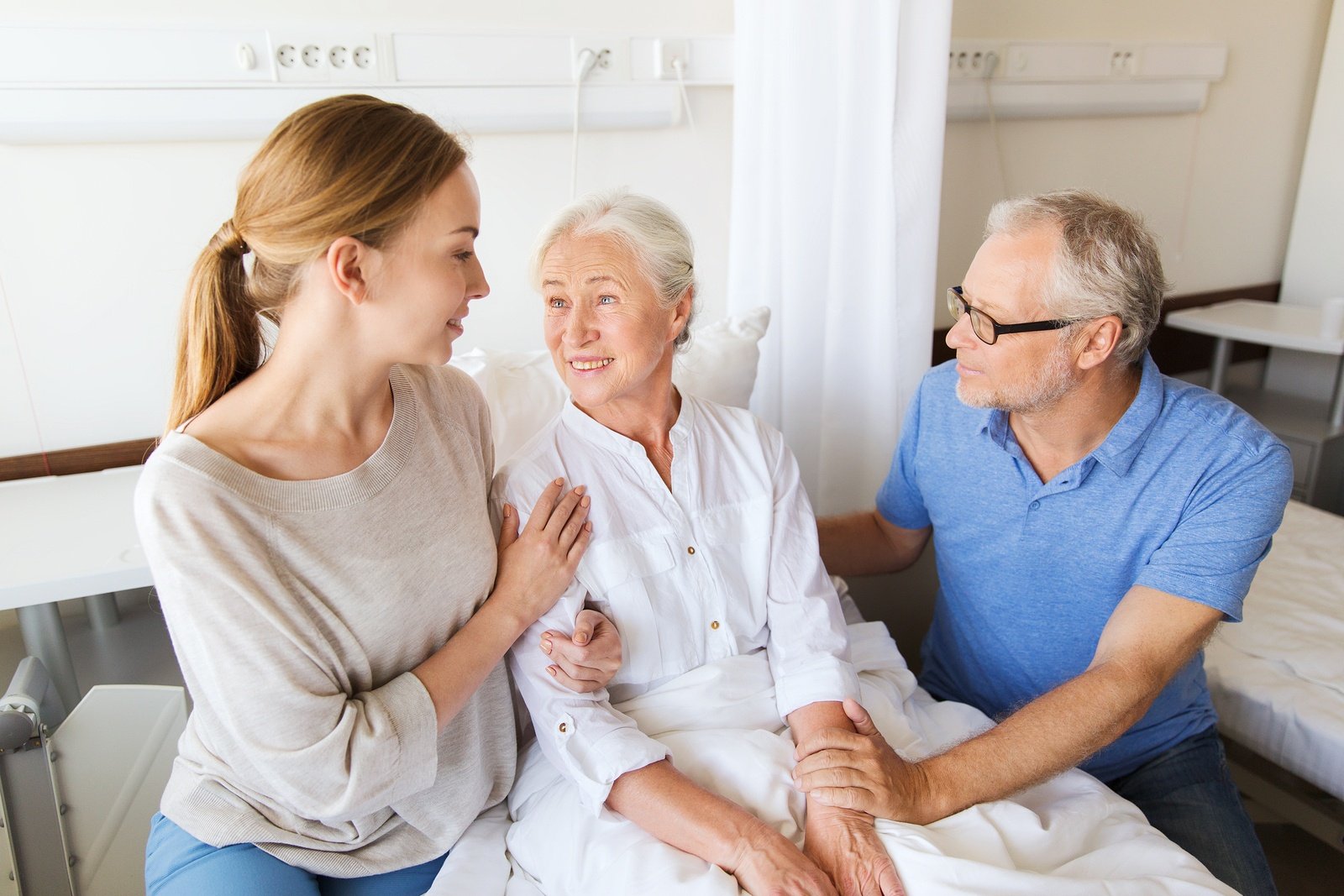 Families Can Grow Even While Battling Cancer
If in all things God works for the good, even cancer applies to this truth. While cancer raised questions, fears, and unknowns, it can also be the glue that bonds a family together and helps them grow in faith and unity.
Often referred to as a "fight" or a "battle," cancer is literally when the cells within the body grow out of control and crowd out normal cells. The battle exists in killing the cancer cells though surgery, radiation, or chemotherapy.
Just like any battle, the fight against cancer can range from fairly swift and compliant to a life-long struggle. However long it lasts, its not a solitary fight. Just as Don Quixote had Sancho and Frodo had Sam, a cancer patient requires support in braving his or her battle. And, just as these fictional characters grew in friendship, strength, and character through challenges faced, families, too, can grow when one of their own is fighting a battle with cancer.
Suffering, though never timely or convenient, reminds us of our weakness and our reliance on God alone. It drives us to pray and to ask to be prayed for. When a family, church, or community has a shared prayer intention, they not only give the Lord an opportunity to work in their lives, they form a bond by reaching out to God in chorus. Jesus reminds us that where two or more are gathered in his name, he is there in their midst (Matthew 18:20).
With Suffering Comes Opportunities to Love
Cancer prompts us to follow Paul's instruction to "rejoice with those who rejoice and weep with those who weep" (Romans 12:15). The good days of a cancer patient are countered by sleepless nights and nausea. These struggles can be opportunities for families to unite in the ups and downs, the rejoicing and the weeping. It opens doors for acts of service and selflessness. With the challenges that illness brings, errands and household tasks are allocated differently and personal time is replaced by trips to the hospital and caring for the patient. These

acts of love, no matter how small, build character and unity.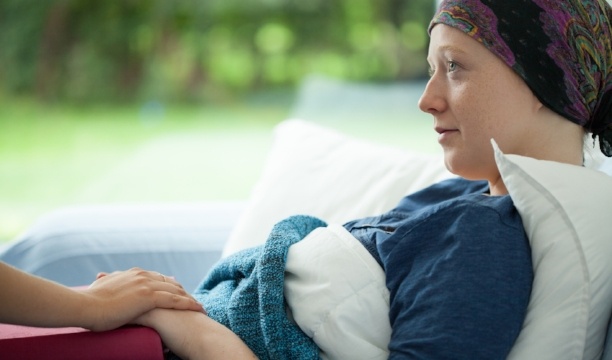 Read Also: Until Forever: How to Talk to Your Family in the Midst of Personal Crisis
Illness within a family is often a conduit that opens doors for vulnerability and deeper relationship between family members. There is nothing that unites and creates understanding like a shared, difficult experience. While the main focus is on the cancer patient, everyone in the family needs extra emotional support. Relationships deepen as each person makes a special effort to support the others.
The great physician, Hippocrates, tells us that,

"Healing is a matter of time, but it is sometimes a matter of opportunity." With cancer, the opportunity is to grow in love, unity, trust, and strength. A beautiful film that demonstrates this truth is "Until Forever", available exclusive on PureFlix.com. This inspiring story details one man's battle with cancer and how his family helped him fight for his life and his faith. To watch "Until Forever" and thousands of other Christian movies, visit PureFlix.com and
to sign up a free month trial.
Read Also: Tom Hanks and Wife Rita Wilson: Cancer Strengthened Their Love