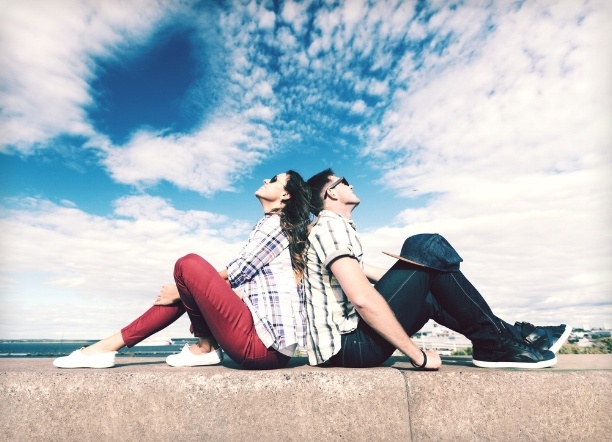 When praying for "the one," we often have a preconceived idea of romance in our heads. He should be considerate and a great listener. She should be a Christian who likes to volunteer. The litany of future spouse qualities grows until we realize, "I don't possess even half of the qualities I am expecting in a partner."
Ah! Perhaps that's why "the one" hasn't come along yet.
The single life, which doesn't get a very good rep in Christian circles, is not a time for wasting life away. It's not even a time for waiting, per say. It's a time for building - building you as a person and as a daughter or son of God.
Be the kind of Person You Would Want to Marry
If you're currently praying for God to introduce you to your future spouse (a noble and worthwhile prayer), then you are in a unique time of your life where you have the luxury of focusing completely on your relationship with Christ. God tells us that man was not meant to be alone, so this time may not feel "right" or "settled." Think of yourself as a pilgrim on your way to marriage. Every day is another day that God is walking with you and preparing you for the one he has planned for you.
Read Also: 25 Relationship Signs that He's the One
Novelist, Tom Robbins says, "We waste time looking for the perfect lover, instead of creating the perfect love." Your future marriage is not completely out of your hands. Right now you can start to lay the foundation for your future marriage by building your relationship with Christ. What better way to learn love, then from love Himself?
Delight in the Lord, and He Will Give You the Desires of Your Heart
In the movie, "Princess Cut," the main character, Grace, is at the end of her rope with dating. "I feel like my heart's been passed around like a football," she tells a therapist after another date fails. Grace ends up settling for a boyfriend that is full of red flags. Finally, she gives up her search for the one and decides to focus on her relationship with God. Shortly after, she finds her future husband where she least expected it. The film shows that God loves when we put our trust completely in him. He wants us to know that we are his children, and he is the Father who not only blesses us with good things, but longs to have be in a relationship with us.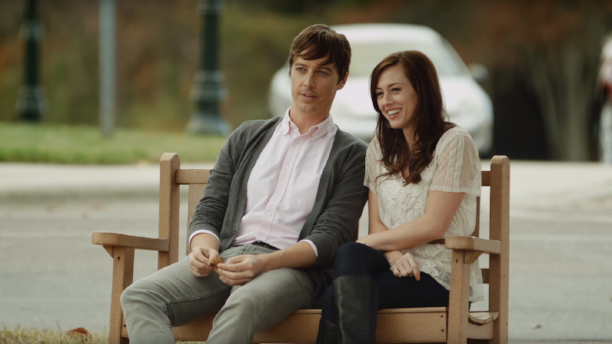 "Princess Cut" now streaming at PureFlix.com
Not everyone's story will look just like "Princess Cut". Some people are called to wait years and years before finding the one. But it's nothing to be ashamed of. It only means that God is using your single life for his glory and preparing you for the prayer you've requested. Don't lose heart. You give God glory by your very being. And every day of building your future marriage is a day the Lord has made. Trust in his plans for you, and he will give you the desires of your heart.
For more inspirations, check out "Princess Cut" at PureFlix.com. You can watch "Princess Cut," plus thousands of other Christian movies, TV shows, originals, and documentaries for free when you visit PureFlix.com and sign up for a free month trial.
Read Also: 5 Romantic Comedies for Date Night