Recent posts by Sarah Rivette
3 min read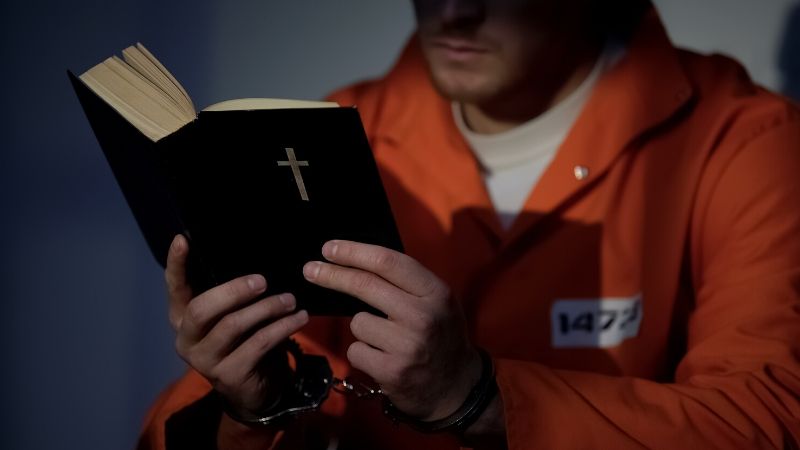 Only God can affect true heart and life change — and Pastor Stephen Wilson knows that all too well.
4 min read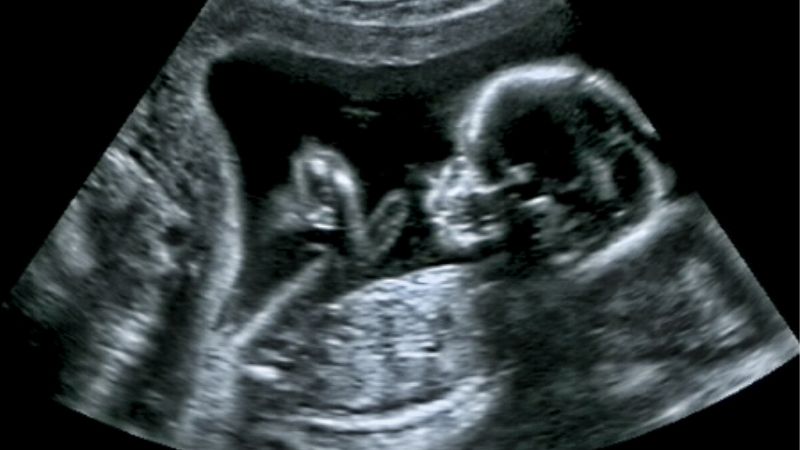 As the abortion debate rages, Karen Ellison and her organization Deeper Still are working to change the way our culture thinks about life.
3 min read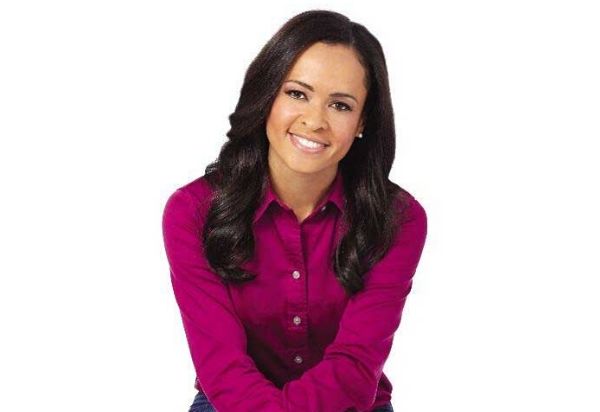 When ABC News reporter Linsey Davis became a mother she recognized the importance of spreading one of God's most important lessons: humans have more in common than we realize.