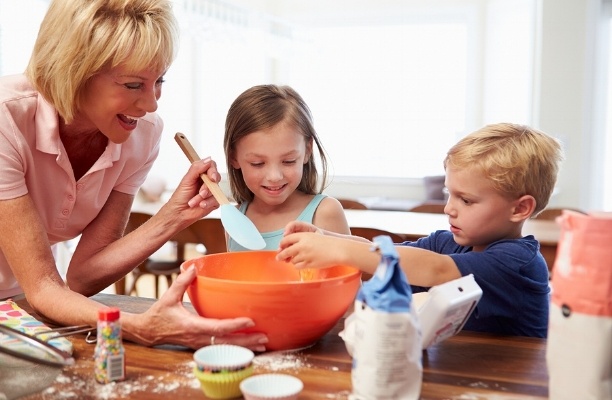 In the first episode of the TV series "Heartland," Grandpa Jack's life changes dramatically when his daughter dies in a car accident and leaves behind her daughters, Lou and Amy. Though his granddaughters are no longer children (one is in high school and one is an adult), Grandpa Jack still steps in as their new "parent" keeping both daughters under his care at the Heartland ranch.
Writers of "Heartland" must have thought the thematic element of grandparent as caretaker would resonate with at least some of their viewers, and research shows they were right on track. About 2.7 million grandparents are responsible for raising their grandchildren, according to 2012 U.S. Census data. Additionally, about ten percent of children live with a grandparent and parent(s) or just a grandparent.
Why has raising your grandchildren become such a popular trend?
The number of grandparents living with their grandchildren has increased since the 1970's, and according to the 2012 U.S. census, there are several reasons why this is so. Research suggests the shift is due to a rise in divorce, teen pregnancy, drug use, incarceration, and, most recently, the housing crisis. Another reason is because we live in a time where life expectancy has increased, but in many places, fertility has decreased. Therefore, there exists "more generations of living relatives but fewer relatives within generations."
Adolescents raised by grandparents face more risks than children ages 2-6 raised by their grandparents, according to the Population Reference Bureau. This may be because of the energy it takes to set limits and discipline adolescents mixed with the adolescent's perception that they are unloved by their parents, according to Laura Pittman, author of the journal article "Grandmothers' Involvement Among Young Adolescents Growing Up in Poverty." However, in many cases, grandparents raising grandkids is an amazing blessing that keeps kids out of the foster care system and provides a more stable environment for child rearing.
Read Also: Creating Consistency for Children in a Christian Home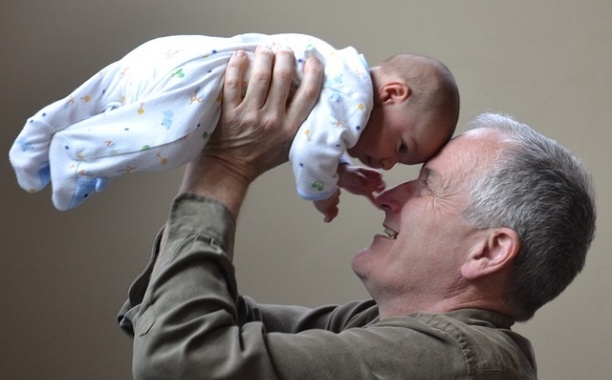 Resources for Grandparents Raising Their Grandchildren
Though raising grandchildren will be a uniquely challenging experience for each family, grandparents don't have to do it alone. There are a number of resources and support groups, including:
AARP's Grandcare Page: this page is full of articles to help explore and learn how to deal with challenges that accompany raising grandkids. There are also groups to join, so you can have real support and advice relevant to your particular situation.
HelpGuide.org: this article offers step by step tips on raising grandchildren, including advice on taking care of yourself too. There's also a helpful section on what to tell your grandchildren about their parent's absence, should their parents still be living.
Generations United: this nonprofit's goal is to "enact policies and promote programs" to help grandparents and grandkids. Generations United has a number of resources and information on grandparents raising grandchildren, or as they call it "grandfamilies."
Read Also: How Christian Movies Influence Your Kids' Character