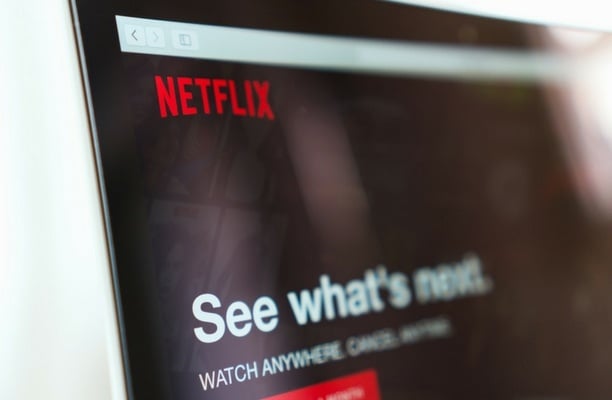 Parents want to feel safe letting their kids use technology, and in a world littered with inappropriate content, it is important to keep a close eye on what kids are watching. When Netflix introduced its kids' portal, the appeal to young audiences was evident.Simple for even really young kids to navigate and full of colorful characters, it made it easier than ever to hand kids the remote.
Read Also: 7 Tips to Protect Your Kids From Bad TV
Many parents assumed that this was the solution to keeping mature content away from young eyes. Easier than parental controls and more accessible to children, Netflix's "Just for Kids" section was (and still is) a hit. But many families (especially families of faith) have learned the hard way that letting go of the media reigns--even when an account is restricted to "kids only" content-- can still allow cringe-worthy shows and movies through to young eyes.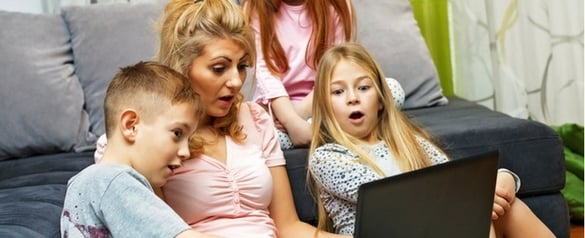 Kids movies on Netflix, it turns out, might not be a safe bet for all families. In a world where innuendo and adult jokes are commonly slipped into "kids movies,"parents who don't have time to filter every second of their child's entertainment are left feeling out of control.
Read Also: 7 Family Movies Parents Will Love Too
The biggest studios that create "family entertainment" are alienating families of faith with dark pagan themes, normalized homosexual behavior, and insistent innuendo. The "PG" rating that you used to trust now seems like a useless rating.
Parents of faith are especially troubled by a culture that seems to consistently undermine the gospel and their childrens' innocence. At the heart of this culture war are competing values that can leave families unsure how to proceed.
If you can't trust kids movies on Netflix, what are your options? Either cut off all access to the internet and entertainment (an impossibility for most), or find a trustworthy alternative.
Read Also: Creating Consistency for Children in a Christian Home
Thankfully, there are companies and organizations stepping up to help families make wise entertainment choices. Websites like Movieguide, Plugged In, and Common Sense Media share up-to-date reviews with detailed information about exactly what content is in the movies, shows, music, and video games your kids will inevitably hear about. Bloggers like Tina Marie Griffin at Counter Culture Mom work to alert parents to pop culture dangers. And Hollywood veterans are stepping up to the plate to make movies that honor God and are entertaining for the whole family.
What do you think about the current state of kids' entertainment? Comment below with your thoughts.