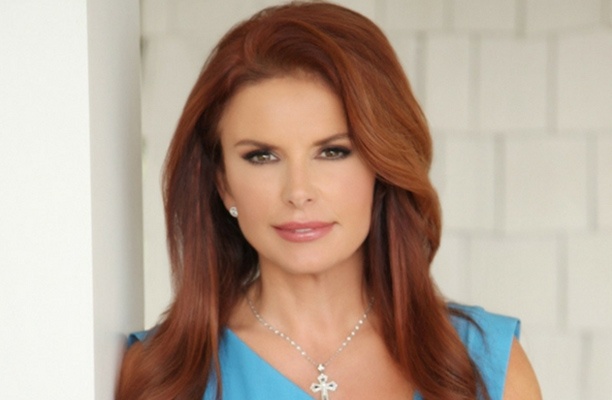 The following excerpt comes from actress Roma Downey's new book, "Box of Butterflies: Discovering the Unexpected Blessings All Around Us."
When I was growing up, we had a room that we called "the good room." It was the room where we would entertain guests, and in it lived a little china cabinet with glass doors, and within this was my mother's greatest treasure: a set of fine china that had been given to her as a wedding gift. Oh, how she loved that china. It was her most expensive and luxurious possession. As children, we were not often allowed in the good room, because she didn't want us playing in there and perhaps jostling the cabinet and breaking one of her precious dishes.
The cabinet was locked with a little key, and my mother would only open it to wash the china, carefully dry it, and then arrange it back nicely inside.
Read Also: Here's How to Identify the 7 Spiritual Gifts
One afternoon during the height of the Troubles (the deadly conflict in Northern Ireland that lasted from 1968-1998), after the British army had arrived, we were all gathered in the kitchen. The army had brought these humongous armored Saracens [military vehicle] that would rumble through our narrow streets. And when this happened, the entire house would shake.
This particular afternoon, we heard the telltale growl of a Saracen turning down our street, and then we began to feel the tremors as its large mass made its way up the hill. And as the house began to shake, we heard a loud crash come from the good room. My mother's hand flew to her face and she ran down the hallway, grabbing the key to the china cabinet as she went. But there was no need to open it. It was clear what had happened as soon as we walked into the room. The top shelf had collapsed onto the bottom shelf, and every single piece of her china was shattered.
My mother fell to her knees, opened the cabinet door, and cried, touching her precious china that was now destroyed for good.
That image has stayed with me for my entire life.
We all have things we want to save, that we want to preserve. But my mother was keeping that china for what? A special day sometime in the future? Sadly, she never got to enjoy it. And I've learned from that to enjoy each moment for the blessing it is, because none of us is guaranteed anything more than right now.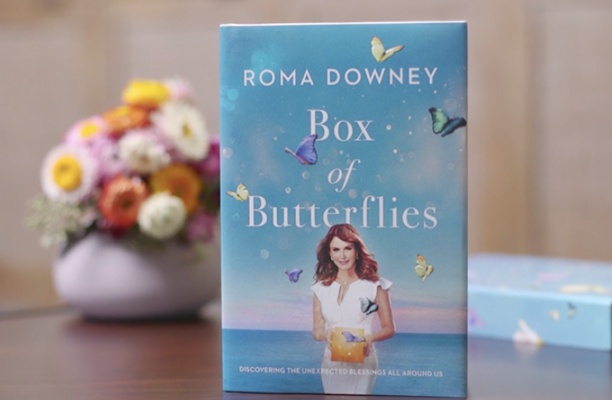 I'm someone who wants to jump in and seize the moment.
I'm not locking up any rooms. Let's thank God for every gift and use it to its fullest.
An attitude of gratitude means every day is the best. Every day is a cause for celebration. From the beauty of the sunrise to the splendor of the sunset, may we all bask in the glory that God has given.
Thank you, God.
Thank you, God.
--
Find out more about Roma Downey's book "Box of Butterflies: Discovering the Unexpected Blessings All Around Us." You can also watch Downey discuss the Bible and its relevance in "The Bible and You," a documentary on PureFlix.com.