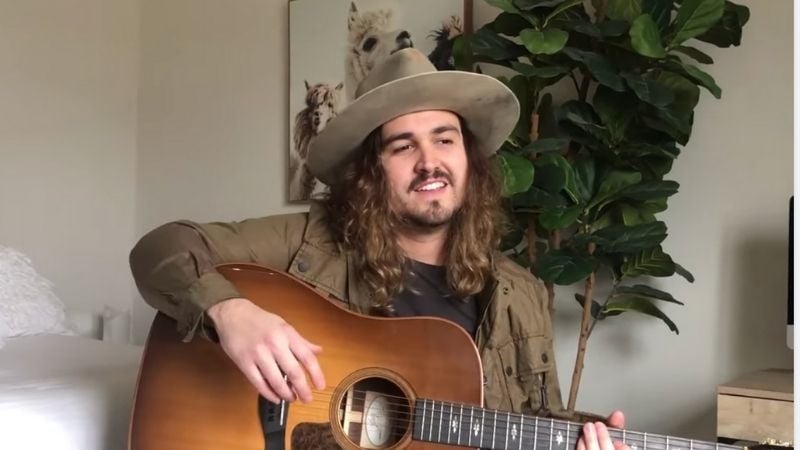 Christian singer Jordan Feliz is known for popular hits like "The River" and "Witness," with the performer's work often topping the charts.
READ ALSO: COUNTRY SUPERSTAR CARRIE UNDERWOOD BELTS OUT 'NOTHING BUT THE BLOOD OF JESUS'
But Feliz's success hasn't always been easy for the singer, as he revealed in a recent interview with Pure Flix how his rise to fame was a bit of a "wild ride" that coincided with depression and anxiety — but that prayer helped heal him.
Listen to Feliz reveal his path to creating powerful new music as well as his raw and honest journey through pain:
Subscribe to "The Pure Flix Podcast" for more powerful episodes that cover movies, news and Christian entertainment.
Related Links You Might Enjoy: