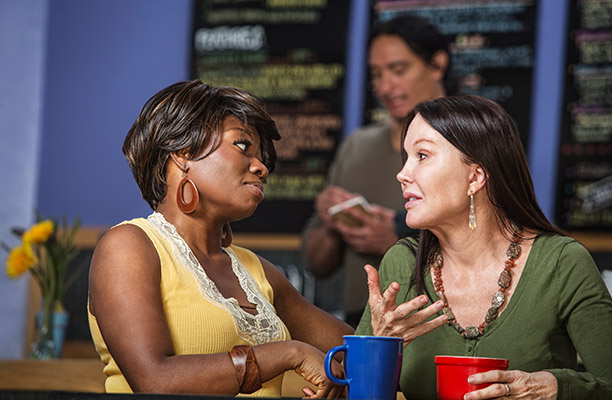 No two Christians are alike. Naturally, these differences can lead to conflict in church. Like all struggles in life, God has given Christians answers to church-related conflicts – found in the Bible. Here are nine scripture-inspired things to consider when handling quarrels and clashes in your congregation.
Don't Ignore Blatant Sin
1 Corinthians 5 discusses how sexual immorality defiles the church. 1 Corinthians 5:5 instructs us to:
"Deliver this man to Satan for the destruction of the flesh, so that his spirit may be saved in the day of the Lord" (ESV)
The same applies to all forms of blatant sin. Do not ignore sins within the church. Instead, address them without judgment, with the goal of restoration.
Find the Source of the Problem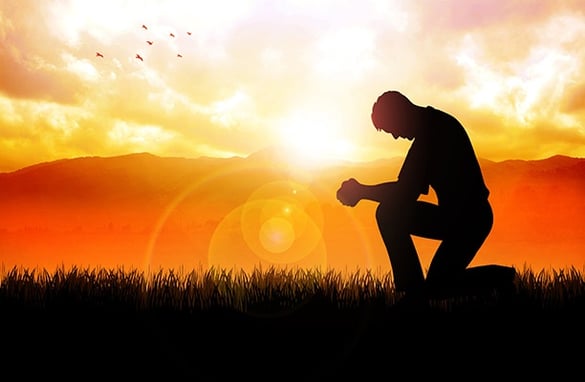 James 4:10 says:
"Humble yourselves before the Lord, and He will exalt you" (ESV)
James 4:1-10 discusses quarrels that stem from covetousness, selfishness, and being a "friend of the world." Conflict in church often originates from some form of selfishness or pride. Arguments may occur due to offenses that some people have not yet forgiven.
Address the Issue in Steps
Matthew 18:15-17 tells us to first approach issues with only you and the person causing the conflict. If this strategy doesn't work, enlist help from one or two others to restore the sinner. Only after this fails should you talk with church officials in the hope of restoring peace.
Be Gentle
Galatians 6:1 tells those who live by the Spirit to be gentle when restoring someone who is caught in a sin. It instructs us to:
"Bear one another's burdens, and so fulfill the law of Christ" (Galatians 6:2, ESV)
Be gentle when approaching someone who has caused a conflict in the church. Express your sympathy and desire to help, not condemn.
Lead Like a Shepherd
Being a good leader can prevent and resolve conflicts within the church. 1 Peter 5 tells us to:
"Shepherd the flock of God that is among you…not domineering over those in your charge, but being examples to the flock" (1 Peter 5:2-4, ESV)
As a leader, conduct yourself with humility and grace. Your approach to conflict can set an example for the entire parish.
Speak the Truth in Love
Always approach conflict resolution from a place of love. Ephesians 4:15 says that speaking the truth in love enables us to be like Christ in our leadership. Speak the truth lovingly to those involved in a conflict. Speak directly to them, and not to others about them.
Be Patient with Others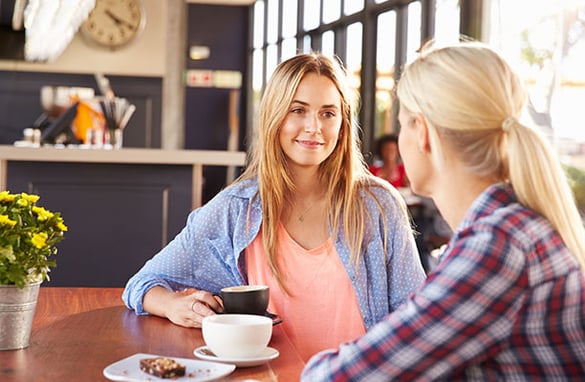 James 1:19 tells us to be:
"Quick to hear, slow to speak, slow to anger" (ESV)
Anger does not produce the righteousness of God. If someone in the parish is doing something you don't agree with, speak with that person and listen to what he or she has to say. Approaching a conflict with anger will only stoke the fire.
Learn When to Intervene
Sometimes, it's necessary to ask a difficult person to take some time off of the platform. It's OK to do this as a last resort in conflict resolution. However, follow up with the person later – don't just abandon them forever.
Pray for Them
Finally, pray for those who start conflicts in the church. Philippians 2:4 tells us to:
"Look not only to his owner interests, but also the interests of others" (ESV)
Pray for people in your church that seem to start conflicts. God can help show you and other leaders the best way to resolve the issue.
The popular faith-based film, "A Man Called Jon" follows the story of a man whose conflict with his church takes him on an unlikely journey to finding the church suited for his worship style. Learn how Jon handles conflict in his church here.