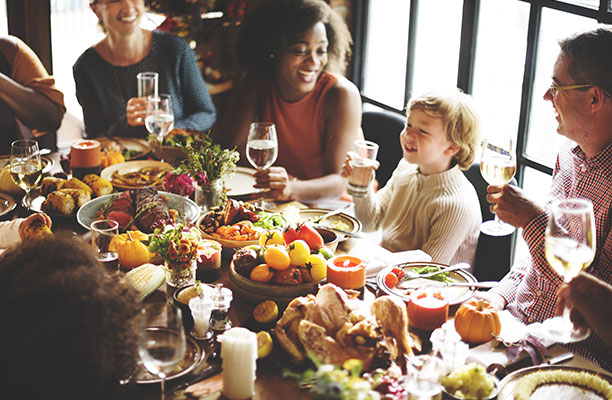 The holidays are a time for togetherness. Families often have a house full of relatives they only see once or twice a year. Sometimes aunts, uncles and cousins stay for an extended period of time. There's lots to do preparing meals and offering hospitality to those you love. Make time for these family games to enjoy having fun together.
Thanksgiving Day Games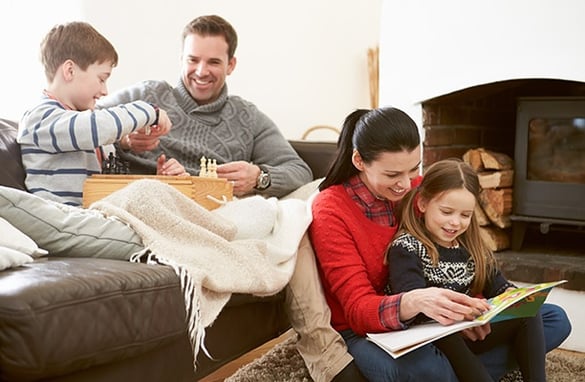 Many families go around the table and have everyone say what they're thankful for. Encourage family values through board games or use everyday items for seasonal play. These Thanksgiving games help family members of all ages celebrate what they're thankful for.
Thanksgiving Pictionary
Use your regular Pictionary set or a plain sheet of paper. Divide family members into teams and have a member of each group illustrate what they're thankful for or draw holiday-themed items like turkeys, leaves and pumpkins.
Turkey Hunt
Download this game from Bloom Designs and print out an activity that will get everyone moving before the big feast. Hide numbered turkeys around the yard or inside your home, then have players race to find the most pieces for their individual score boards.
Gratitude Scavenger Hunt
Create a list of items you want family members to gather and have them share their finds before the meal. Examples might include something they're grateful for from nature, items that inspire gratitude for their vibrant color, or a symbol of God's goodness.
Turkey Trivia
Keep the kids busy while the adults rush to put the finishing touches on the Thanksgiving meal with printable trivia cards. Cover a table with paper and let the youngest ones color while older children learn more about the holidays with facts about the holiday and a seasonal maze.
Sign Up: 5 Sundays of Free Christmas Movies
More Cold Weather Games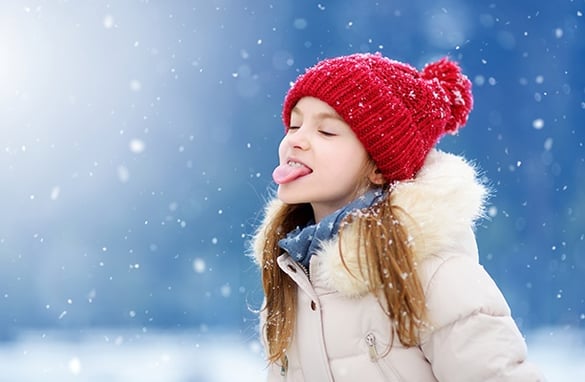 Extend togetherness throughout the holiday season and build stronger relationships when you gather everyone to play these family games.
Lessons Learned Game
If Thanksgiving is the perfect jumpstart for Christmas for your family, gather them and watch a free Christmas movie that celebrates the true meaning of the holiday. After you've watched the movie, have everyone write down lessons they learned. Then, go around the room and share those lessons.
Family History Charades
Divide family members into two teams and allow each time to think up memories from your family's past everyone will remember. Act out memories for the other team to guess, with points going the groups whose acting skills allow others to guess correctly in under two minutes.
The Cousin Edition of the Newlywed Game
Most people are familiar with the game often played at weddings where couples sit back to back and answer questions that demonstrate knowledge of their new spouse. This game pairs up brothers and sisters, cousins or parents, and children to answer similar questions. Have everyone brainstorm a list ahead of time for hours of hilarious fun.
Jingle Bell Toss
By Thanksgiving, kids are already looking forward to Christmas. Give them something to do with all that energy with a game you can assemble in minutes. Use hot glue to secure disposable cups to a board and place it on a tabletop or other sturdy surface. Give players a handful of jingle bells and see how many they can toss in the cups. Modify for a wide range of ages by allowing young children to stand just a step away and having older children stand farther back.
Families can enjoy games together during the holidays or any time during winter months when weather keeps them in. The holiday season is also one of the best times to enjoy family-friendly entertainment. See what's available on PureFlix.com today.