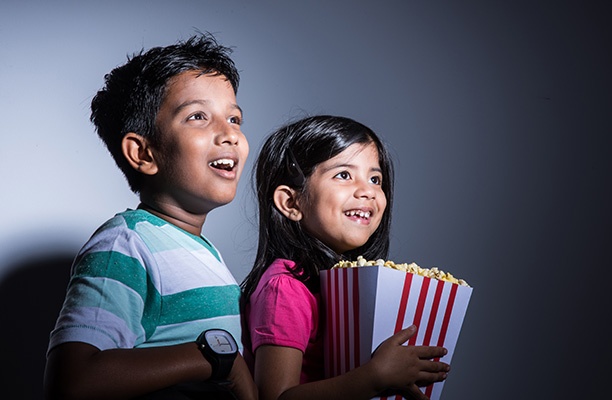 Whether it's babies, teens, or any age in-between-- evidence and opinions around screen time continue to spark a lot of conversation and debate. It is little wonder that some parents feel concerned about its effects on their children. There is no denying that the digital world offers great benefits, but it is important to find a happy, healthy middle-ground.
According to Psychologist and Author Dr. Aric Sigman, "overuse of electronic media may affect school performance, academic achievement, physical and mental health, social skills and relationships." So what quick and immediate steps can parents take? Read on to discover seven simple tips for managing your child's screen time.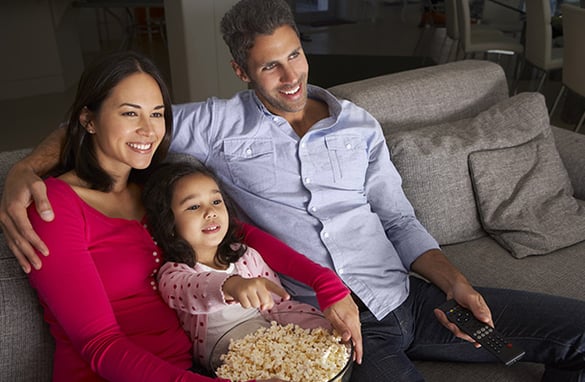 But My Child Loves Television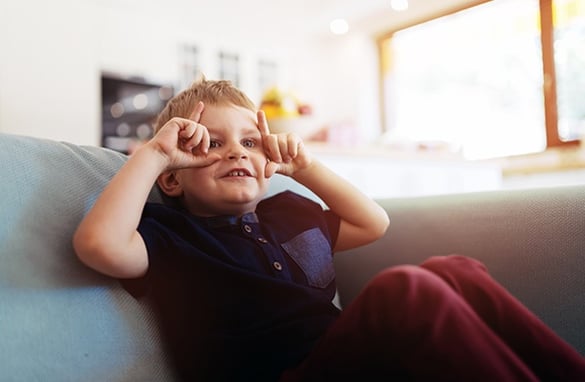 Limiting screen time doesn't mean eliminating television. Digital media offers a wealth of information and has great benefits when used correctly. Movies can instill values and create memories of time snuggled together on family movie night. The trick is to ensure that time in front of the screen involves healthy, wholesome viewing to enhance your child's life.
Mindful Viewing
As a source of clean, wholesome content, PureFlix.com helps to eliminate some of the stress of pre-screening and selecting appropriate material for your family. For movies to watch together, download the free Family Movie Guide from PureFlix.com. Each movie features positive uplifting messages that teach valuable life lessons. Also in the guide - fun facts, trivia and discussion questions to ensure your child is getting the most out of their screen time. Get your free guide today!