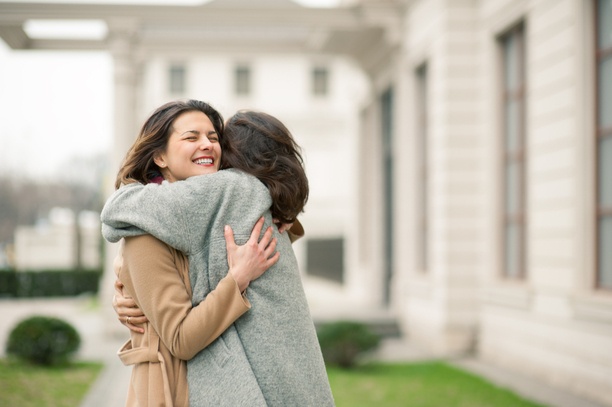 The new year is a chance for change, improvement, and new beginnings. One thing you can do to make 2018 a year of positivity and gratefulness is to use powerful words of appreciation. Reading positive phrases, inspirational quotes and Bible passages can fill your heart and mind with the tools to help get you through tough times. Start the year off right by reflecting on these five phrases of thankfulness and praise:
1. "Thanks From the Bottom of My Heart"
The heart is a powerful place with endless capacity for love and thanks. The Bible says, "Above all else, guard your heart, for everything you do flows from it" (Proverbs 4:23, NIV). Thanking someone from the "bottom of your heart" shows that you truly mean what you say. Expressing thanks to friends, family, and others this way shows how touched you are by their kind gesture.
2. "I Am Grateful"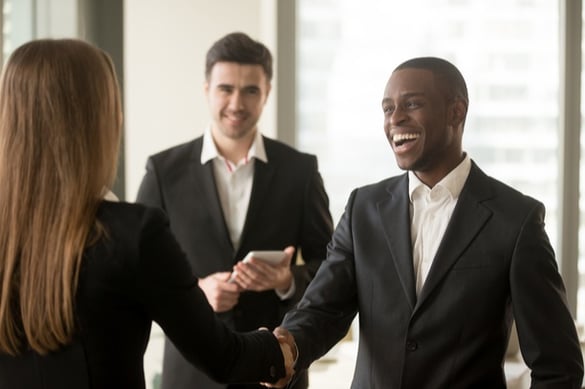 This simple phrase can remind you to slow down and take time to appreciate all the blessings that the Lord brings to you. Pausing to say you are grateful is an easy way to show thanks every day. Tell God you are grateful for the blessings in your life, and tell others close to you that you are grateful for their contributions as well.
"And be thankful… And whatever you do, whether in word or deed, do it all in the name of the Lord Jesus, giving thanks to God the Father through him" Colossians 3:15-17 (NIV).
3. "I Will Praise You Forever"
These words of appreciation come straight from Psalm 30:12 (NIV). Praising God means giving Him thanks for everything He does for you and for the world. The Bible urges us to sing the Lord's praises and to not be silent. Praise God during your daily devotionals as you begin 2018, and notice the difference it can make during a difficult week. Thanking God gives you the chance to recall all the good things in your life and to see things through a more positive lens.
4. "This Is a Blessing"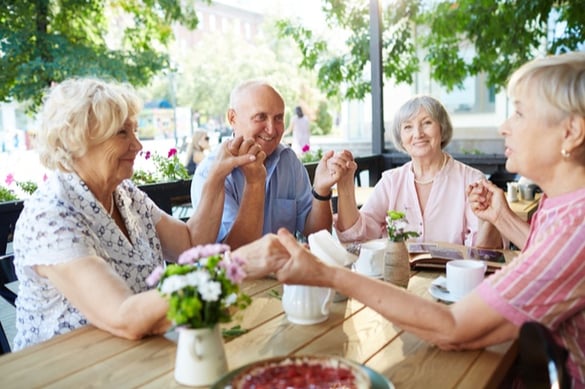 The word "blessing" isn't always synonymous with good news. Sometimes, God gives us blessings in disguise. Reminding yourself that God is doing something for you, not to you, can help you maintain a positive outlook on difficult days. Remind yourself that each situation is a blessing, and find ways in which it can be so. For example, losing your job could be a blessing in disguise, as it can open doors to a better opportunity. Saying something good or bad is a blessing that expresses appreciation for God's control of your life.
5. "Thank You for Your Support"
It can be easy to take the help, the love and the support of others for granted. Thanking someone for their support not only feels good for them, it also reminds you to take the time to truly appreciate someone else's help or guidance. Expressing thanks to loved ones and to God is an important way to show that you noticed their effort and you care.
It is important to live each day with positivity and appreciation. PureFlix.com wants to help you get inspired by offering a free Fruit of the Spirit devotional to kick off 2018 with love, joy and kindness.