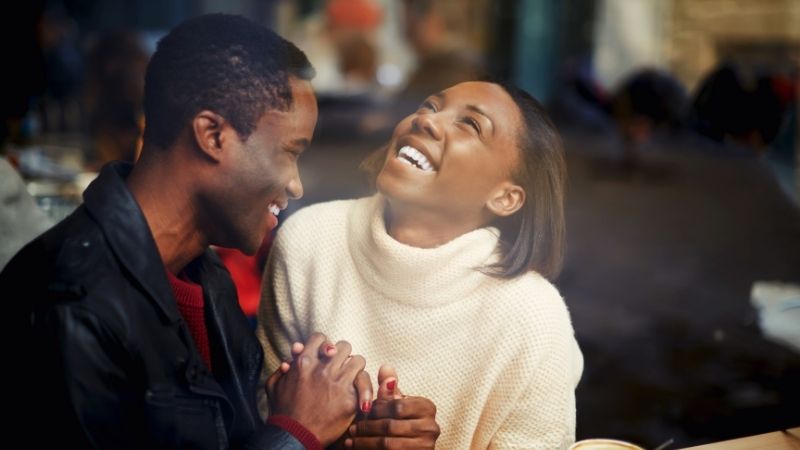 Fairy tales would have us believe that our "happily ever after" is just a meet-cute away. But knowing who God has planned for us to spend our earthly existence with requires prayer and reflection.
What exactly should you consider when you think you've found the right person or want take the next step in your relationship? Here are five practical items to check-off if you think you've met "The One."
You Know Yourself
Before you can try to love someone else, you must know your own dignity and worth as a child of God. While the Christian movie, "The Fight Within," is primarily about a young man's journey toward God, the film also portrays an inspiring love story between the protagonist, Logan, and his girlfriend, Emma. Emma is confident in God's love for her and her mission to help children in Africa. Her spiritual self-awareness guides her as she falls in love with Logan, and it doesn't change, even when Logan doubts God's love.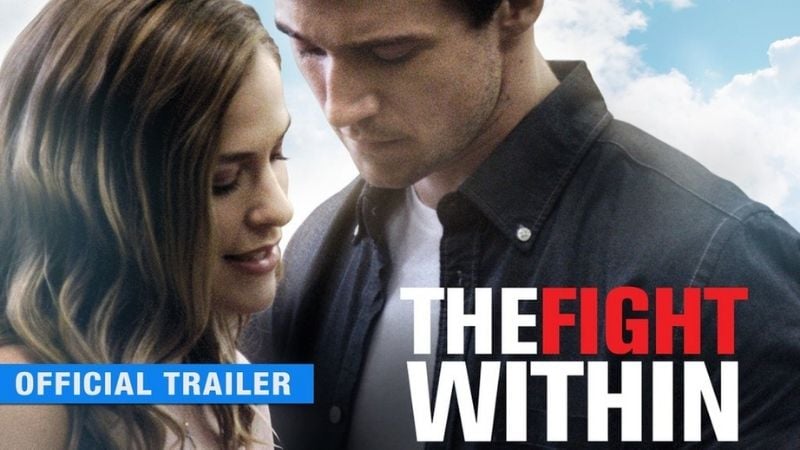 READ ALSO: 5 Bible Verses That Inspire Us To Find Love And Pursue Christian Dating
You Are Inspired to Be Better
Like Proverbs 27:17 (NIV) tells us "iron sharpens iron," two people in love should inspire one another to be better.
Christian counselor Cathy Patterson-Sterling makes the powerful point:
"In God's plan soulmates grow into who they are meant to be with the advantage of having their life partner. Such individuals are great people who become a unified and unstoppable force together."
It is important to reflect on whether or not your relationship is nurturing your faith or leading you astray.
You're Living in God's Will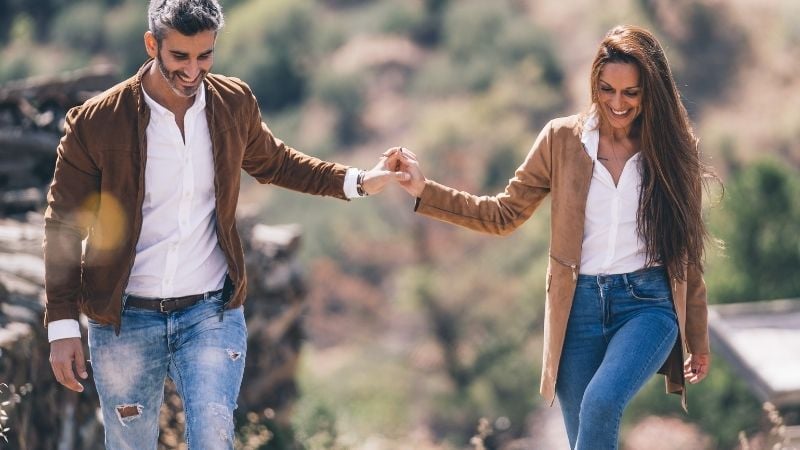 Psychologist and writer Dr. Juli Slattery suggests that we may be asking the wrong question when we ask, "Have I found the one?" Instead she recommends asking, "Am I in God's will?"
If you are in tune to God's guidance, you can be certain He will lead you down the right path. Similarly, in "The Fight Within," Emma and Logan pursue God's will throughout the film, and thus have peace with their relationship, knowing they're where God wants them to be.
You've Given It Enough Time
Debra Fileta, a licensed counselor who specializes in dating, marriage, and relationship issues, tells us to honor the different seasons of dating relationships. Think of dating as a natural progression through the four different seasons – each one offering something new.
Keep in mind, this does not mean you're tied to a timeline, but instead you spend as much time as you need exploring each "season" of your relationship.
Spring is a time to get to know one another, while summer is great for digging deeper and revealing true feelings. In fall, work through conflicts, and take winter to "reflect on the state of your relationship… seeking God's wisdom to discern whether to break up or move forward."
READ ALSO: You'll Fall In Love With These 7 Christian Dating Tips
You're Willing to Fight for the One You Love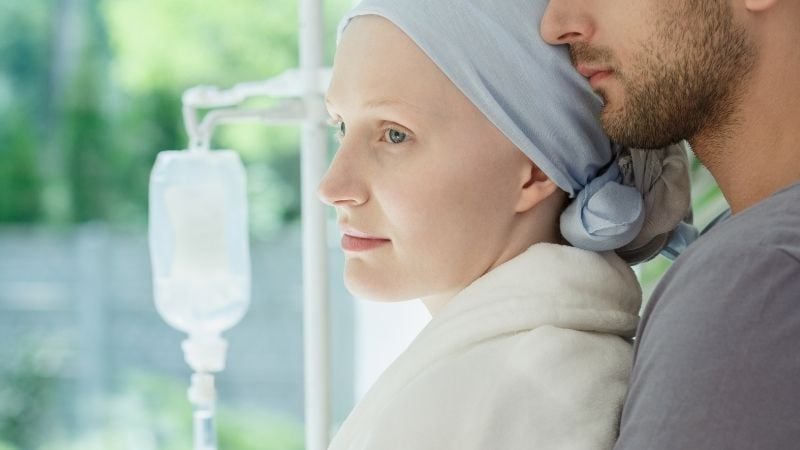 In "The Fight Within" Logan is a retired Mixed Martial Arts fighter, who swears off fighting after a tragic accident with his father. However, Logan agrees to participate in the ring again when his girlfriend is threatened if he refuses. The profound symbolism of the storyline shows that love requires facing adversity for the ones we love.
For more inspiration on knowing whether you've found the love of your life, watch "The Fight Within" now streaming at Pure Flix. You can also download the Pure Flix Hopeless Romantic Movie Guide for more TV shows and movies to inspire and uplift you today. Don't have a subscription? Sign up for a free trial today!