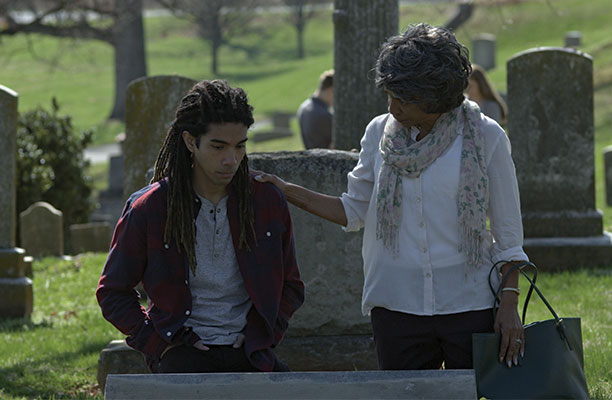 "She was no longer wrestling with the grief, but could sit down with it as a lasting companion and make it a sharer in her thoughts."
These words by George Eliot perfectly capture the character of Suzanne Waters in the Christian movie, "God's Compass." Though we never actually meet Suzanne Waters' late husband in the film, we come to know his character through her stories of him, his old artifacts around her house, and even the brief sentences Suzanne says out loud to him, confident that he can hear her from heaven. Suzanne no longer wrestles with her grief, but it still lingers like a "lasting companion." However, even in her loss, she finds joy and purpose in channeling her love toward those that God has put in her life.
Though grief cannot be completely erased until we are in heaven, we can, like Suzanne Waters, find solace in God's plan for us and for our loved ones. If you have recently experienced a great loss in your life, here are 5 ways that may help you to cope.
1. Allow yourself to feel grief, anger, and other emotions.
Though it can make us feel vulnerable to expose our emotions, it's not healthy to bottle them up. In the Gospels, Jesus expresses a range of emotions. He even wept when Lazarus died. Give yourself the permission to weep with him.
2. Find comfort in knowing your loved one is with Jesus.
Christian child and family psychologist Dr. Bill Maier reminds us, "One of the blessings about being a Christian is that we have a hope that non-believers don't have when it comes to death… We should know that our loved ones will be in God's arm forever. The Bible is so clear that God will never leave us or forsake us. That's what we can fall back on."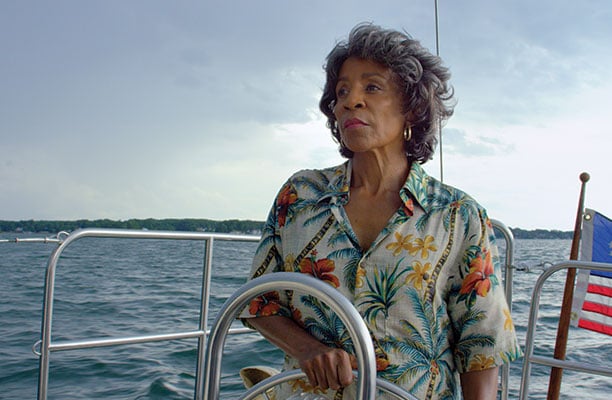 3. Do not be afraid.
When C.S. Lewis lost his wife, Joy, he wrote, ""No one ever told me that grief felt so like fear." Grief and fear are similar, because both represent a lack of control. We have no control over our death or others, and so we fear it. However, the Bible tells us to not be afraid 365 times. You can read a new "fear not" verse everyday here.
4. Surround yourself with joyful people.
Proverbs 17:22 says, "A merry heart doth good like medicine." Though you may never feel happy when you're grieving, you can still feel joy. Joy goes deeper than happiness and is more akin to hope. Surround yourself with people who hope in God and who will remind you that we can find joy in trusting that our God is a God of love who works all things for the good.
5. Ask for help.
Asking for help does not mean you're weak. It is perfectly normal to need a little extra support in your time of loss. Your friends may feel that they are bothering or intruding if they spend time with you, so don't be afraid to ask them directly to go out for lunch or see a movie. For professional help, you can search the Christian Counselor Directory for a Christian counselor near you.
For more inspiration that God is truly present in your life, check out "God's Compass," now streaming on Pure Flix. You can watch "God's Compass" plus thousands of other Christian and family movies, TV shows, originals, and documentaries for free when you visit PureFlix.com and sign-up for a free month trial.