Memorial Day signifies a lot of fun things: Remembering those who have given their lives for our country, the start of summer, and a three-day weekend. But with all the festivities comes crowds and of course, heat. If you're not so keen on joining the scores of people at the beaches and lakefronts, here are five fun ways to beat the heat this Memorial Day:
Have a Water Fight at Home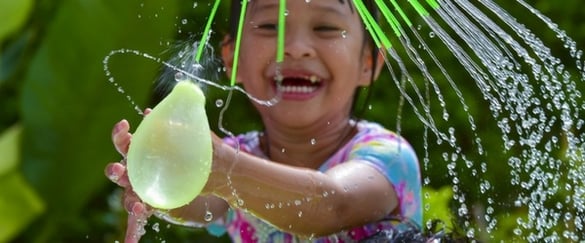 Who says you have to go to the beach to splash around while keeping cool? Instead, inflate some water balloons, get your Super Soakers, and get wet! You might even find yourself in a friendly war with the neighbors. Just because you're outside in the heat doesn't mean you have to stay hot.
Learn About Memorial Day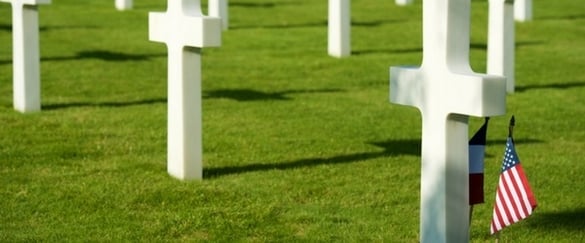 It is important to remember that Memorial Day is more than a three-day weekend. Memorial Day is officially celebrated on the last Monday in May to commemorate those who gave the ultimate sacrifice while serving their country. Use this opportunity to teach your kids about the brave men and women who have fought for their freedom. Films like "Faith of Our Fathers" and "Unsung Heroes" remind us what we're celebrating.
Read Also: Courageous People Who Stood for Religious Freedom
Camp… Inside!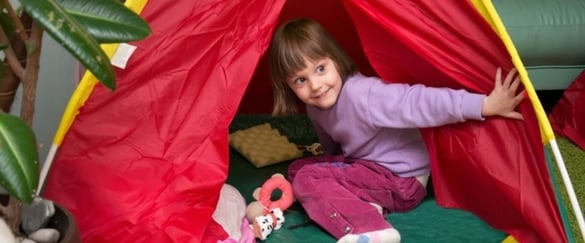 Camping is one of the most popular ways to spend a warm three-day weekend. But that means if you didn't reserve a campground spot months ago, you probably won't find a place to pitch a tent. Why not set one up right in your living room? It's everything you love about camping, only with air conditioning, indoor plumbing and no bugs!
Watch and Discuss a Family Movie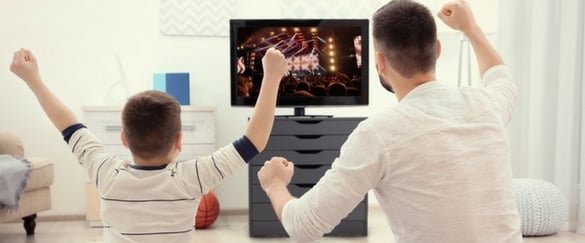 ...but make it special. Pop some popcorn, snuggle up, and pick a movie that your entire family will enjoy and remember. Some films have discussion guides that help you get the most out of family movie night. With thousands of family movies, online series, documentaries, and more, PureFlix.com is the best place to find a movie that your entire family will love.
Plan Your Summer Vacations
The New York Times reported that a study published in the journal Applied Research in Quality of Life, showed that the largest boost in happiness comes from the simple act of planning a vacation The study found that the effect of vacation anticipation boosted happiness for eight weeks. Enjoy a mood boost by planning your summer vacation with the whole family! Get the kids involved as you brainstorm and budget your next fun trip. This is a great way to teach older kids about the importance of planning, and it can be a lot of fun!
If you're not already a member of the PureFlix.com family, Memorial Day is the perfect time to start a free trial. Watch movies and more for free, and beat the heat with your entire family.