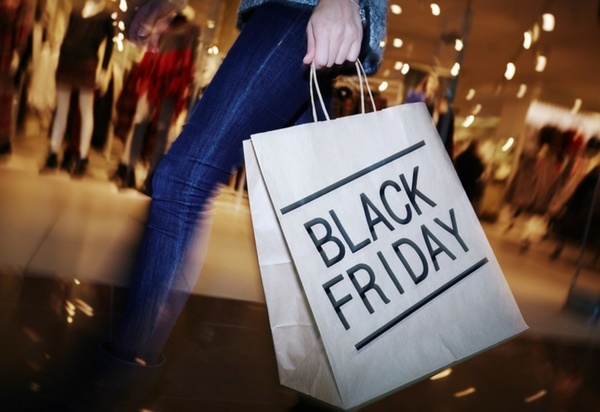 Financial expert and author Robert Katz recently said, "The holidays are where diets and budgets go to die." But your budget doesn't have to be a victim of Black Friday or any other time during the holiday shopping season. In fact, with a few rules in mind, your holiday spending can bless your family and your wallet at the same time.
No need to be a Scrooge if you keep these five tips from "Wealth and The Word" front and center:
1. Make a List...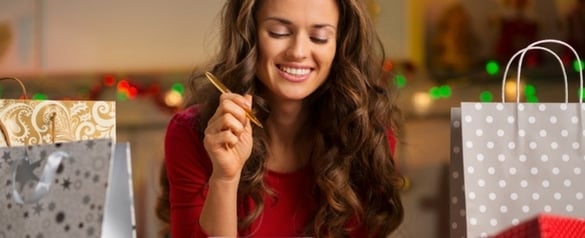 ...and yes, check it twice. It may be tempting to give a gift to everyone you know, but there's nothing wrong with limiting the gifts to just the kids. "Wealth and The Word" hosts Mike Storms and Robert Katz suggest a written list to keep you on track.
2. Only Buy Gifts with CASH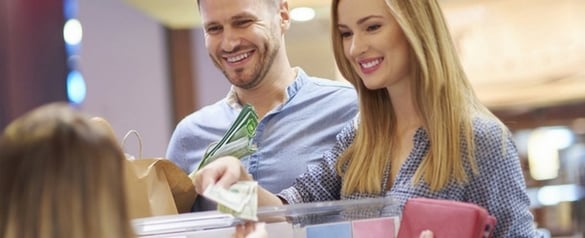 Yep, thats right, paper cash. Studies have shown that paying with cash is literally registered in your brain as pain, while the convenience of a credit card makes it psychologically easier to over-spend. It may be less convenient, but the extra step and hard limit of using cash only will keep you within budget.
*Bonus tip: Some banks will allow you to sign up for a "Christmas Club" or similar program. Putting a bit of cash away every month in an account you won't touch until Christmas leaves you plenty of wiggle room when you're ready to do your holiday shopping.
3. Create and Stick to a Budget
You've made your list of people to buy gifts for, now create a budget. If you over-spend on one person, you'll have to spend less on someone else. Setting a hard limit ("Etched in stone!," says Katz) before you get to the store is the best way to stick with your goal.
4. Set Expectations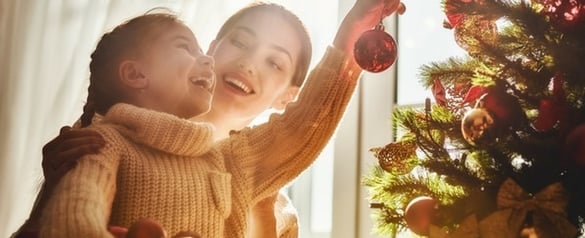 Be transparent! If you tell your friends, family, and kids that you simply can't afford to spend big, you won't feel bad about leaving someone off your list. Be honest with your kids about your Christmas budget, and ask them what they want that fits within that amount. Seeing the example you're setting is a great lesson for your kids.
Storms said: "I have a mentor who told me living within a budget is hard, but living with credit card debt is harder. Which hard thing do you want to deal with?"
5. Control Your Emotions (and Even Your Ego)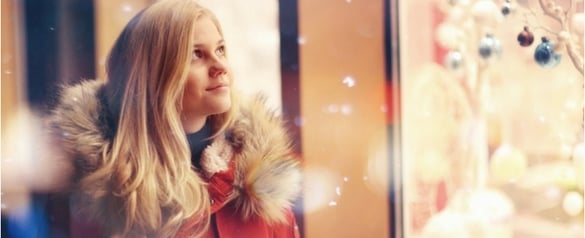 Don't feel the need to "keep up with the Joneses". If you struggle with shopping temptations or guilt, bring along a friend who will keep you accountable for your spending. It may not be glamorous, but the discipline is far better than debt later on.
Financial trouble is the number one stressor on most people all year long, but it doesn't have to be. You can get financial advice for free on "Wealth and The Word," and PureFlix.com members can get a free chapter of the bestselling book, "Money Came By the House the Other Day "(A Guide to Christian Financial Planning and Stories of Stewardship)" by Katz.