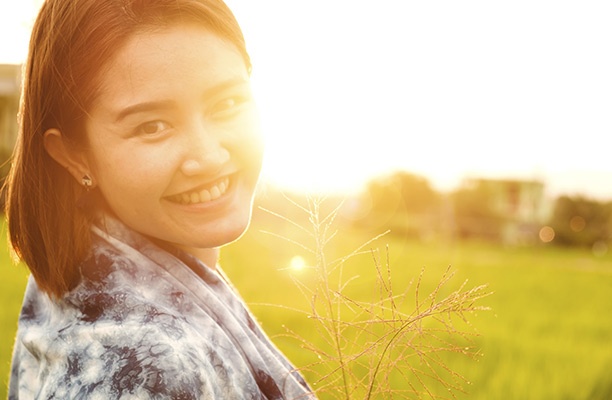 Lent is a Christian observance that begins on Ash Wednesday and ends approximately six weeks later, around Easter. During Lent, many Christians commit to fasting, as well as "giving up" certain luxuries in order to replicate the sacrifice of Jesus Christ's journey into the desert for 40 days (Matthew 4:1-11, NIV). Here are some things you can give up for Lent this year to keep healthy and happy.
Stressful Mornings
We all know how it feels to be stressed out in the mornings. Whether you're running late, or just have a busy day ahead -- a stressful morning sets the tone for your entire day. In addition, The American Heart Association claims that "stress may affect behaviors and factors that increase heart disease risk," including high blood pressure.
For Lent this year, give up those stressful mornings! Set your alarm just five minutes earlier and take the time to meditate and reflect on all that God has provided to you. Thank Him for all of His blessings. Read a quick daily devotional to start your day off right. By cultivating a feeling of gratitude each and every morning, you can reduce stress and go through your day happier!
A Focus on Self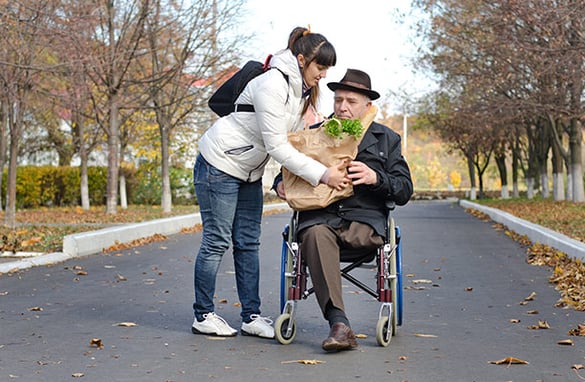 During Lent, remember Jesus Christ's love for others - even when it meant he could not focus on himself. Start something new that spreads the love and kindness of Jesus Christ. Each day of Lent, commit to a loving act - whether it be 40 random acts of kindness, 40 handwritten letters or maybe just say a thoughtful prayer for someone new each day.
Helping others helps you! Kindness and love is contagious -- one small act can go a long way. By spreading the grace of God to others, you will also feel the positive benefits. Fill your heart with positivity and happiness during Lent, and any day of the year.
Excessive Negativity
Focusing on negative feelings and complaining creates negative energy – contributing to the stress levels of all who witness. Over time, stress hormones produced by your body can contribute to health problems. When something goes wrong, it can be difficult to understand God's plan and why He has put this obstacle in your path.
Remember to trust in Him. Instead of complaining, seek guidance from God and ask that He lead your journey. Instead of focusing on the negative, frequent prayer throughout the day will offer you a great reminder of all the positive things in your life.
Junk Food
While this is a common thing that people give up -- it is an important one for your health! When you eat junk food, there is a long list of negative side effects. Increased risk for heart disease, blood pressure problems, and negative impacts to your mental and emotional health are all possible side effects.
This year, commit to fueling your body with healthy options. Start slow, with simply swapping junk food for a piece of fruit. Work your way up to experimenting how to incorporate more fruits and veggies into your dinner. Before you know it, you'll feel better, have more energy and your heart will thank you!
Inappropriate Media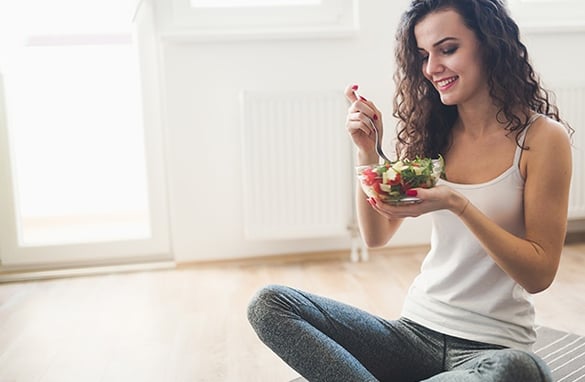 Offensive or impure content is everywhere. Sometimes, it may seem inescapable. Mainstream media seems to be so desensitized to sinful content that people stop noticing. It might be that movie playing in the background while you cook, or the music in the car on your way to work. Whatever it is, these poor messages can stick with you, even if you don't realize it.
For Lent, give up inappropriate media once and for all! Watch content that fills your heart and mind with positive and uplifting messages that match your values. Not sure how to accomplish this? Check out PureFlix.com, your number one source of clean, wholesome entertainment. You can still watch all of your favorite genres, from romance to comedy, without the offensive content.
Something to focus on: Fruit of The Spirit
For Lent this year, focus on health, happiness and spreading the love of God to others. It's challenging to give up something you enjoy. Studies have shown it can take, on average, 21 days to develop a new habit. Staying focused on why you have made this choice can help you persevere during the hardest times. Strengthen your relationship to God through daily prayer and devotions such as PureFlix.com's Fruit of the Spirit Devotional -- free to download!