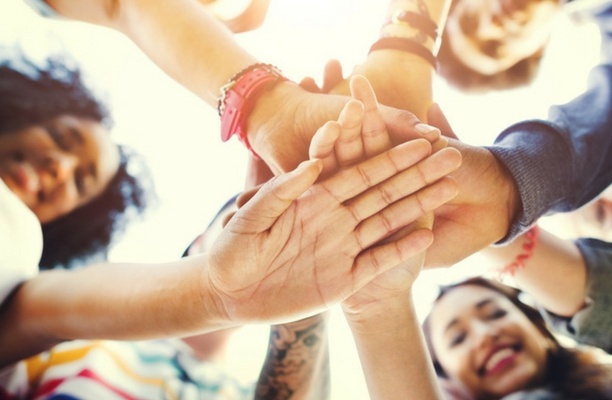 Each March during Women's History Month, we hear a lot about famous female inventors, teachers, business women, doctors, and politicians, but the contributions of women who helped spread Christianity throughout the world are often overlooked.
Some of these women overcame obstacles that prevented women from serving in the ministry. Others sacrificed their time and effort to bring the message of Christ to the world despite having many personal struggles. But they all had one thing in common. These women found peace and joy through the gospel and wanted to share this with others.
These five of the many women throughout history that helped spread Christianity:
Sojourner Truth (1797-1883)
Truth was a slave who ran away with her infant daughter and became an abolitionist and women's rights activist. She had to sue in court for the right to get her son back, becoming the first to win such a case. After a religious experience that brought her to Christ, she joined the Methodist faith and entered the ministry. Serving as a preacher helped her to forgive those who had hurt her and she brought a message of forgiveness to those she taught.
Catherine Booth (1829-1890)
As a young child, Booth had a spine problem that kept her bedridden much of the time so she kept herself busy by studying the Bible. Despite being told that women shouldn't be allowed in the ministry, Booth spent much of her life as a street preacher trying to bring people unto Christ. She was the co-founder of the Salvation Army and she often helped alcoholics start a new life.
Fanny Crosby (1820-1915)
Crosby wrote more than 8,000 Christian hymns despite being blind. Her purpose in writing these hymns was to teach others about Christ and she felt that her music was divinely inspired. She also served as a Baptist missionary, helping immigrants in New York.
Aimee McPherson (1890-1944)
This Canadian-born Christian used theatrics and drama to teach the gospel throughout the U.S. during the 1920s and 1930s. She was very charismatic in the way she preached and became very popular in Hollywood. During this time, she was kidnapped and held in Mexico, but after she finally escaped, many adversaries accused her of making of the kidnapping story. She carried on in her work despite these difficulties and founded the Foursquare Church.
Joni Tada (1949 to present)
Tada suffered a diving accident when she was just 17 and ended up wheelchair bound as a quadriplegic. Despite this setback, she spent her life helping bring Christianity to people with disabilities. In 1979, she founded Joni and Friends to help train churches and to bring Christ-centered programs to special-needs families.
There are many other Christian women in history that have made a difference. You can learn more about important women in history by watching the following inspirational documentaries on PureFlix.com.
Unsung Heroes: The Story of America's Female Patriots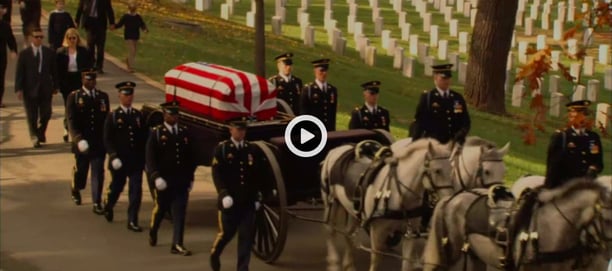 This is an inspiration saga of the American women who endured the hardships of military service to preserve the patriotic ideals of the United States. These heroes wanted generations to know that women in uniform also fought for our freedom.
Watch "Unsung Heroes: The Story of America's Female Patriots" Now →
Helen Keller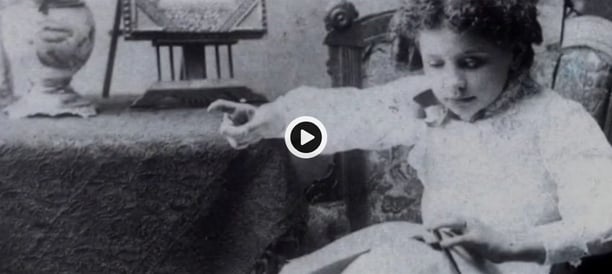 Imagine that you cannot see these words or hear them spoken, but you could still talk, read, and write. Explore the life of Helen Keller, a blind and deaf woman who attended college, wrote nearly a dozen books, traveled all around the world and met 12 U.S. Presidents.
Remarkable Women of the 20th Century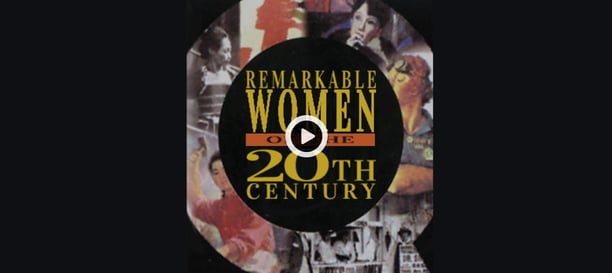 Celebrate 100 years of amazing progress made by remarkable women from all over the world, in politics, sports, science, and the arts. Meet such heroic figures as Amelia Earhart, Eleanor Roosevelt, Katharine Hepburn, Edith Piaf, Rosa Parks, Golda Meir, and Indira Gandhi.
Watch "Remarkable Women of the 20th Century" Now →
For more inspirational movies like Apple Mortgage Cake, check out the thousands of titles on PureFlix.com. If you're not a subscriber, you can watch for free during your free trial.