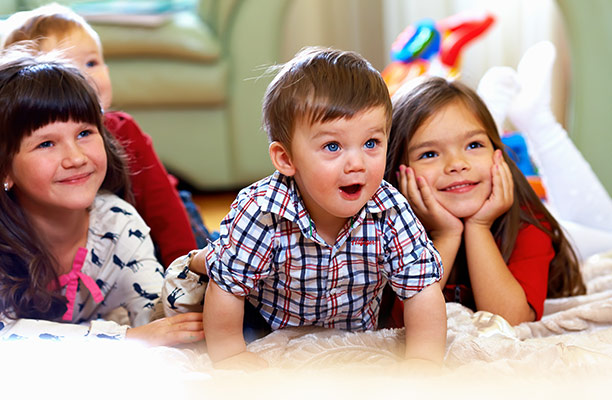 In the era of COVID-19, it can be increasingly difficult to create engaging Sunday school lessons for young children. While there are so many great Bible stories to learn about, it can be hard for a classroom of children to focus on traditional Sunday School lessons in a virtual setting. Instead of wearing yourself out, try using scripture-based entertainment. Movies can tell Bible stories in a way that captures your students' attention and sticks with them year-round. Here are some of the best for your next class.
Movies And TV Shows For Sunday School Lessons
"Bugtime Adventures: A Lot to Swallow"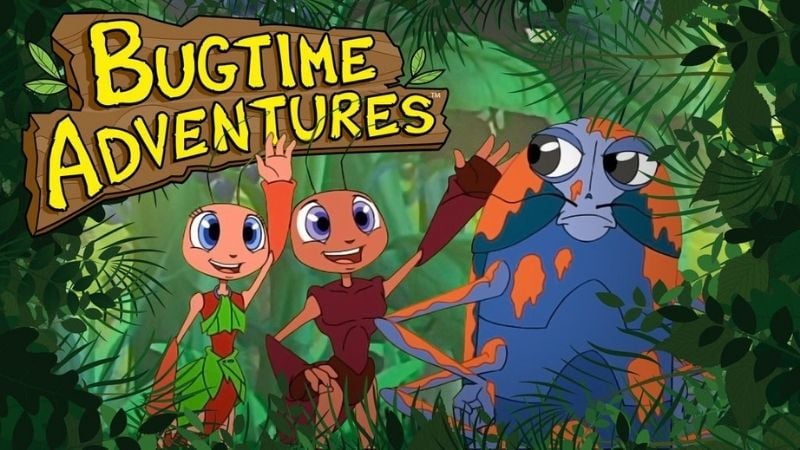 The "Bugtime Adventures" series on PureFlix.com offers 13 stories from the Bible. Episode 1, "A Lot to Swallow", is a fun twist on the well-known Bible story of Jonah and The Whale. When three bugs find themselves trapped in Jonah's sack, they must come together to find freedom. Along the journey, they learn lessons about helping others — including your enemies — asking for mercy, and following God's plan. After the episode is over, reinforce what your students learned with the "Jonah and The Whale" activity book, available free from PureFlix.com.
Watch "Bugtime Adventures Episode 1: A Lot to Swallow" →
"Jesus: He Lived Among Us"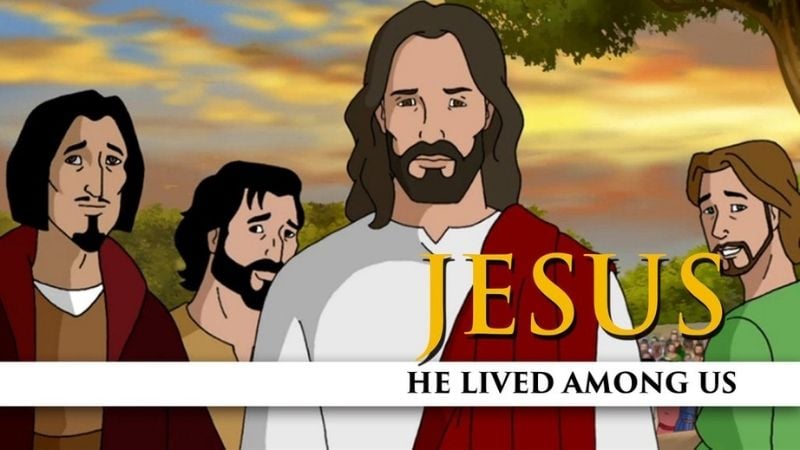 Make the most of your brief time with some of our youngest believers by showing them this movie about the life and ministry of Jesus, told from the Apostle John's point of view. Cartoon animation and high-quality narration draws children into the story of the Savior's life, death, and resurrection.
Watch "Jesus: He Lived Among Us" →
"VeggieTales: Penniless Princess"
For young audiences who need a light-hearted tale with a positive message, this VeggieTales film tells the story of Sarah Krewe, who goes from having everything a veggie could want to being penniless and alone. Our favorite cast of characters help Sarah find her true identity in God and learn everyone deserves kindness, no matter who they are or how many things they have. It's perfect ahead of the holiday season, when parents are teaching children to value character above material possessions.
Watch "VeggieTales: Penniless Princess" →
"Animated Stories from the Old Testament – Creation to Moses"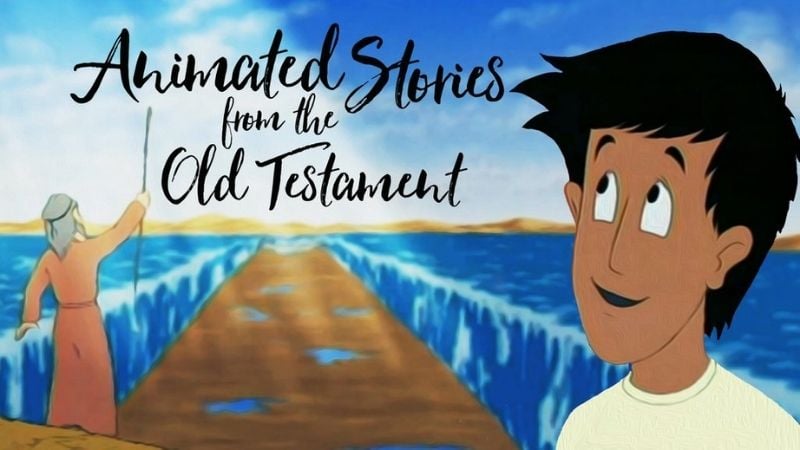 When you only have a short time for your lesson, use this 26-minute film to take your students back in time to the early days of scripture. When the main character, Jon, reluctantly starts researching his Bible study assignment, he is whisked into his computer and taken on an adventure through the Bible. The stories of creation, Noah, Abraham, and Moses and more come alive in this animated tale while highlighting the lesson of God's faithful love for all of His people.
Watch "Animated Stories from the Old Testament – Creation to Moses" →
"VeggieTales: Noah's Ark"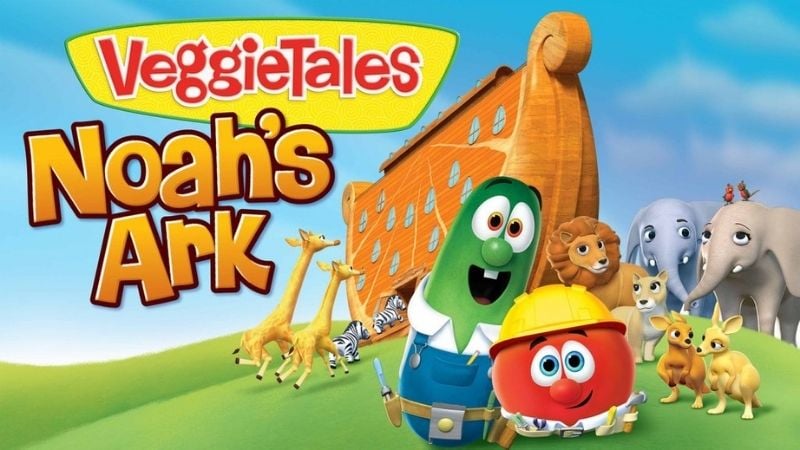 Noah and his family along with a zoo full of animals take an adventure aboard an orange slice ark.
Watch "VeggieTales: Noah's Ark" →
Check out all the other VeggieTales movies and shows available on Pure Flix now, and learn more about how the animated classic came to be with the Pure Flix Insider.
BONUS TITLES
Friends and heroes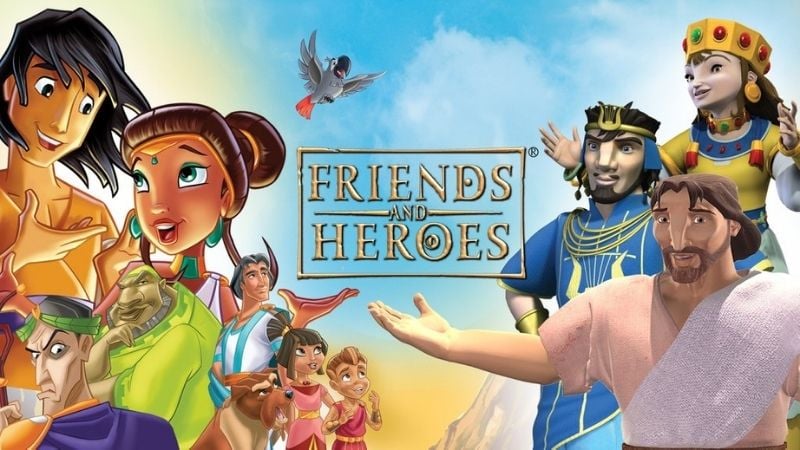 Souls are touched and hearts are lifted when children experience these life-changing stories from the Bible.
Watch "Friends and Heroes" →
Children's heroes from christian history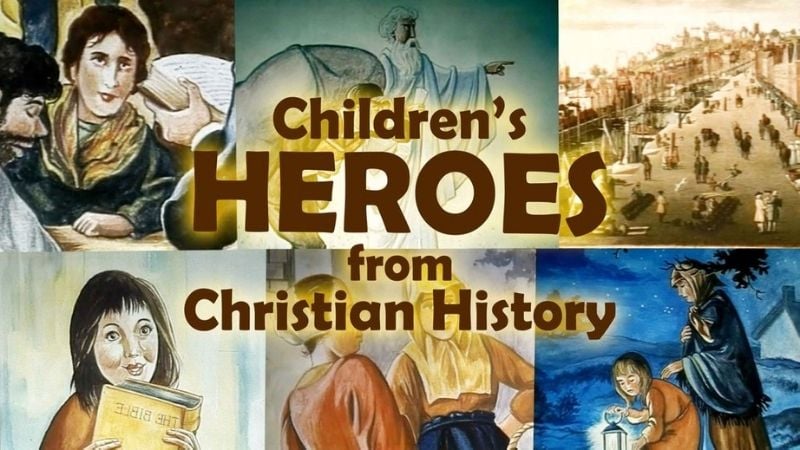 A captivating show where children learn about Christian history and its lasting impact on the world.
Watch "Children's Heroes From Christian History" →
adventures of bailey: the lost puppy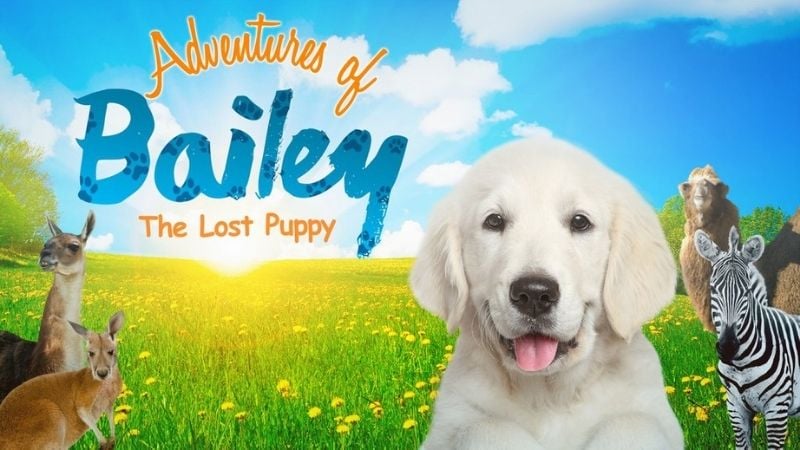 A puppy can always find his way home ... or can he?
Watch "Adventures of Bailey The Lost Puppy" →
jospeh: beloved son. rejected slave. exalted ruler.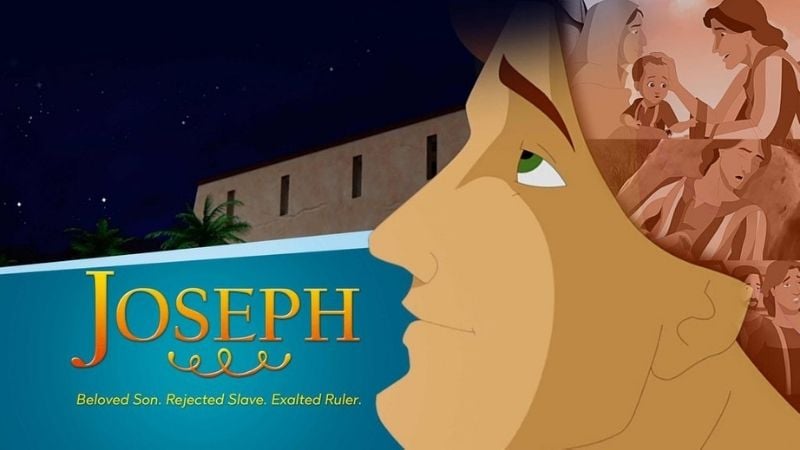 This is one of the most beloved Bible stories of all times. Joseph: beloved son, rejected slave, exalted ruler.
Watch "Joseph: Beloved Son, Rejected Slave, Exalted Ruler" →
Pure Flix offers a wide variety of children's entertainment. Whether you're planning Sunday School lessons, searching for positive entertainment at home, or looking for fresh ways to engage children, visit PureFlix to access free resources that help you strengthen their faith and learn more about God's Word.