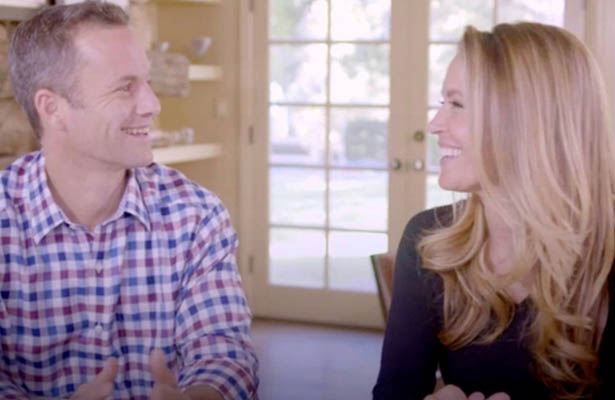 Hollywood isn't always known for being a place where marriages survive and thrive, but there are some celebrity marriages that have managed to persevere.
So, we decided to look at some long-lasting Hollywood marriages to see how these people build and maintain powerful relationships despite Tinseltown's stereotypically terrible marriage trends. Here are some celebrity marriages worth exploring:
Longest Hollywood Marriages: Denzel and Pauletta Washington
Without a doubt, one of the longest Hollywood marriages is the 36-year union between actor Denzel Washington and his wife Pauletta. Washington has joked that he does what he's told and shuts his mouth when asked about their long Hollywood marriage.
READ ALSO: The Secret Behind This Hollywood Couple's Long, Healthy Marriage
But on a more serious note, he has given a deeper explanation as well surrounding what keeps him and Pauletta going nearly four decades after they tied the knot.
"What pops into my head: security, food, a beautiful home. The difference between a house and a home, it's a big difference," he told People. "You can buy a house, but that doesn't make it a home — and not to say a man can't make a home a home, but my wife has made our house a home, and raised these beautiful kids, and protected them and sacrificed for them."
Washington added, "She did the heavy lifting." How's that for perspective on one of the longest Hollywood marriages?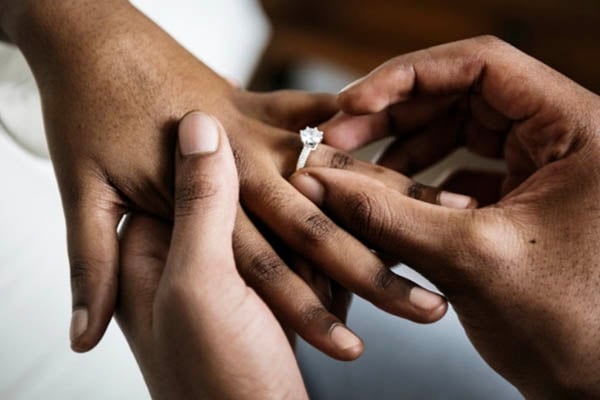 Celebrity Marriages: Kirk and Chelsea Cameron
Actor and producer Kirk Cameron has had a long and healthy relationship with his wife, Chelsea. The two, who met on the set of "Growing Pains," have been outspoken marriage advocates, urging couples to build healthy unions.
Their matrimony, which began in 1991, is one of the long-lasting Hollywood marriages worth exploring. Cameron recently explained the cultural importance of marriage, offering us all something to think about:
"Chelsea and I have been focusing on marriage and parenting for 26 years now, which is like 260 in Hollywood years. Our culture so badly needs strong marriages and families. It's the DNA of a healthy country and a healthy world."
READ ALSO: 10 Hollywood Actors Who Love Jesus
Long Hollywood Marriages: Neal McDonough and Ruvé Robertson
Actor Neal McDonough married Ruvé Robertson in 2003. McDonough, who has starred in "Flags of Our Fathers" and "Project Blue Book," among many other productions, reportedly has a policy of not taking part in romantic scenes.
"I won't kiss any other woman because these lips are meant for one woman," he told Closer, going on to share that he was reportedly fired in 2010 from the show "Scoundrels" for refusing to perform romance scenes.
He added, "After that, I couldn't get a job because everybody thought I was this religious zealot. I am very religious. I put God and family first, and me second. That's what I live by. It was hard for a few years."
Props to McDonough for his bold stance. No wonder he's had one of the long-lasting Hollywood marriages. Considering the issues surrounding celebrity marriages, perhaps this policy is one that can help lead to matrimonial success in Tinseltown.
READ ALSO: 5 Powerful Kirk Cameron Quotes About Marriage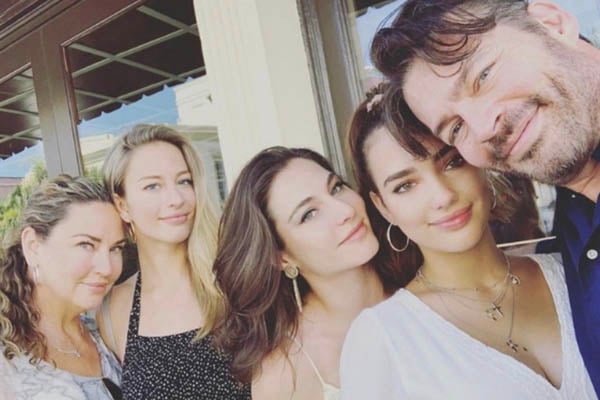 Longest Hollywood Marriages: Harry Connick Jr. and Jill Goodacre
Harry Connick Jr. and his wife Jill Goodacre have been happily married for the past 25 years. Connick, an outspoken Catholic, has called his wife his best friend and has repeatedly expressed the importance of his family in his life.
"Jill's my best friend and I've known her now for 27 years. And for me, it's all about my maintaining interest in her," Connick told Fox News back in 2018. "I mean, she's fascinating to me, she's still mysterious to me, I'm still very interested in her and everything that sort of makes her tick, and I think it's mutual."
In an interview with CBN he added that "[family] means everything." Read more about the couple and their long-lasting Hollywood marriage.
Celebrity Marriages: Kevin and Sam Sorbo
"Hercules" actor Kevin Sorbo and his wife Sam have been been married for more than 20 years, and when PureFlix.com's "Pure Talk" asked for their secret, Sam was candid.
"We set our priorities when we got married," she said, adding that she and Kevin committed early on to never spending more than two weeks apart.
This required Sam Sorbo to sacrifice her own career to be sure she was there for her husband — a selfless act that she believes sustained them.
"As Christians, we find in our sacrifices great gifts. In fact, it was a gift. It was a gift to me because I don't know that our marriage would have survived," she said. "Instead, we grew together, we came together."
These plans clearly paid off, as the two have one of the longest Hollywood marriages. At moments, they've even working together, releasing and starring in the movie "Let There Be Light" and co-writing a devotional titled, "Share the Light: 40 World-Changing Devotions."
These are only some of the celebrity marriages that have persisted. There are other long Hollywood marriages as well — and we'll be sure to feature them in a future blog post.
For now, we can focus on the lessons of God, love, selflessness and respect — elements that run deep in these long-lasting Hollywood marriages.