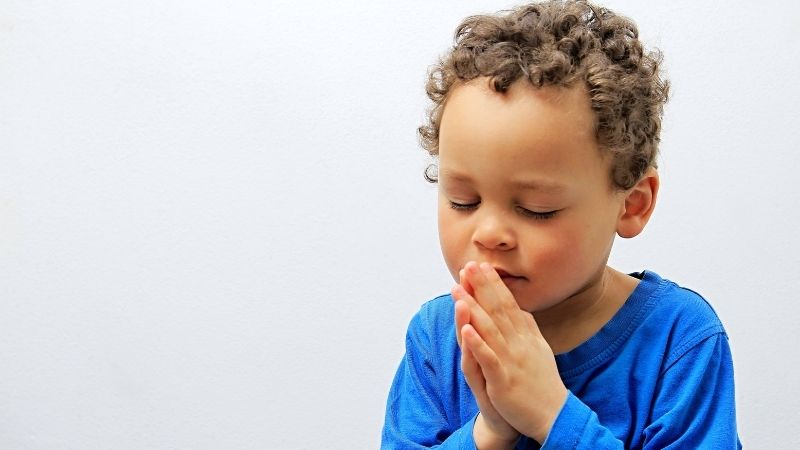 If you're looking to inspire your kids to live out biblical virtues like love for others, forgiveness, gratitude and trust in God, Pure Flix has a wonderful resource for you: our "VeggieTales Family Discussion Guide."
WATCH: STREAM VEGGIETALES RIGHT NOW ON PURE FLIX
This four-week devotional resource will inspire you and your family to dive deeper into God's truth. Divided into topics, the guide offers parents a short devotional to read with your kids each week, a corresponding episode of VeggieTales to watch, a related list of questions to discuss as a family, scripture and more!
You can download the devotional here, but we wanted to share just some of the scriptures you'll find in the "VeggieTales Family Discussion Guide" — verses that will help you and your family focus on showing the virtues of kindness and love:
"So in everything, do to others what you would have them do to you, for this sums up the Law and the Prophets." - Matthew 7:12 (NIV)

"Love the Lord your God with all your heart and with all your soul and with all your mind and with all your strength … [and] Love your neighbor as yourself. There is no commandment greater than these." - Mark 12:31-32 (NIV)

"But to you who are listening I say: Love your enemies, do good to those who hate you…" - Luke 6:27 (NIV)

"The hearts of the wise make their mouths prudent, and their lips promote instruction. Gracious words are a honeycomb, sweet to the soul and healing to the bones." - Proverbs 16:23-24 (NIV)

"Be kind and compassionate to one another, forgiving each other, just as in Christ God forgave you." - Ephesians 4:32 (NIV)
We hope these verses inspire you and your kids to think deeper about God. Be sure to watch "VeggieTales" and download the free "VeggieTales Family Discussion Guide."