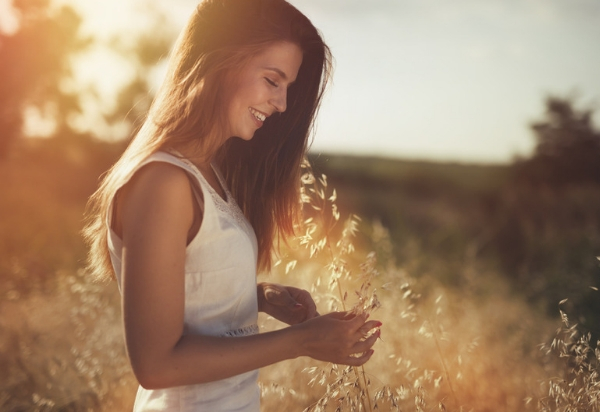 Pursuing a dream is not only for the young. Whether you are a corporate professional, a ministry leader or a busy mom, finding time to dream is vital to living a life energized with purpose. C.S. Lewis says it best: "You are never too old to set another goal or to dream a new dream."
Why are dreams so important?
Read Also: 50 Bible Scriptures About Faith, Hope and Encouragement
Dreams are the substance of success and significance. They propel us beyond our self-imposed limitations. They provide the fuel for innovation. They give us the drive and determination to persist in even the most difficult circumstances.
Dreams give us hope for the future. The word "dream" is defined as "a cherished aspiration, ambition or ideal." And interestingly enough, one of its synonyms for dream is "hope." It's not until you give up on your dream that you lose hope.
That's why you need to dream again.
Most of us grew up and set aside our childish dreams. We found out fairly quickly that others were better, smarter, faster. So we moved on with more reasonable expectations: Getting a degree, starting a family, establishing a career. And these are all great things. But this doesn't mean you can't pursue a dream. It just might look different than it did in your younger years. Actually, your dream today could look much different because it will have a different focus.
Four Ways to Define Your Dream
1. Every significant dream is about OTHERS.
When we were younger, our dreams typically revolved around ourselves. As we mature, we become more aware of the needs around us. If you are struggling with dreaming again, this is where you should start. Find that passion; identify that purpose. This could be the beginning of a dream worth pursuing.
Read Also: Top 12 Christian Movies: Must-See Films About Famous Christians
2. The dream is GREATER than you.
Don't be afraid to dream big. Remember: A dream is not an action item. It's an aspiration. Does it excite you even though it seems unachievable? If so, then move towards it.
3. If you can't let GO of your dream.
Some of us have a thought or an unction that we just can't shake. Don't discount those feelings; they could be the seeds of a significant dream.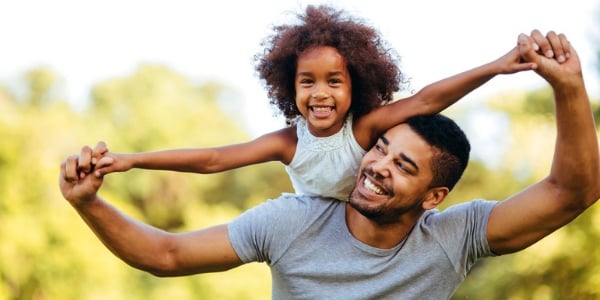 4. If you are willing to give your LIFE for your dream.
Once you commit to a dream, you can't stop pursuing it. Often that's why people don't move forward. It will take you out of your comfort zone, require a time commitment and (quite honestly) add more to an already full schedule. But don't let logistics deter you. Dreams are not realized overnight: This is a marathon and not a sprint.
Let me close with this thought: Dreams are not just for others. Most men and women that have realized their dream are not found in the history books. But they are recognized and remembered by the lives they touched and changed for the better.
Isn't it time to dream again?
--
This article was originally published on the Pure Flix Alliance blog. Looking for more inspiration? You can visit Pure Flix for access to thousands of faith and family-friendly movies and TV shows. You can get a free, one-month trial here.