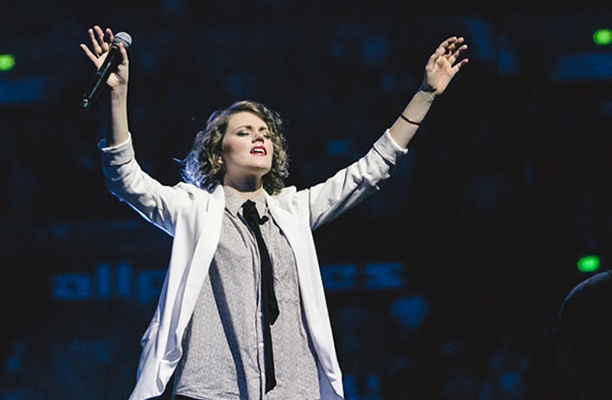 Music has a great way of speaking to our emotions in ways that other media can't. Whether you are looking for something upbeat to dance to, or relaxing songs for meditation, there is a genre for every part of your day. Gospel music is a great way to incorporate Christ into all aspects of your routine. When you're having a tough day – tune in to God's word and let Him help you through it with these uplifting gospel songs.
"Shoulders" by For King & Country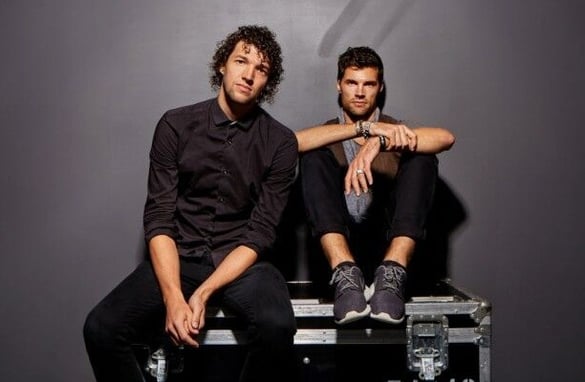 For King & Country is a country pop duo composed of Australian brothers, Joel and Luke Smallbone. They have a powerful philosophy on music, stating "when you merge the strength of music with the heart, hope and passion of the Gospel... it has the ultimate power not only to change someone's day, but to impact them for eternity."
In 2012, they released their album Run Wild. Live Free. Love Strong and the song "Shoulders." This song is all about finding strength, comfort and hope through God, which makes it perfect for getting through a hard day.
"My help comes from You

You're right here, pulling me through

You carry my weakness, my sickness, my brokenness all on Your shoulders

Your shoulders

You are my rest, my rescue

I don't have to see to believe that You're lifting me up on Your shoulders"
These lyrics offer you a reminder that you are not alone in your struggles and, although you may not see God's presence, He is still there, lifting you up and helping you to pull through.
Read Also:The Power of Music - Beautiful Christian Songs for Every Mood
"Impossible" by Building 429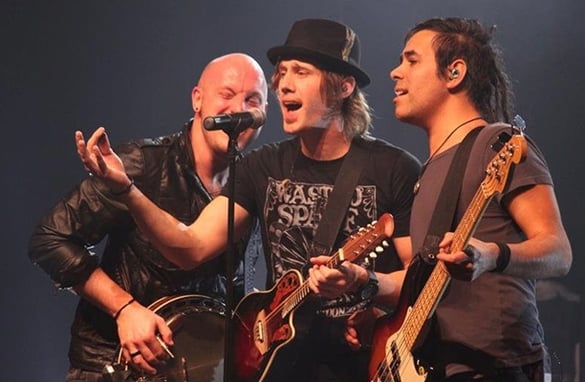 Building 429 is a Christian rock band. Its name is derived from a Biblical passage known as Ephesians 4:29, which reads, "Do not let any unwholesome talk come out of your mouths, but only what is helpful for building others up according to their needs, that it may benefit those who listen" (NIV). In their song "Impossible," the band's lyrics remind you that nothing is impossible through God:
"And nothing is unreachable

When we trust the God of miracles

We know

We know

We know

That there's no such thing as impossible"
Next time you are feeling defeated, or that your goals feel a million miles away, just remember that God will help you rise above when you trust in His miracles.
"Life is Beautiful" by The Afters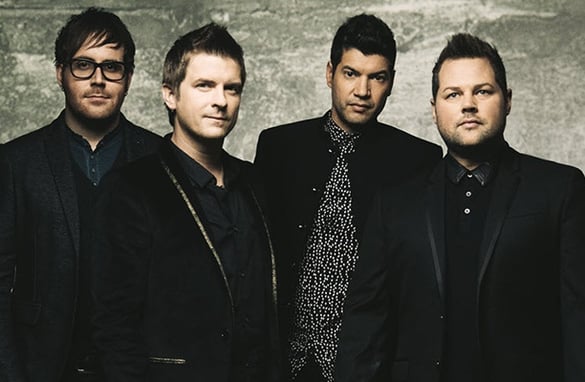 Some days, it's easy to get caught up in the negative aspects in life. It is important to take a step back and offer yourself a simple reminder: Life is beautiful!
The Afters are a Christian rock band founded by two men with humble beginnings performing at a local coffee shop. They are known for their positive and encouraging music with frequent themes about trusting in God through hardship.
"I know there are long nights

But we'll make it

With every sunrise comes a new light

And all of the things

That make us feel like we have it all"
The full lyrics remind us to appreciate the beauty in all the little things in life, including "a father's love," "shooting stars," and "ocean air." Next time you're feeling down, listen to "Life is Beautiful" as a reminder to take a step back and be grateful for all of the blessings in the world.
"Depths" by Hillsong Worship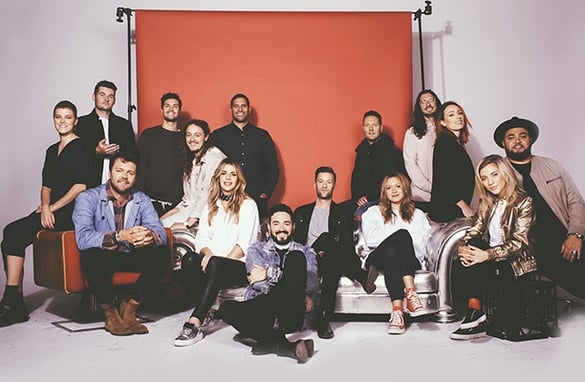 Hillsong Worship is a Christian music and praise group from Sydney, Australia. Through music, the group reminds us to praise God everyday for all of He has done for us. In the midst of stress, we can forget to worship God and fail to seek His guidance.
"I will wait in Your word, oh Lord

There Your spirit speaks

Bringing life to the weary soul

To the depths of me"
On good days, it is easy to look around and praise God for all he has given to us. Through hardship, remember that He still has a plan for us. When you take a moment to hear God's message, He has the power to bring you comfort and peace.
Read Also: Hillsong Movie Gets What Most Christian Movies Miss
"Hillsong: Let Hope Rise"
For more great gospel music, watch "Hillsong: Let Hope Rise" on PureFlix.com. Ignite your passion for the glory of God with an in-depth look at worship music and how the group lives out the Biblical call of service to others. Download the free Hillsong Discussion Guide to inspire thought-provoking conversation about God's calling, humility and genuine worship.