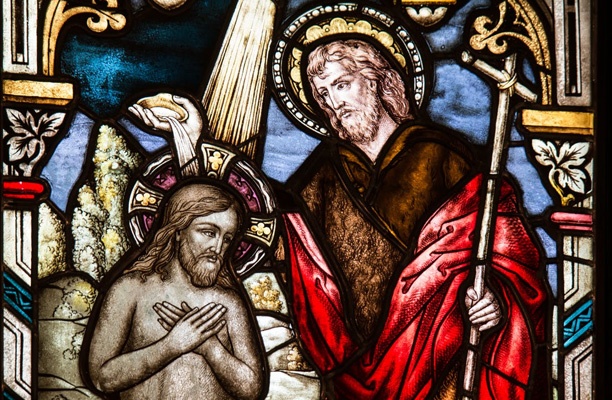 When we think of the word "king," many associations may come to mind: decadence, wealth, power, excess, etc. In fact, our modern notion of kings is more about selfishness and greed than anything else. On the other hand, our true King is Christ, and his life looked very different. We may not think of kings as servants, but that's exactly what Christ was. The King of Heaven and Earth did not spend His time on Earth as a rich or wealthy man, but as a humble servant, serving as a perfect example of humility.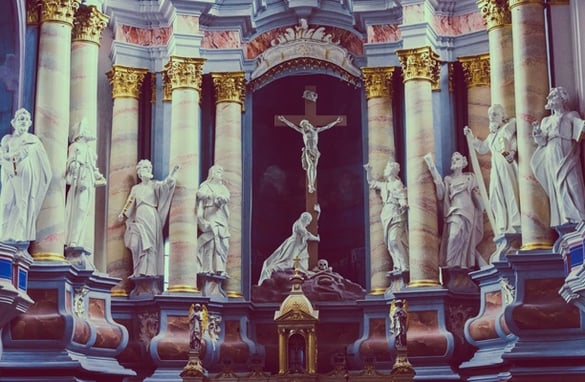 We can sometimes fall prey to temptation. Today, there's a temptation to make the best name for ourselves we possibly can. Especially with social media, we want to make our lives seem as perfect as possible. For some of us, that means making the most of material wealth and our own livelihood.
1. When He Left Heaven for Earth
In these instances, it's helpful to look at the example of our one true King, who is not only humble, but the best example of putting the needs of others before ourselves. Be inspired by these examples of Christ's humility:
"Don't be selfish; don't try to impress others. Be humble, thinking of others as better than yourselves. Don't look out only for your own interests but take an interest in others, too" (Philippians 2:3-4).
We can all benefit from thinking about others and not just ourselves. Christ left His Heavenly kingdom to come to Earth as a humble human and serve others. He even suffered an agonizing death to save us from our sins. We must honor his example throughout our everyday lives by remaining focused on the important things instead of elevating our own status.
Read Also: How to Help Skeptics of Christianity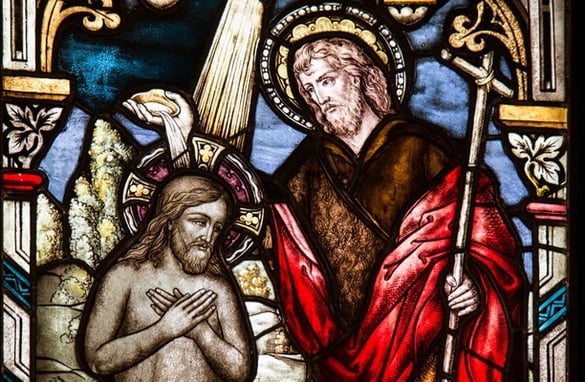 "He is the image of the invisible God" (Colossians 1:15).
2. When He Became a Servant
True Christians must learn to behave with the humility of Jesus. Jesus is known for many things, but humility was perhaps His defining characteristic. Christ is the glory of God, equal in measure and sharing the same privileges. Yet, He became a man and eschewed those privileges to live among us on Earth. He became a servant, and in His time on Earth showed us that there is no higher calling.
"He was oppressed, and he was afflicted, yet he opened not his mouth; like a lamb that is led to the slaughter, and like a sheep that before its shearers is silent, so he opened not his mouth. By oppression and judgment he was taken away; and as for his generation, who considered that he was cut off out of the land of the living, stricken for the transgression of my people? And they made his grave with the wicked wand with a rich man in his death, although he had done no violence, and there was no deceit in his mouth" (Isaiah 53:7-9).
3. When He Died on the Cross
When Jesus died on the cross, He never argued about his rights or privileges. He also never requested that He be understood. In fact, He disavowed Himself from reputation. He simply lived a life as a suffering servant, embracing a life of rejection, shame, and poverty so that others could flourish.
We can all live by Christ's humble example and strive to be better people. The next time you're tempted by material wealth, consider these examples of Christ's humility and learn how to be humble in your own life.
Read Also: Top 10 Christian Movies for Your Family