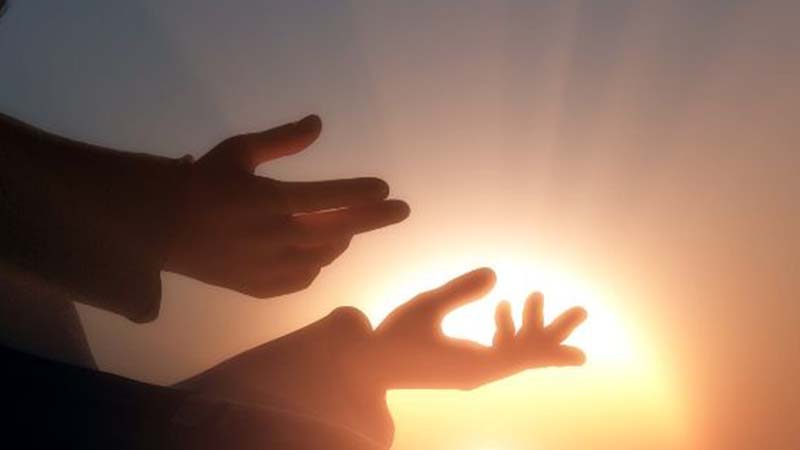 Jesus' baptism story is one of the most well-known events in the gospels. The baptism of the Lord carries with it some powerful lessons for us all.
From showing the importance of the act to driving home Jesus' place as God's son who came for the salvation of humanity, Jesus' baptism in the Bible is an incredible moment worthy of deep spiritual reflection.
So, let's dive right in.
WATCH: Stream Feel-Good TV Shows and Movies Right Now on PureFlix.com
Jesus' Baptism Story
The Gospels of Matthew, Mark and Luke record Jesus' baptism. We learn some important facts about Jesus through this story, which we will explore in detail throughout this piece. Here's what Matthew 3:13-17 (NIV) tells us about the baptism of Jesus Christ:
"Then Jesus came from Galilee to the Jordan to be baptized by John. But John tried to deter him, saying, 'I need to be baptized by you, and do you come to me?' Jesus replied, 'Let it be so now; it is proper for us to do this to fulfill all righteousness.' Then John consented.

As soon as Jesus was baptized, he went up out of the water. At that moment heaven was opened, and he saw the Spirit of God descending like a dove and alighting on him. And a voice from heaven said, 'This is my Son, whom I love; with him I am well pleased.'"
Jesus' baptism in the Bible can also be found in Mark 1:9-11 (NIV). In those verses the voice from heaven proclaims, "You are my beloved Son with you I am well pleased."
And finally, Luke 3:21-22 (NIV) recounts Jesus' baptism story, noting that Christ was baptized while the people were also being baptized. We are told that, as Christ was praying, "heaven was opened and the Holy Spirit descended on him in bodily form like a dove."
READ ALSO: What is Christian Baptism — and Why Does it Matter?
Significance of Jesus' Baptism
Baptism in Jesus' name is an important tradition today in most Christian denominations across the U.S. And considering that Jesus' baptism in the Bible is mentioned in three gospels, we can understand why.
It's clearly an important point in his life and ministry — one many of us follow in our own spiritual journeys.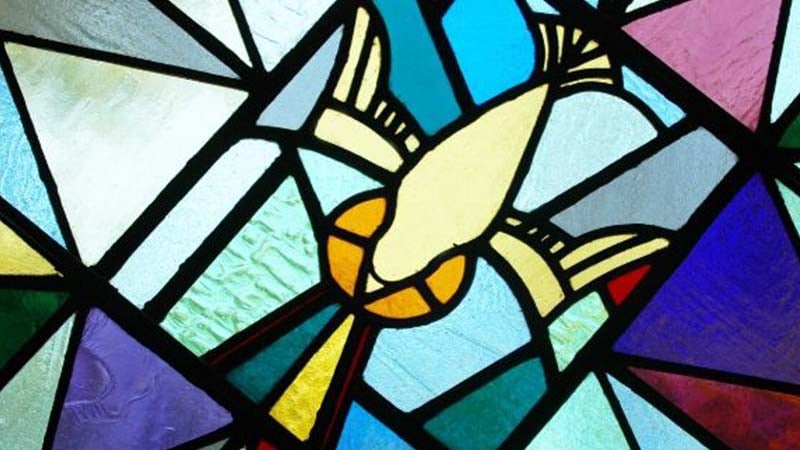 So, here are some lessons we can take away from the baptism of the Lord.
Jesus' Baptism: Baptism is Important
Jesus' decision to get baptized alongside all of the others doing so leaves us with an important take away: it is important to seek baptism in Jesus' name.
Denominations and individual Christians differ about the extent to which baptism is required for biblical salvation, but one thing the vast majority can agree on: The baptism of Jesus Christ shows the importance of individual Christians being baptized.
READ ALSO: Here's How to Identify the 7 Spiritual Gifts
Jesus' Baptism Story: Humility Matters
It's interesting to note that John the Baptist felt ill-equipped to baptize Jesus, yet Christ told him to proceed and do so. There's an important lesson about humility here — a humility shown both on the part of John the Baptist and Jesus himself.
Jesus could have chosen anyone to baptize him, but he chose John. And John complied with the request to grant Jesus' baptism. Thus, Jesus' baptism story is an incredible moment that leaves us with much to ponder on that front.
Jesus' Baptism in the Bible: God's Plan
One of the most moving parts of the baptism of the Lord is the moment the Spirit of God descends on Jesus "like a dove." It is at this moment in the baptism of Jesus Christ that we hear the Lord proclaim, "This is my Son, whom I love; with him I am well pleased."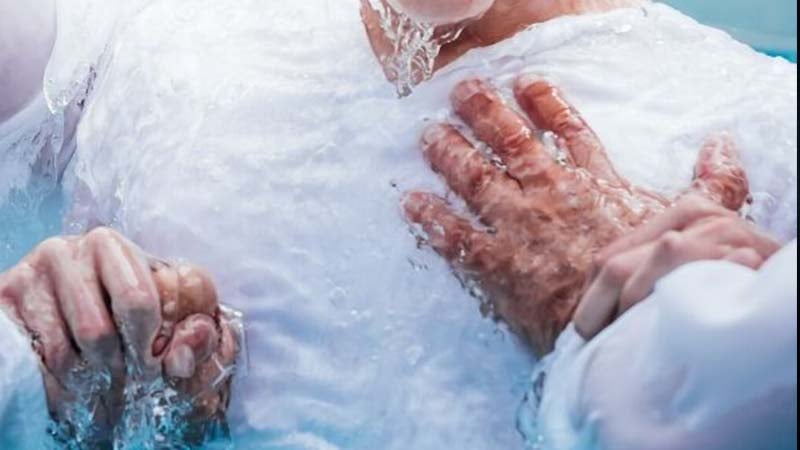 This is a defining moment — one in which it is confirmed that Jesus is the son of God who has been sent to Earth by the Lord. This portion of the event, which unfolds during Jesus' baptism in the Bible, seems to come at a moment that causes us to reflect not only on the divinity of Christ, but also on the importance of considering baptism once we've committed to the Lord.
READ ALSO: 8 Lessons from the Life of John the Baptist
Bible Verses About Jesus' Baptism
We have already covered some of the most powerful Bible verses about the baptism of Jesus Christ — verses that inspire us to seek our own baptism in Jesus' name. But there's another area of scripture in John that must also be considered, as it sheds further light on Jesus' baptism.
We read about John the Baptist in John 1:32-34 (NIV) and his recap and testimony of the events he witnessed during Jesus' baptism, and we learn some other important lessons:
"I saw the Spirit come down from heaven as a dove and remain on him. And I myself did not know him, but the one who sent me to baptize with water told me, 'The man on whom you see the Spirit come down and remain is the one who will baptize with the Holy Spirit.' I have seen and I testify that this is God's Chosen One.'"
Once again, we see John the Baptist confirming that Jesus is God's "chosen one." We also get a keen sense of communication God can have with human beings.
This wraps our story on the lessons we can learn through Jesus' baptism. Are you seeking more faith-affirming content? In addition to reading our blog, be sure to head over to PureFlix.com to watch some truly feel-good movies and TV shows.