Morning and Evening Prayers
It's important to simply ask God to guide us, sustain us and give us the spiritual, physical and emotional power to get through each day. It's amazing what a prayer like this can do to keep people focused and prepared for whatever comes their way.
5 Encouraging Morning Prayers to Begin Your Day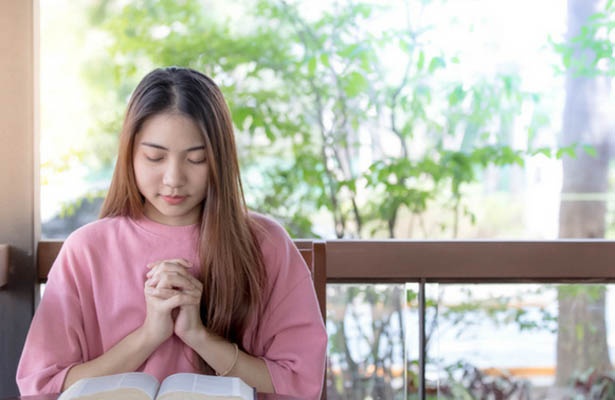 Starting every morning with prayer is an important practice that can help begin the day with positivity and a focus on God's word. Prayer holds the power to center us and to guide us into the flow of the day.
Read More ›
5 Peaceful Night Prayers to End Your Day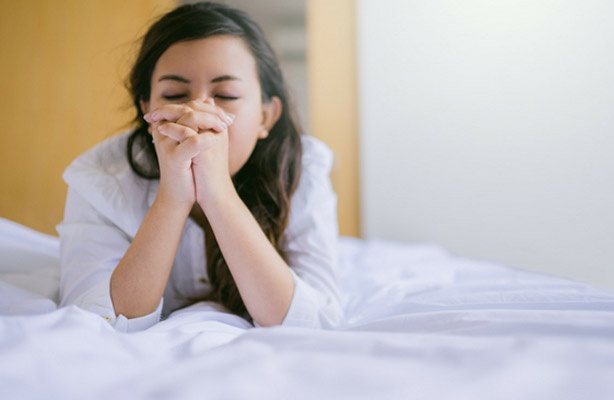 The best way to unwind and end your day on a positive, thankful note is with a bedtime prayer. At the end of a stressful day, if you're drawing a blank on what to say to God, these peaceful night prayers.
Read More ›
10 Bedtime Prayers For Children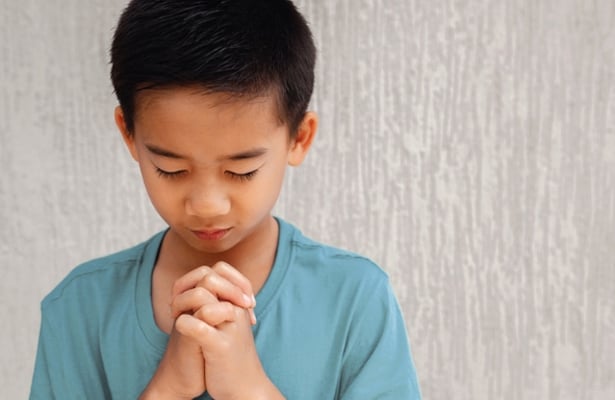 If you're looking to instill positive values in your kids, bedtime prayers for children are a key component worth integrating into your nightly routine. Evening prayers can help focus families on the day's blessings, while also teaching kids how to rely on God.
Read More ›