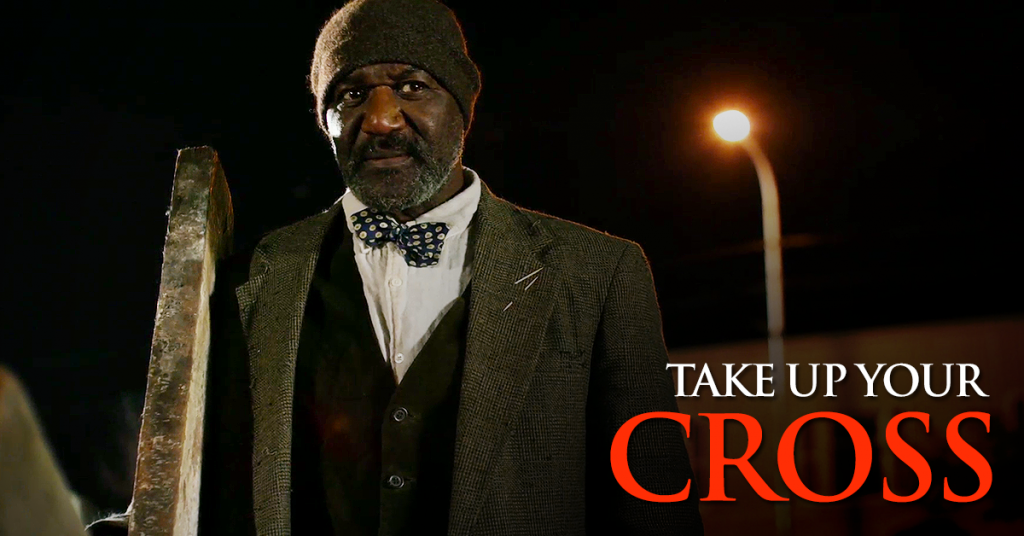 "If any of you wants to be my follower, you must turn from your selfish ways, take up your cross daily, and follow me. If you try to hang on to your life, you will lose it. But if you give up your life for my sake, you will save it." Luke 9:23-24
In the comfort of our homes, we read these words of Jesus. In the reality of everyday life in other parts of the world, our fellow believers are being persecuted for their faith in In a recent opinion piece, Nina Shea, the director of the Hudson Institute's Center for Religious Freedom, writes:
"Piece by piece, Middle Eastern Christianity is being shattered. … Syrian-Catholic Archbishop of Hassakah-Nisibi, Jacques Behnan Hindo, told the Vatican press Fides that the Christians feel like they are 'abandoned into the hands' of ISIS."
But don't just read the news and shake your head. Commit to praying for the persecuted church around the world. Here's a site to help you know how to pray: http://www.icommittopray.com/
And then, go see "Do You Believe?" at PureFlix.com where it is streaming exclusively as part of your subscription. See it and be counted as one who proudly says—and lives—"We Believe!"
Not a member of the Pure Flix Digital Streaming Service yet?
and start enjoying thousands of Christian and family-friendly movies, TV shows, and educational programming online anytime, from virtually anywhere, on any device, FREE for a month.