SHARE
Tweet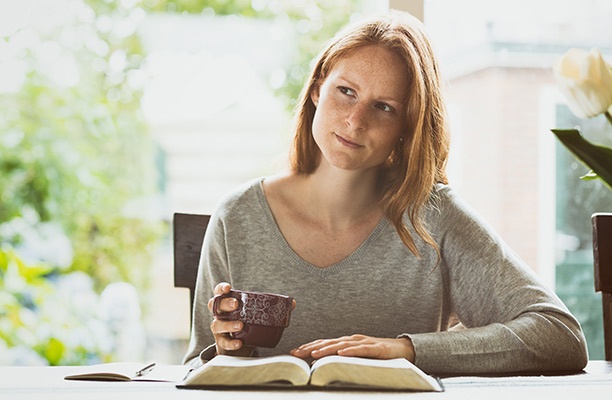 Leave a Comment
Updated on November 17, 2017 by
Pure Flix Editors
Do you strive to be consistent in your Bible study and prayer, but struggle to find the time? Many women sincerely want to make the Bible part of their day, but their busy schedules make it difficult to sit down and focus on a regular basis. Distractions can be a challenge, but don't give up on yourself if you've struggled in the past. Whether you need a short plan just to make it through the week or a longer course of study, find a daily devotional plan that fits your schedule.
"Good Morning Girls"
Women Living Well ministries was founded by Moody Bible Institute graduate, Courtney Joseph, after years of leading women in Bible study. Women Living Well is an online community for women that takes them through books of the Bible one at a time. If your schedule doesn't allow you to attend a women's Bible study group in person, this is your chance to be a part of a vibrant online community that loves God's word.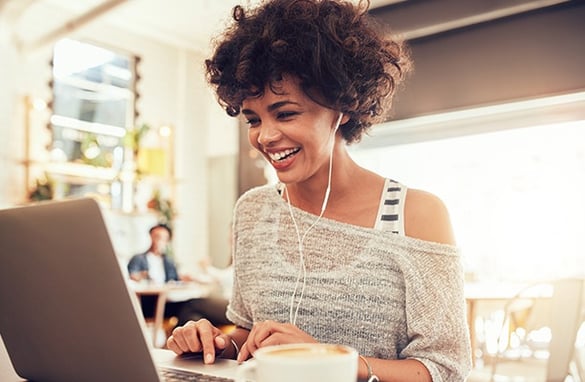 "Hello Mornings"
For those who need a plan that's easy to follow and keeps you accountable for regular study, Hello Mornings has a variety of reading plans to choose from. Creator Kat Lee offers podcasts and other resources. When you start a study, the website prompts you to download a workbook, write your mission statement, and receive encouragement from other women. Be sure to pay attention to study registration dates; these groups fill up fast!
"She Reads Truth"
This collection of devotional plans also offers an online community for daily support. There is an option for both paid and free versions, along with a Facebook page for continued encouragement. The group started with Genesis and covers one chapter at a time, so if you've ever wanted to read the Bible from the beginning, now is a good time to start.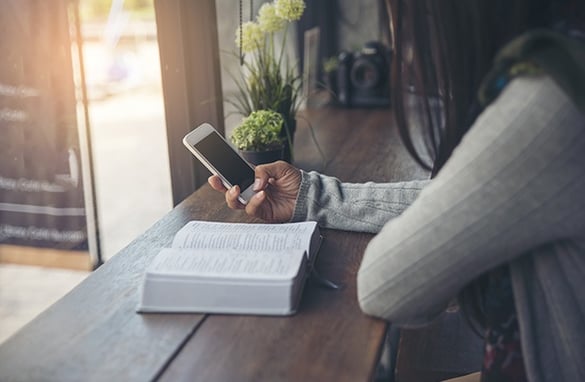 Read Also: How to be a Proverbs 31 Woman at Work and at Home
"First 5"
Proverbs 31 Ministries' Lisa Terkeurst created the Bible study plan "First 5". If you need great way to make it through a difficult week, download the app to your iPhone or other mobile device to flood your heart and mind with God's word during the first five minutes of your day. The app allows you to set your preferences so that as soon as you turn your alarm off, you are met with the day's devotional along with a Bible reading and other related resources.
"Read Thru" with Keith Ferrin
If you want to read through the entire Bible and you don't want to take a year to do it, this plan might be for you. This challenge will guide you through all of the scripture in just four months.
If you'd like your Bible study to be more one-on-one, Bible Gateway offers a variety of plans and lets you download scripture to read when you don't have a connection. The YouVersion app lets you listen to the Bible while you're doing housework or driving.
Whether you're looking for tips on how to live your faith in your workplace or encouragement to get through difficult days, online resources can help you stay on track. Infuse your day with scripture, then recharge with positive entertainment. Try the free devotional, Christian Movies That Teach the Fruit of the Spirit, and use the fruit of the spirit to transform your life.