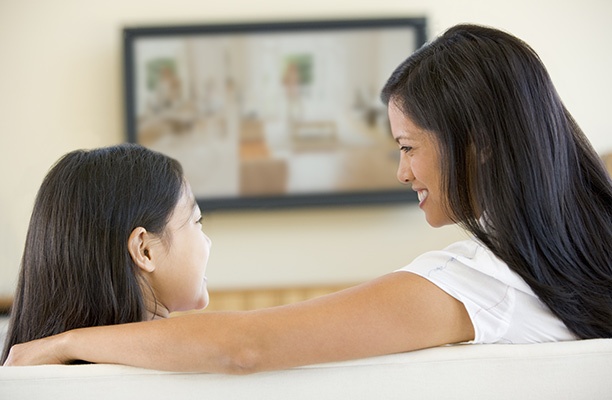 Since the invention of the television, parents have used videos to help teach their children good life lessons. Video offers parents and teachers a way to bring a famous teacher or a scientific expert into the room to speak "directly" to their children or students. Streaming video services, advances in camera and broadcast technology, and the advent of the online classroom have made it possible for learning to reach farther, more effectively than before. Read on to learn how adding video content will help your young children improve their learning.
Visual Power
A large majority of sensory information transmitted by the brain comes through the eyes. The brain processes visuals (videos, graphic presentations, images, etc.) 60,000 times faster than it does plain text. A study of how people interact with media revealed they are more likely to interact with or respond to visual stimulation than just text.
Freedom in Learning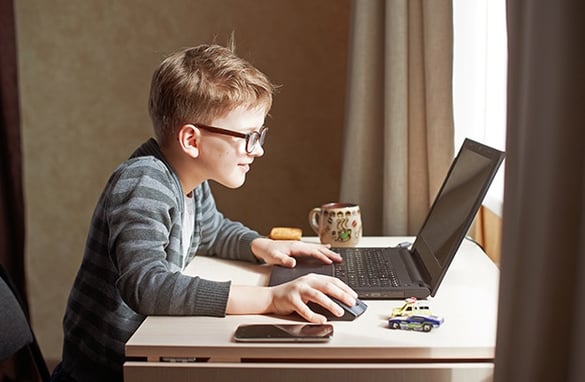 Every teacher wants to give students a rich, immersive educational experience, but teachers can't take them to the Great Wall of China or the Plymouth Rock every day. Yet, they can capture the experience with the power of video. Your eyes can take you places you would never be able to go. Videos allow us to take our kids into the human body or to the moons of Saturn. We can show them what living in ancient Egypt was like or reveal the horrors of war without putting them in harm's way. Experiments that can't be done in class and abstract concepts come to life on the screen.
Read also: 5 Benefits of Ditching Public School for Homeschooling
Information Retention
Videos offer an exciting and engaging environment for discovering new things. They help engage visual learners in ways that a traditional Germanic-style approach completely misses. Video games can reduce disruptive behaviors in children with attention-deficit hyperactivity disorder and help children deal with real-life fears. Additionally, allowing a child to construct his or her own game, video game or not, increases cognitive and social development. Visual media tools create an active development environment that enables children to use logic, practice skills, and formulate new ideas or solutions.
Innovative Classrooms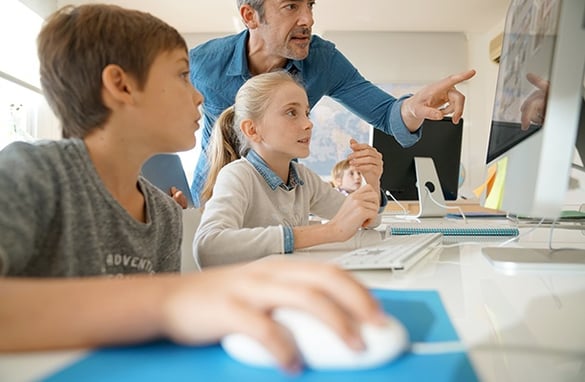 Online learning development in the last two decades has reached a stage where any learner, studying almost any subject, can find the right teacher or approach that meets their learning style. One such innovation "flips the classroom," where the students watch a lesson alone and do the homework together with the teacher.
For the homeschooling parent, this new age of video and visual media offers you opportunities to infuse your children's education with new life, new viewpoints, and experts who can help supplement your expertise, while expanding your homeschool curriculum.
The Drive Thru History: American History Quiz Series guides your student through four educational American history episodes of "Drive Thru History", offers engaging discussion questions, and four online quizzes to help retention. Get started today.