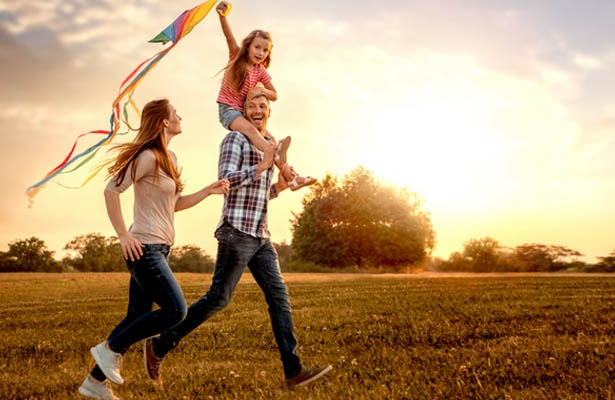 Most kids look forward to summer for one main reason: no school! But for many homeschool families, school doesn't stop just because the sun is out. Many homeschool parents prefer keeping their routine year-'round, but if you're on the fence, here are just a few reasons to homeschool over the summer, and great tips on how to do it.
Reasons to Consider Summer Homeschooling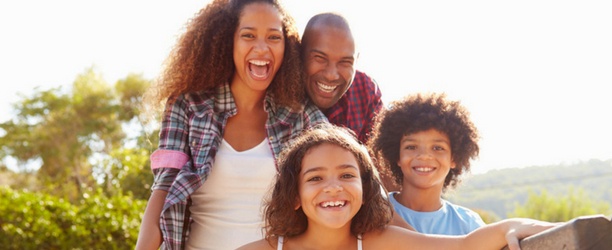 1. Getting Ahead
Studies have repeatedly shown that a complete break from academics three months out of the year results in lost learning for students of all ages. This is why most schools spend the first few months of each year reviewing the end of the previous year. If your child is interested in getting ahead, summer is the perfect time to do so. Not only can you skip reviewing material, but even working at your child's pace, the extra academic time helps them get- and stay- ahead.
2. Routine
Child development experts are not shy about the benefits of routine. Healthy routines start with simple things like a consistent bedtime, but as a child grows up, schooling becomes a key part of that child's routine. While it may be tempting to throw off all routines and "just relax" over the summer, it may be beneficial to keep some parts of your family routine intact (see tips below).
3. More Freedom
Homeschooling over the summer doesn't mean you have to forgo vacations. Instead, it can open up many more opportunities for shorter vacations all year long! So if your child takes a week off for soccer camp? No sweat! Are they going to summer camp? Awesome! And don't underestimate the benefits of taking family vacation during the off season. Amusement parks and other tourist attractions are less crowded and sometimes less expensive when most kids are in school.
Read Also: 9 Ways to Homeschool Over Summer
Tips for Summer Homeschooling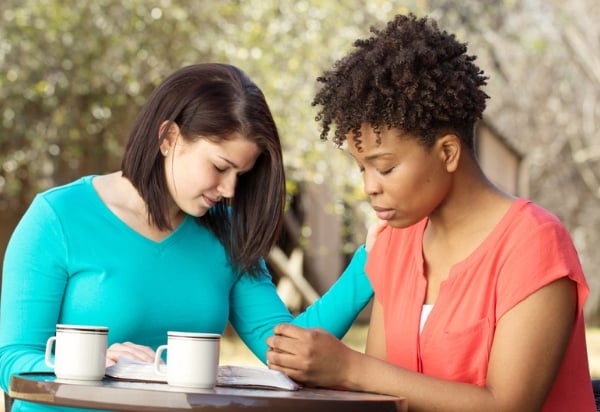 1. Stick to Key Subjects
Education studies that measured the effects of summer learning loss show that the hardest subjects to retain without consistent review are math and spelling. According to experts,
The explanation of this result was based on the observation that both math computation and spelling skills involve the acquisition of factual and procedural knowledge, whereas other skill areas, especially math concepts, problem solving, and reading comprehension, are conceptually based.
If you're not able or interested in creating full lesson plans all summer long (hey, moms need breaks too!), consider sticking to just these subjects, plus any areas of interest or challenge to your child. This allows you to enjoy more fun in the sun while still maintaining most of your routine and continuing to progress academically.
2. Incorporate Activities
Summertime is field trip time! While the weather is nice, take the opportunity to go to the zoo or a nature walk in your area. Activities like these are great learning opportunities. All it takes is pointing out opportunities to learn something new and encourage creativity.
Looking for more ideas? This article is full of some great ones. Have a few great ideas of your own? Comment below, we'd love to share them with other homeschool families too!
3. Make it Fun
Your child may push back on your desire to continue schoolwork all summer long. To get past this resistance, add some extra fun to your schooling routine. Does your child have a particular area of interest or a favorite subject? Dive a little deeper this summer. Put together a fun reading list and create some fun incentives, like a special toy or family outing if the reading list is completed. Be a little creative, and before you know it, homeschooling over the summer won't feel like "school" at all.
Do you homeschool during the summer? Why or why not? Let us know in the comment section below. And be sure to subscribe to Pure Flix Insider for more great lifestyle, faith, education and entertainment content.