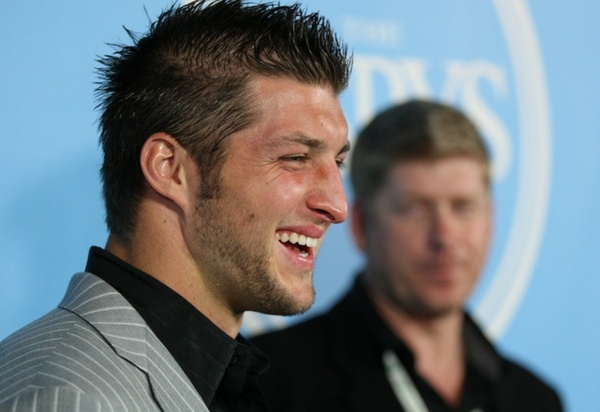 "Famous homeschoolers" is no longer an oxymoron, thanks to figures like two-time softball Olympic medalist Jessica Mendoza and former NFL quarterback Tim Tebow. In a recent series for "Good Morning America," the two sat down and discussed what makes homeschoolers different- and why those differences are a good thing.
Tebow has long been an advocate of homeschooling, and recently published "Know Who You Are, Live Like It Matters," a book dedicated to helping homeschooled students discover their identities.
Read Also: Nearly 2 Million Students in the U.S. Are Homeschoolers
"I still have such a heart to encourage the homeschool kid," Tebow told Mendoza. "To let them know that they are loved, and they are special, and they might feel different, and sometimes might feel alone, sometimes might feel afraid. There might be those times where you go through that...The biggest ways that you overcome fear and doubt are with love and with purpose. We did homeschooling because my parents wanted to instill love in us and purpose in our lives ... that you were created in love, for love and to give love."
Read Also: Why Parents are Adding Video to Homeschool Curriculums
Tebow says that sense of purpose and understanding of love is what has made him into the man he is today. He said on the Tebow family farm, his parents "wanted us to learn reading, writing and arithmetic, but it wasn't No. 1. It wasn't the most important thing. They wanted to instill love in our hearts, love for God, love for one another. They wanted us to be able to learn a work ethic, a dedication."
Mendoza, who recently began homeschooling her own children, says "the curiosity has never been higher" because there are now so many ways to educate children in the US.
You can learn more about Tim Tebow's life and faith in "Tim Tebow on a Mission," which you can watch for free with a one-month trial of PureFlix.com.