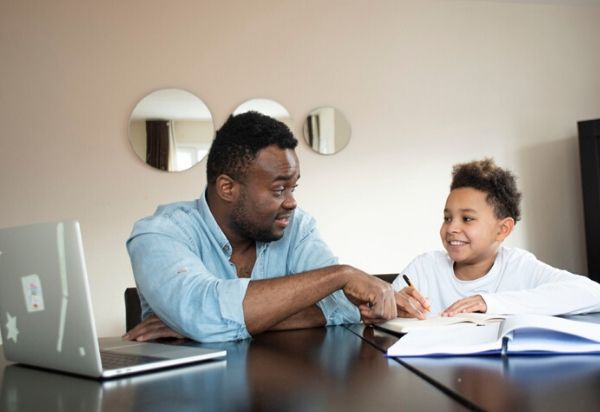 Homeschooling has long been a choice for parents who want flexible education options for their children.
From instilling powerful values to embracing an alternative way of learning, homeschooling offers a powerful opportunity for children and families alike.
READ ALSO: An Entire Library of Homeschool Curriculum, Free
And with the advent of technology, homeschooling continues to change and evolve, as Sarah Schutte noted in a recent piece for National Review.
"If you'd like a dictionary definition, Merriam-Webster says that to homeschool is 'to teach school subjects to one's children at home,'" she wrote. "But this definition is being challenged, in large part because of new technologies that are making it increasingly simple to create virtual classrooms with endless possibilities."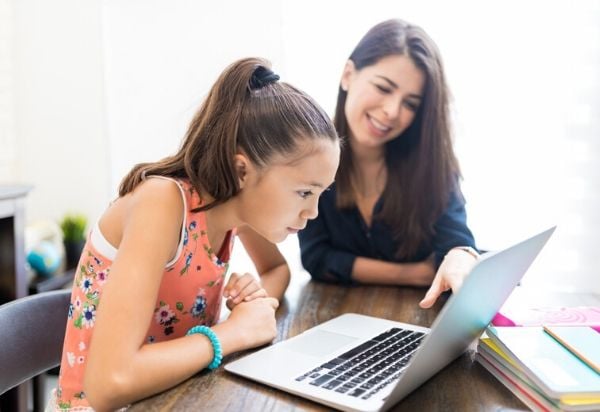 Schutte mentions Connections Academy, an online, tuition-free public school system that is currently available in a majority of U.S. states, among other fascinating programs.
READ ALSO: 4 Essential Homeschooling Facts You Need to Know
She also wrote about the rise of "hybrid homeschooling":
Another emerging form is called "hybrid homeschooling." It aims to take the best parts of traditional school and pair them with the best parts of homeschooling. One hybrid program, the University Model, says on its website that each week children spend '2–3 days in the central classroom and 2–3 days in their 'satellite' classroom at home.' Parents like the flexibility and family time provided by this model, as well as the access it offers to extracurricular activities, such as team sports, at schools. In the University Model, the parents' role is meant to decrease as the age and grade of their child increases."
You can read more about the interesting ways technology is impacting homeschooling here. Perhaps you'll get some good ideas to enhance your own children's education!
READ ALSO: 5 Examples of Homeschool Schedules You'll Want to Copy
Plus, if you're looking for some great supplemental homeschooling content, Pure Flix has you covered!