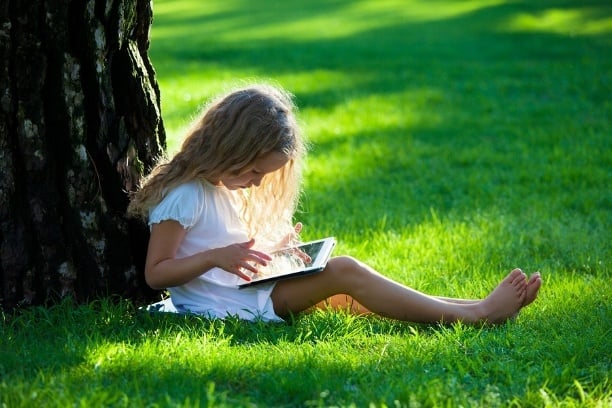 Whether your kids are in public school, private school, or homeschooled, you want them to continue to learn in the summer months. Since most kids aren't too keen on spending their summer with textbooks, you'll have to slip in learning when and where you can. One great way is with family-friendly and Christian movies or documentaries based on books. Kids can read the book first and then be rewarded with watching the corresponding movie. They will naturally want to compare the movie with the book, which is good practice for their analytical skills.
Sites such as Amazon or Goodreads, have a section where your kids can write reviews of the books they read and the movies they watched. It's a great experience for kids to see their writing in print online and know that someone may be influenced by what they wrote.
PureFlix.com is full of educational documentaries to keep your kids busy all summer. As for movies based on fiction, here are just some of the uplifting Christian movies found available at PureFlix.com.
Read Also: Creating Consistency for Children in a Christian Home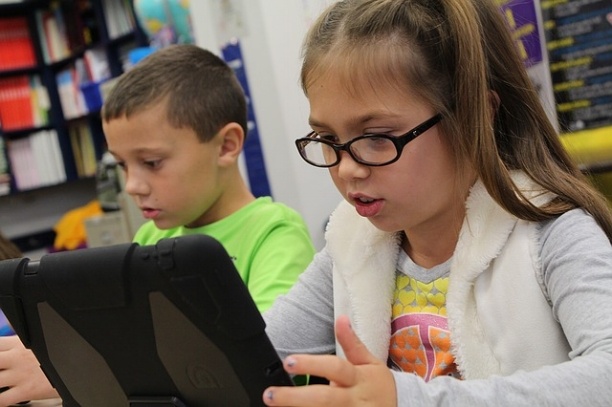 For Younger Children:
Where the Red Fern Grows
Because Billy Coleman's family is barely scraping by, he does odd jobs for two years to save money for his own hunting dogs. "Where the Red Fern Grows" tells of his adventures with his dogs and how he single-handedly changes the future of his family.
Read Also: Fun Ways of Homeschooling Through the Summer - No Text Book Required
The Adventures of Tom Sawyer
This animated version of the classic book by Mark Twain features the voices of Christopher Lloyd and Kirsten Dunst. The Adventures of Tom Sawyer follows the story of friends Tom Sawyer and Huckleberry Finn as they stumble into the story of a murder and try to save their friend from being wrongly accused of the crime.
For Teens:
The 5 People You Meet in Heaven
Mitch Albom's story follows an elderly man who dies in an accident and wakes up in Heaven. Five people, some strangers and some loved ones, take him on an illuminating journey through his life. The Five People You Meet in Heaven feature film is split into two parts that total almost three hours and features Jon Voight, Jeff Daniels and Ellen Burstyn.
Heartland
Heartland is a TV series based on the book series by Lauren Brooke. Unlike the book. The TV show is set in Canada rather than Virginia. Heartland follows Amy Fleming and her family and friends, who live on the Heartland Ranch taking care of horses. Seasons 1-6 are now available on PureFlix.com.
Read Also: Your Heartland Binge Watching Guide
Resurrection
Resurrection is a short film is based on a short story by Max Lucado and tells the tale of a Roman guard, Claudius, who is forced to cover up Christ's resurrection. As he investigates the events, he discovers that the religious leaders, government officials, and even some close friends are trying to hide something from him. At great personal risk, he continues to search for the truth.
Want to watch these movies for free? Click Here and start enjoying thousands of Christian movies, family-friendly originals, TV shows, and educational programming online anytime, from virtually anywhere, FREE for one month.