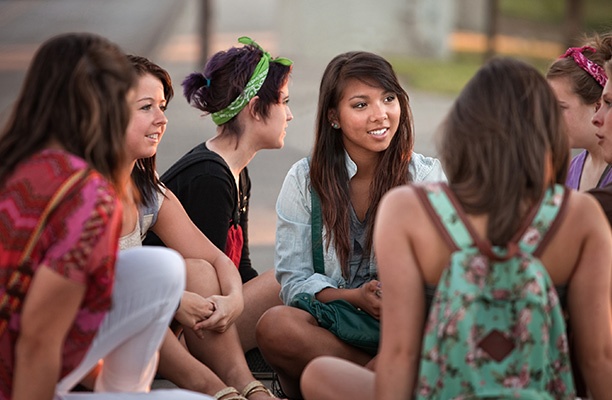 As Christians, we are called to be a light to the world, charged with venturing out into our surroundings and presenting salvation to everyone. But, sometimes that's hard, especially for kids in school. Going against the flow and standing out draws attention, and school culture, for the most part, can focus on fitting in.
So, how do we prepare ourselves to be that salt and light to our peers? What can we do to make a difference as a Christian?
Be Authentic
First, you need to be true to who you are; not the you who says, "I am…" but rather the you that is in Christ. The only way to convince people to take note of who you are in Christ is to understand who that person is. You are, after all, a new creation, something transformed from the old (2 Cor. 5:17). He prepared us for His work, and crafted you in His likeness so that we can be the voice in the crowd that calls people out (1 Pet. 2:9). Until you find yourself, you won't be able to guide others to their destinies in Christ.
Live It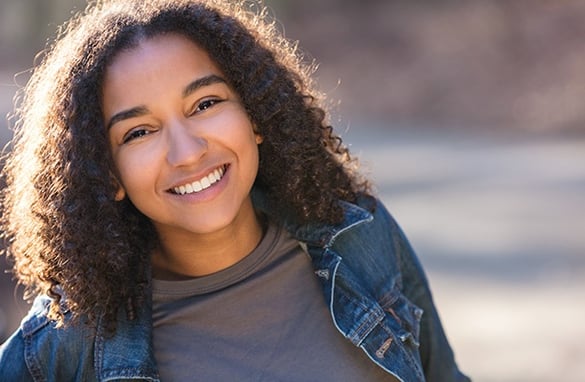 Even if you are still finding yourself in Christ, there are things you can do now to shine your light to those around you. The first is to walk the walk of Christ. This means going to church, praying for your food, and building other people up instead of tearing them down (1 Tim. 4:13-14).
People sometimes look for a hypocrite, especially in good people. They may want to see you fail, because, in their minds, that means you aren't any different from them. Some even use that as an excuse not to listen to Christ.
You can't control them, but you do control yourself. Be the best version of yourself and let Christ's love shine through you (1 Tim. 4:15).
Be Creative
People know the gospel message. They watch people walking the walk and have heard all the words. While you are being true to yourself and being the best version of yourself, look for a new way to reach people (Eph. 2:10).
Ever had this random idea to say something to a friend about the Bible or Christ? Ever consider that the Holy Spirit just planted that thought in your head, giving you an opportunity you didn't see coming? Be mindful of those little nudges and always be focused on others. After all, if you're looking out for someone, you're bound to notice when something changes.
Be Bold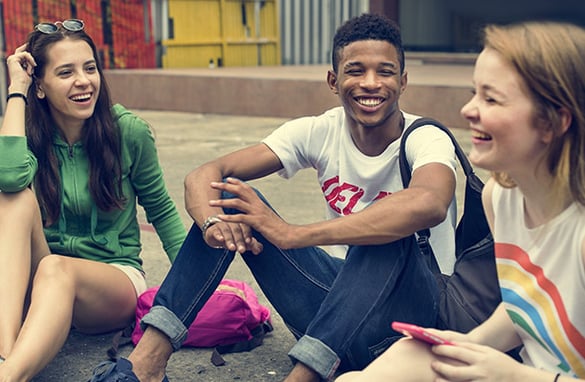 The time may come when you won't feel ready to act, but the need for action becomes clear. You'll doubt yourself, questioning if people will push back because you haven't done all the right things. Let Christ speak through you. Being the light means being bold, which helps you grow stronger in your faith. See that moment of boldness as Christ pushing you to grow (2 Peter 3:18).
You can be confident in your faith and yourself, but Christ didn't just call you to be transformed through Him. He wants you to grow in Him and that means taking action. He has called you to be a disciple of the world (Matt. 28:19-20). For now, your world is your school.
For more inspiration on living out your faith in your world, watch "Prayer Never Fails", an inspiring film about one teacher's quest to share his faith in the face of adversity.