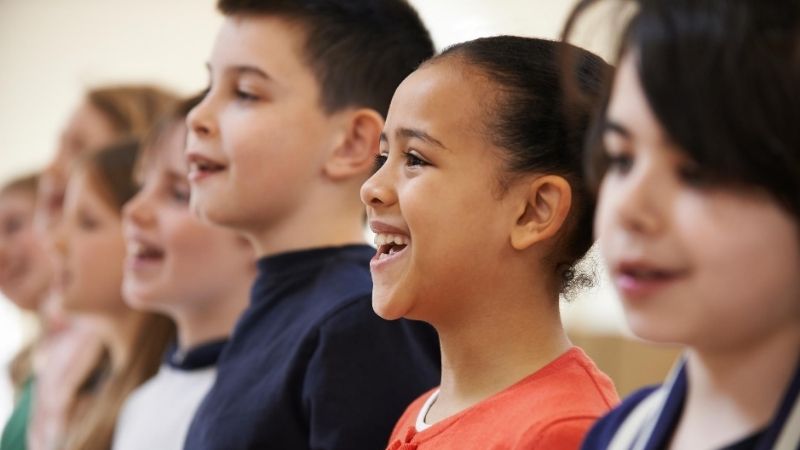 Sunday school is one of the most important parts of church ministry, and if you're looking for kids Sunday school material and Sunday school curriculum, you've come to the right place.
For some churches, coming up with Sunday school lessons for kids might be a challenge, especially amid the current climate — one in which many churches are still closed or have limits on kids ministry amid the COVID-19 pandemic.
READ ALSO: HERE ARE 10 CHRISTIAN MOVIES TO RENEW YOUR FAITH
So, we will be exploring kids Sunday school lessons and ideas for both churches — and parents. Let's start with some fun and informative advice for parents on how to engage kids in alternative Sunday school activities.
Sunday School Lessons for Kids: Advice for Parents
One of the big challenges for parents right now is finding kids Sunday school materials that can be used at home. So, we wanted to come up with some alternative Sunday school curriculum ideas!
1) Consider getting your kids and family set up to use Pure Flix: Pure Flix is filled with powerful kids content — TV shows and movies that will help fill the void on your missing Sunday school lessons for kids.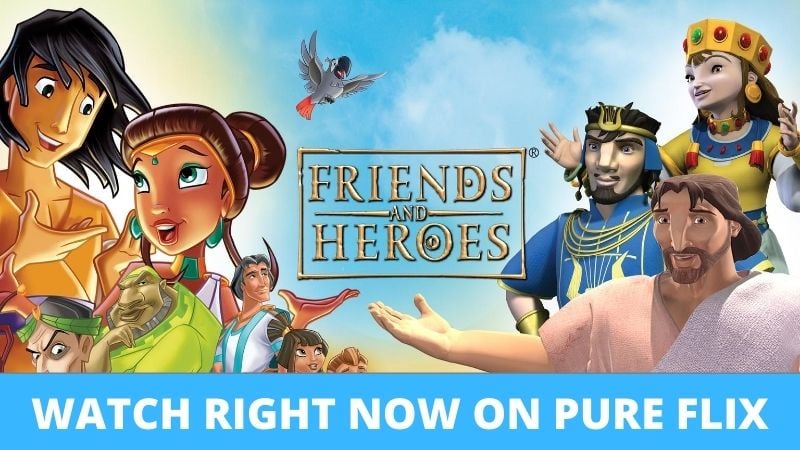 One idea is to sit your kids down during your normal church time and have them watch an episode from one of the following kids shows (watch with a free Pure Flix trial):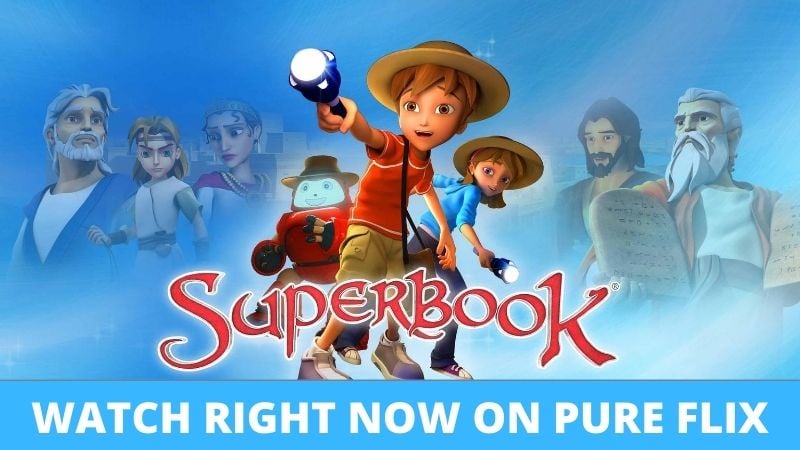 Then, after an episode has been viewed, kick your kids Sunday school lesson into high gear with a family discussion surrounding the lessons learned, the Bible stories told and the truths explored. This is just one way to approach at-home Sunday school lessons for kids.
READ ALSO: ATHEISM, THE END TIMES & BIBLICAL TRUTH: 4 DEVOTIONS & READING PLANS
Pure Flix's Christian resource library is also filled with devotionals and other tools that can help supplement your Sunday school curriculum. In fact, we have a "Friends & Heroes" family devotional, a 31-day "Sea Kids Devotional," a "Sea Kids" discussion guide, and other helpful guides for your kids' Sunday school experience.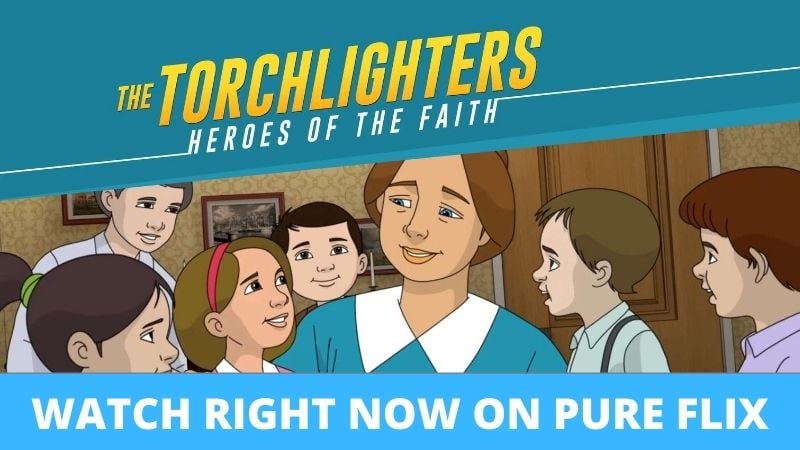 2) Check other online resources: You can also check out some of the other resources out there, including virtual Sunday school videos. One church in the UK has been putting together YouTube videos as well, with parents free to play these clips as part of their Sunday School curriculum.
3) The Bible App for kids: Another option for Sunday school lessons for kids is to hop on over to The Bible App for Kids and download it to your kids' tablets. This is a great digital way to explore the scriptures. There's even a curriculum filled with kids Sunday school lessons — a Sunday school curriculum you can adapt for your home studies.
More Sunday School Curriculum
Churches and families, alike, are no doubt looking for ideas, and in addition to the kids Sunday school elements we mentioned, there are plenty of additional options out there for Sunday school curriculum.
ChildrensMinistry.com has some solid advice for parents and churches looking to host virtual Sunday school — or more streamlined Sunday school lessons for kids amid the current pandemic. See some of their advice that was delivered in a recent monologue:
Answers in Genesis has also been offering Sunday school curriculum that's worth exploring!
These tips, tricks and kids Sunday school ideas only scratch the surface of what's available for parents and churches alike. For a fuller list of free materials, consider also checking this article we put together on the topic.
Looking for more inspiration? Pure Flix has plenty of movies and Christian TV shows like VeggieTales that will help renew your faith and encourage your family. Consider test driving this faith and family-friendly streaming service today with a free trial!