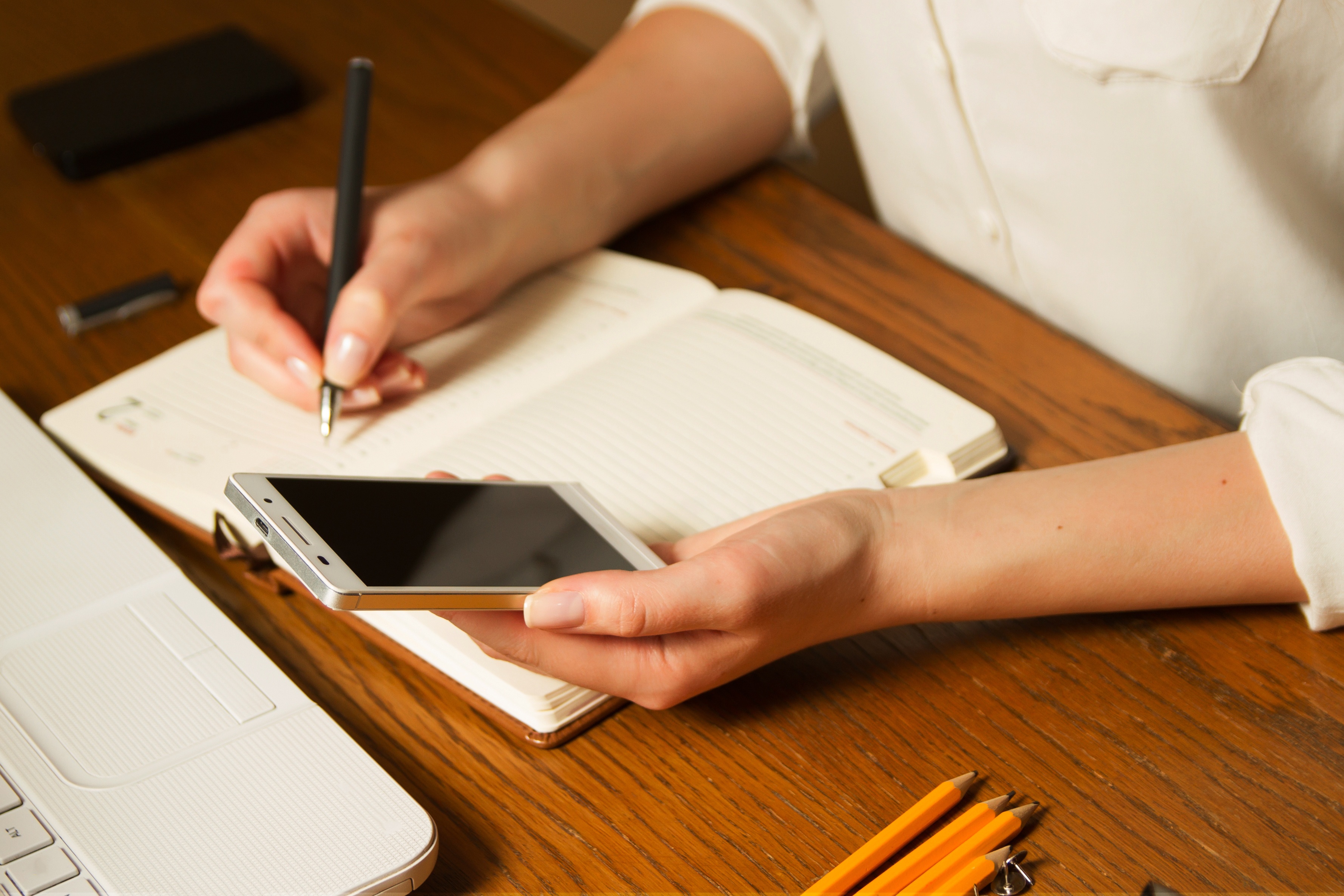 Whether your homeschool lesson plans are provided in your purchased curriculum or you've written them yourself, you've probably had this thought at least once: "Is that all?" It's a classic teaching challenge: how can you make a lesson memorable for your homeschooler?
Now that the school year is underway, you may find you want to supplement your homeschool lessons plans. If you are unsure where to begin, here are several creative ways to supplement your homeschool lesson plans:
Discover Local Field Trips
Field trips are not exclusive to school groups. In fact, many places that offer educational outings to large groups of student may also accommodate your family. A lot of places offer tours that are fun and educational for your kids and for you! Some creative field trips might include:
Tour a local factory. See how things are made, from cars to candy. You might be surprised what you can learn. Many businesses offer tours for free, and they're a great way to learn about business and your local economy.
Visit your state capital. You can probably tour your capital building and even meet your representative if arranged previously. This is a great way to learn about history and politics.
Organize a local history scavenger hunt. Ever wonder why the park down the street is dedicated to John Doe, or why your city hall has a plaque honoring Sally? Why not have your kiddos do the research and find out?
Visit local attractions on free days. Most zoos and museums offer free admission on select school days throughout the year. Plan a field trip to an otherwise expensive attraction on these days, and take advantage of your flexibility as a homeschool family.
Assign Visual Media
If your kids are visual learners or just need a break from textbooks, look for documentaries and films that discuss the topics your child is learning about.
This will reinforce what they are learning in a fun way.
PureFlix.com has hundreds of documentary titles that are a great way to supplement your homeschool lesson plans. For example, assign the "American Heritage Series" alongside US applicable history lessons, or "Animal Encyclopedia" as a part of a life sciences unit. You can even find documentaries about specific historical figures like Corrie Ten Boom or contemporary figures like former Secretary of State Condoleeza Rice.
Whatever subject you're looking to supplement, you can probably find content on PureFlix.com to help. Just search for your subject in the search bar, or browse through the "Educational" tab.
Read Also: 7 Documentaries on Pure Flix That Will Make You Smarter
Compare Books and Movies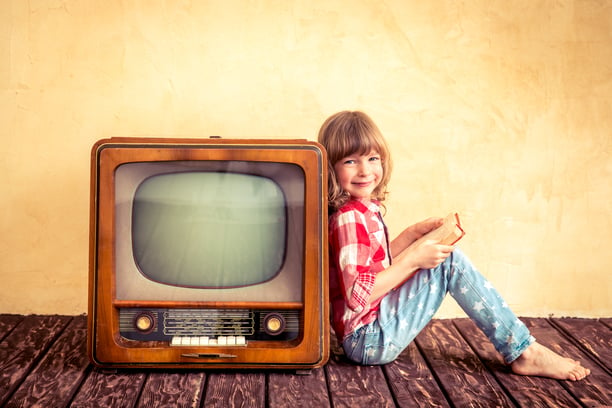 Comparing books to movie adaptations is a great way to learn literature.
When studying literature or even just fostering a love of reading, sometimes supplementing what you're reading is exactly what you need. PureFlix.com features several movies that were inspired by or based off of books both classic and contemporary. Some of our favorites include:
Have your homeschooler read the book and compare the movie to it. Read, Write, Think has a wonderful unit plan for comparing books and movies.
Read Also: Christian Movies Inspired By Your Favorite Books
When all else fails, you may be surprised what you can find with a quick Google search. Many homeschool moms have journeyed before you and are journeying alongside you, and creative ideas are abundant. Often times, the work is already done for you.
For example, the animated Bible series "Friends and Heroes," now available on PureFlix.com, is accompanied by a free homeschool lesson you can download on demand!
Read Also: Online Tools for Homeschooling Success
To explore all the content Pure Flix has to offer, free for one month, sign up for a trial today at PureFlix.com