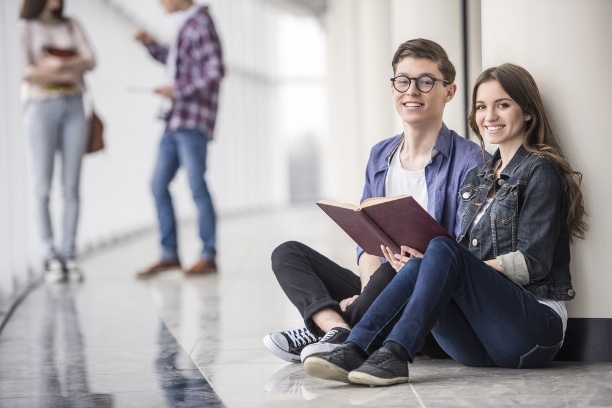 On October 6th, students from around the country will participate in the annual Bring Your Bible to School Day. Started by Focus on the Family, Bring Your Bible to School Day is a student directed initiative to get young people to share their faith simply by taking their Bible out of the house and with them to school.
"What you bring to school can say a lot about you," explains the narrator in this year's official promo video. He goes on to say, "What if you bring a Bible? That changes everything." This special day challenges kids to authentically live out their faith by integrating their faith into their daily lives. It also gives them an incredible opportunity to practice religious freedom and exercise their religious rights that this memorandum so clearly points out.
Resource: Download a Free Friends and Heroes Family Devotion
How to Get Your Kids Involved
If your kids would like to participate in Bring Your Bible to School Day, they can do so by visiting BringYourBible.org. The site offers a guide that will connect them to other participants. There is also a guide for parents and pastors so you can help your children or youth group get involved and even promote this important day.
Beyond just participating on October 6th, it's also important for you to prepare your children for Bring Your Bible to School Day. Talk to them about the courage that we are called to have in sharing our faith and how we should always be prepared to explain our faith to others with gentleness and respect (1 Peter 3:15).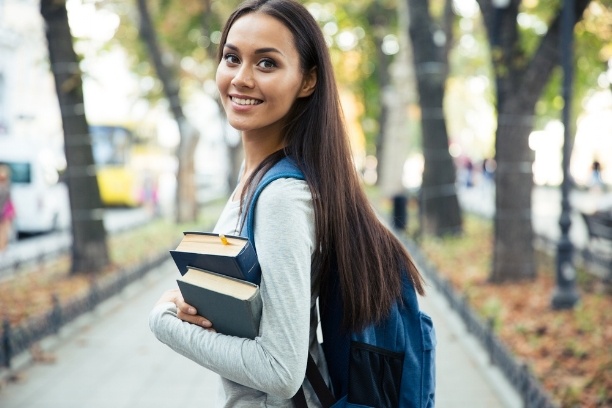 Read Also: Don't Say That: When the Name of Jesus Makes Others Uncomfortable
Help your child learn more about what they believe with a family devotion such as those offered by the animated Bible series, "Friends and Heroes." Based in the fascinating and turbulent period of history, 69-71AD, "Friends and Heroes" introduces children and families to the stories of the Old and New Testaments. The Friends and Heroes Family Devotions are an invaluable resource that will help your family make the most out of the animated Bible stories and learn more about God's message in the Bible. You can try a Friends and Heroes Family Devotion by downloading a free devotion on Daniel in the Lion's Den.
Watch "Friends and Heroes" on Pure Flix
Did you know the "Friends and Heroes" animated series is available on Pure Flix? You can watch "Friends and Heroes" for free at PureFlix.com when you sign-up for a free-month trial. Not only will you have access to Seasons 1-3 of "Friends and Heroes," your family will also be able to watch the thousands of other Christian originals, movies, TV series, and documentaries available to all Pure Flix subscribers.
Help your children live out their faith and, with thousands of others, bring their Bibles to school this October 6th. Encourage them to invite their friends to join and to learn more about their Bible with a free devotion from "Friends and Heroes." Invite your child to not be ashamed of his or her faith but to take the Bible off the shelf, and, as the Bring Your Bible to School Day tagline says, "Bring it. Share it. Live it."