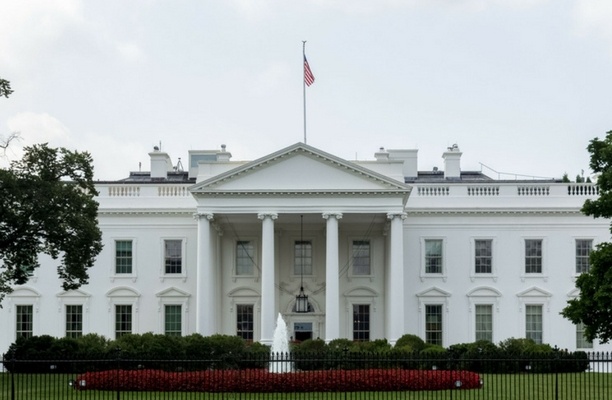 With the start of any new administration, there are bound to be changes. For certain groups, like homeschool families, some changes can have big impacts on day-to-day life. During this most recent election cycle, neither candidate mentioned homeschooling much, but the Homeschool Legal Defense Association (HSLDA) published an article expressing concern over the effects a Clinton administration might have had on education in general, and homeschooling specifically. The Trump administration is expected to take an entirely different approach towards education and many homeschool families are pleased with proposed changes in legislation.
When President Trump published his plan for the first 100 days of his administration, one item outlined was education. That section reads:
"School Choice And Education Opportunity Act. Redirects education dollars to give parents the right to send their kid to the public, private, charter, magnet, religious or home school of their choice. Ends common core, brings education supervision to local communities. It expands vocational and technical education, and make 2 and 4-year college more affordable."
What might this mean for homeschool families? It could mean parents will have access to Education Savings Plans or vouchers, but specifics will come down to Congress. Homeschool groups like the HSLDA have been fighting policies like Common Core since their inception. In 2013, the group published an article outlining concerns:
"Homeschooling gives families the freedom to teach their children how and what they wish. Common Core, however, requires a unified national learning path, thereby restricting in what order and to what depth children will learn the components of math and English. This would be less objectionable if Common Core were not so mediocre, according to all the academic experts on Common Core's validation committee who refused to sign off on it. Other standards and education experts have since sharply criticized Common Core's academic quality. Because Common Core is so comprehensive, it is likely to influence even what and how homeschoolers teach, particularly through curriculum, testing, and student data tracking."
Many homeschool families are excited at the possibility that a Trump Administration could end Common Core, but groups such as the Cato Institute (a libertarian-leaning think tank) have questioned whether such a move is really possible: "Ending Common Core is a noble goal, but it is primarily a matter of state policy and at this point there is little the federal government can do about."
It is still to be seen exactly how President Trump's administration will affect education policy, but homeschoolers are anxiously waiting to see how new legislation and policies could affect their families.
Read more specifically about Trump's proposed education policies.
Be sure to check out more homeschool parent resources with The Old Schoolhouse or subscribe to the homeschool email series.