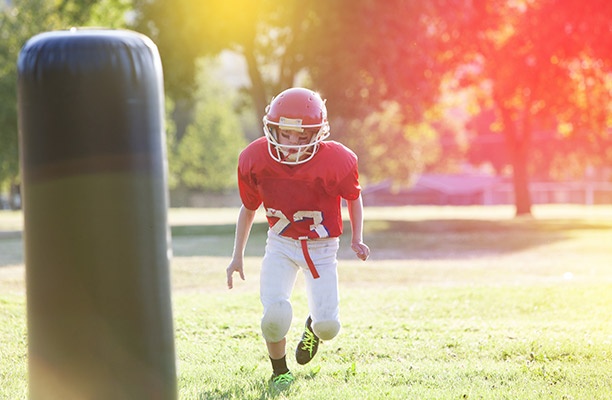 Participation in extracurricular activities teaches children teamwork and time management. It builds self-esteem and looks good on college applications. Kids who participate in after-school activities do better than their peers academically and socially. Homeschool parents often want their children to experience these benefits by participating in high school sports. Some states allow homeschoolers to play with their sports teams, and others are completely opposed to the idea.
Why the Debate?
Parents who homeschool often pay the same taxes as those who send their kids to public school, so shouldn't they have access to the same resources? Some school officials argue that participation in athletic activities is not a right, but a privilege.
The right to homeschool is protected by the Constitution. In 1925, the Supreme Court ruled the 14th Amendment gave parents the right to control their children's education. In 1972, the Court held that requiring children to attend public school violated the free exercise clause in the Constitution's First Amendment. States cannot prohibit parents from choosing to educate at home.
The right to equal access is a state issue, so each state can give it to students or keep them from participating.
Read Also: 6 Powerful Christian Football Movies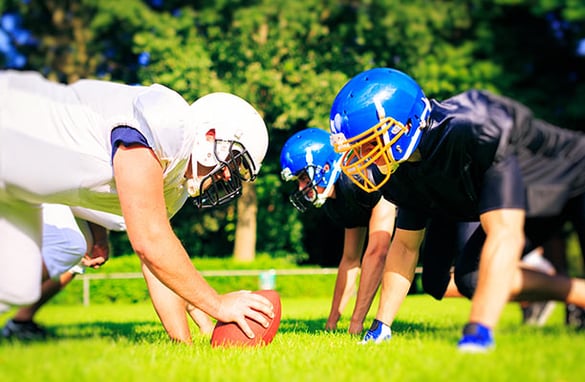 States That Let Homeschoolers on the Team
Since each state legislates what the requirements are for student participation in high school sports, the issue is complicated. These states allow students to play:
Arizona
Colorado
Florida
Idaho
Iowa
Maine
North Dakota
Oregon
Utah
Washington
Several other states allow students to play if they enroll in school at least part-time. Some states, like Kansas and Louisiana, leave it up to individual schools and districts. California specifically prohibits homeschoolers from playing with school teams.
What Should Parents Do?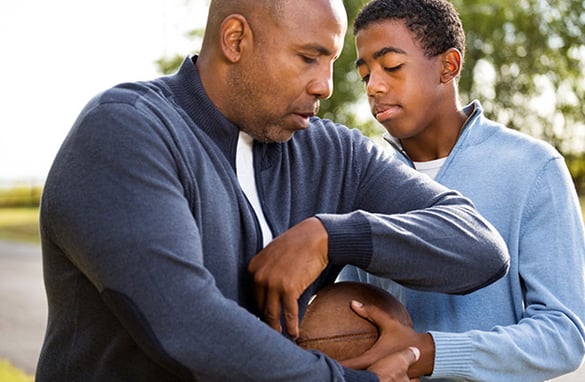 Each child and each family is different. In some states, the part-time attendance requirement is only for an hour or so a day. You may feel your child will benefit from taking a public-school class in exchange for getting to play high school sports, especially if that class is a hard-to-teach subject, like chemistry.
If your state leaves the decision up to districts, contact your superintendent to find out about the application process. Usually they will have academic requirements your student must meet. Be prepared to demonstrate that your student is showing satisfactory academic performance in whatever courses the state requires.
Avoid Litigation
Historically, court cases regarding this issue have been unsuccessful. Several parents have taken school districts to court after being denied access to public school sports, and courts ruled against them almost every time. Many parents choose not to force the issue, for fear it might result in more government homeschooling regulation.
Parents argue that they will not trade their freedom to homeschool for free access to school sports. Often, they turn to other options, like clubs or privately sponsored athletic organizations, to give their children access to the benefits of playing sports. In fact, there are many homeschool organizations that have sports leagues and extracurriculars of their own.
Homeschooling parents continually seek ways to offer their children the best options for education. PureFlix.com offers many educational films, series, and documentaries that can supplement a homeschool education. Try your free one-month trial today, and gain access to hundreds of educational titles.