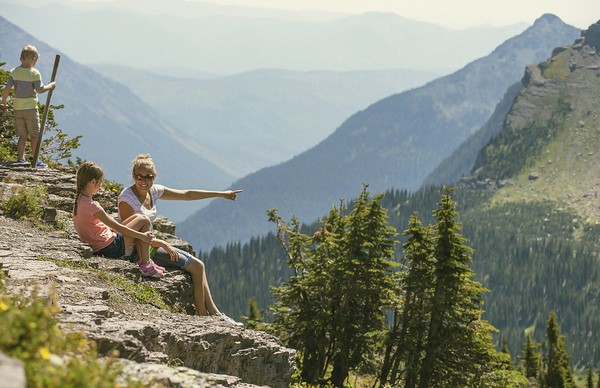 Whether you homeschool your kids all year or just want to keep them learning through the summer months, there are a number of ways to facilitate learning without the formal teaching found in a textbook. While kids learn from every experience they have, you can enrich those experiences with a little bit of effort and planning.

Here are just some fun ideas of keeping your homeschoolers learning and engaged throughout the summer.
Sharpen Math Skills in the Kitchen
Baking with your kids teaches measurements, especially if you double or half a recipe. When you inevitably don't have one of the ingredients you need, using a substitute may also require some calculations. You can even have your kids figure out how much it costs to make a batch of their favorite brownies, which will be great practice for their division and multiplication skills.
Although it may seem like a chore to bring your kids to the grocery store with you, you can also teach math by giving them each a list of items to add up or teaching them how to price compare to find the best deals. Is it cheaper to buy a batch of brownies on sale or to make them yourself? You and your kids may be surprised at the answer.
Hands On Science Projects
Having a garden is a fun and creative way to teach science - everything from soil composition (chemistry) to the impact of insects (biology). Even your vacations or day trips can include science learning if you visit a state park or the beach; any natural location will be a treasure trove of environmental science lessons about erosion or conservation. Cultivating curiosity is as simple as looking up the answers to the sometimes perplexing questions kids never stop asking.
RESOURCES: Join Homeschooling Movie Email List!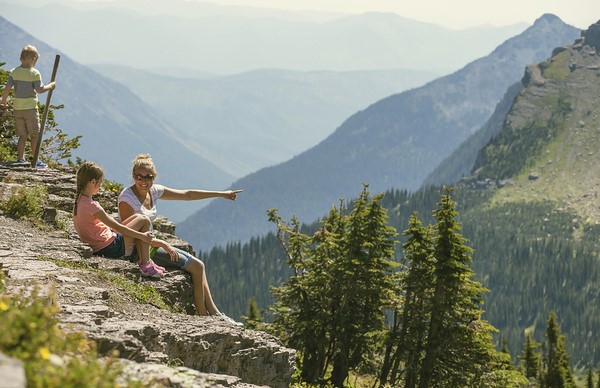 Spending time in nature can also be a science or history lesson.
Sharpen Language Arts
There are many ways to encourage reading, but, for reluctant readers, it can feel like pulling teeth. Look for books that feed into kids' existing interests -- books that have been turned into movies can be doubly interesting and provide a way of getting them to analyze by comparing the book to the movie. A fun way to encourage writing is to have them write reviews of books and movies they have read and seen, then submit them online. See PureFlix.com for family-friendly and Christian movies based on books, including, "Where the Red Fern Grows", "The Adventures of Tom Sawyer," and Pilgrim's Progress,
Experience History Indoors and Out
Chances are, your vacation destination will offer opportunities to show history through museums and historical sites, which are captivating for kids' imaginations. If you aren't going away this summer, take some time to explore your local historical sites, the ones often overlooked when you are around them day in and day out. Historical movies and television shows can also provide a picture of the past. To get the most out of your movie experience, see How to Do a Family Night Right.
PureFlix.com offers educational films in all subjects that will supplement your homeschooler's learning over the summer and all year long. From science experiments to historical profiles that will be consistent with your values, you can use these resources to cultivate an interest in learning that will pay dividends long into the next school year. For further reading and suggestions, check out 5 Great Christian Homeschooling Resources.
Become a member of the Pure Flix Digital Streaming Service today. Click Here and start enjoying thousands of Christian movies, family-friendly TV shows, and educational programming online anytime, from virtually anywhere, FREE for one month.