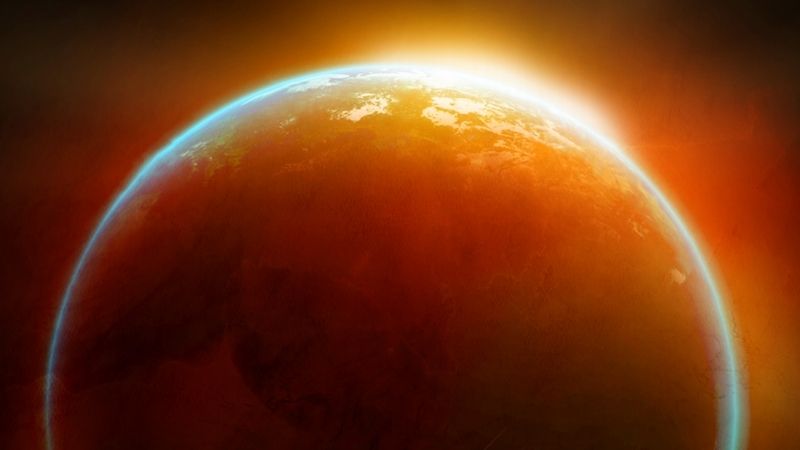 Are you curious about biblical prophecy? If so, you're not alone. Eschatology, which is also known as "end times" theology, is an area of biblical study that has captivated the masses for more than two millennia.
READ ALSO: 11 Christian Movies About the End Times
That's why we released a new eBook titled, "End Times Movies and the Theology That Inspired Them" — a document that breaks down the Rapture, the Tribulation and other important and fascinating end-times elements.
This exclusive eBook helps explain each of these concepts, and connects viewers to entertaining and thought-provoking end times movies on Pure Flix that further explore these biblical themes.
At the center of the eschatology debate is a key question: When will the end times unfold? Jesus makes it clear in Matthew 24:36-37 that no one knows:
"But about that day or hour no one knows, not even the angels in heaven, nor the Son, but only the Father. As it was in the days of Noah, so it will be at the coming of the Son of Man."
That said, the Bible points to various signs and happenings that indicate when the end times could be inching closer. As a result of these eschatological scriptures, various interpretations and theories have emerged over the past two millennia surrounding Christ's return and the end of the world as we know it.
Read Also: 11 Powerful Bible Passages About The End Times and Jesus' Return
These ideas have been embedded in contemporary books and films, as believers look to entertainment — and current events — for clues surrounding what's to come.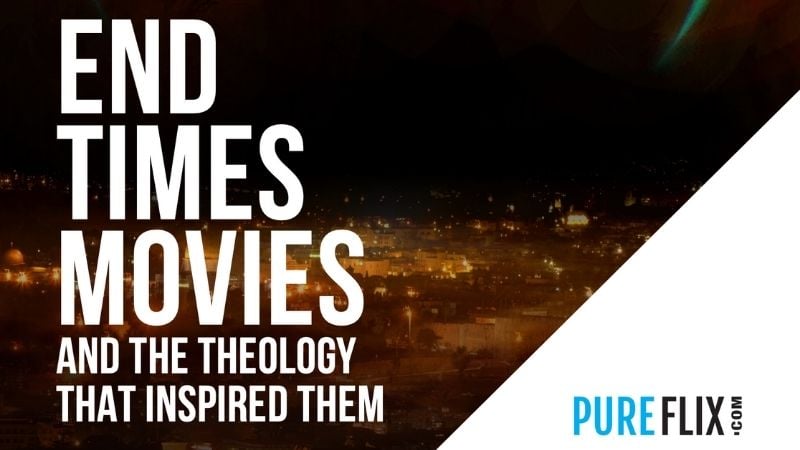 Regardless of where you stand on what happens between now and Christ's return, one thing is for certain: Jesus wins in the end. Even though "no one will know the day or the hour" of Christ's return, believers wait together in excited anticipation of that day.
The "End Times Movies and the Theology That Inspired Them" eBook explores some of the most important end times theories.
Different Ways to Use the eBook:
On your own: Watch each film presented in the eBook, paying close attention to the biblical themes represented.
Family movie nights: Enjoy each movie with a spouse or loved one, or during family movie night, using the book to guide discussions about the associated biblical themes.
Discussion Guide: Use this book as a six-week small group discussion guide. Watch the movies each week and use the contents to foster discussion about the end times. You might be surprised by the fascinating discussions that emerge from the themes presented within, as you explore why prophecy matters to your faith.
Click here to download your free eBook and discover the fascinating discussion surrounding what the Bible says about the end times. And for more powerful faith and family-friendly entertainment, head over to Pure Flix!