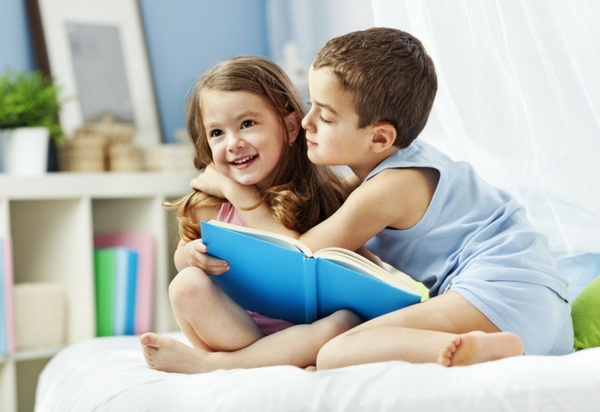 I didn't grow up with siblings, and honestly, I look at my daughters' relationship in awe. I was led to believe that siblings only bickered and fussed based on the sibling relationships I viewed in real life, and the dramatization of relationships on television and movies.Since becoming the parent of more than one child, I've learned that those behaviors I witnessed in real life and from media often stemmed from the fact that the children weren't encouraged to work together. Helpfulness is a character trait that has to be developed over time, and in a homeschool family it is especially important.
Allow Your Children to Help You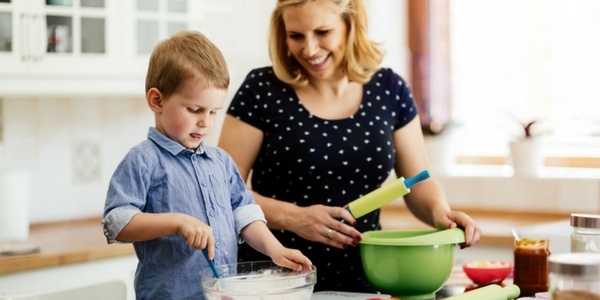 Allow your child to get practice by helping you first. When my daughters were younger, I encouraged my oldest daughter to help me by bringing me diapers for the baby. It was a simple task, but it showed her she could do something to help me and her little sister. As they've gotten older, my kids have helped me with other tasks around the house such as putting the dishes away or setting up for vendor events. Once your children recognize that they are capable of helping you, they will have confidence in helping others.
Resource: Video Homeschool Curriculum
Be an Example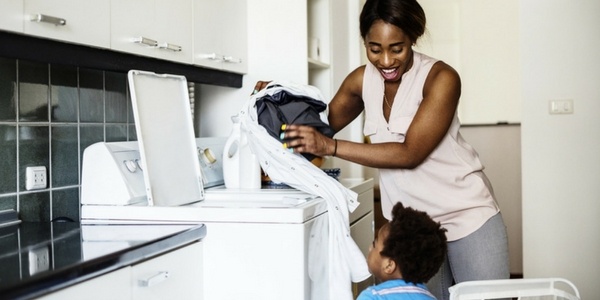 Being willing to help sounds like a simple character trait to develop, but if we are honest, we all struggle with some form of selfishness. This innate selfish tendency can make it hard on children when it comes to doing something for a sibling. One way I've learned to help my children work through not wanting to help one another is by being an example.
There are members in my family that I would rather not help because it can be too much--my children know this, but when they are need and I truly feel led by the Lord to step and help, I will without question. I also help even there isn't a direct prompting from God simply because it is the right thing to do. By modeling this, I am teaching my children to pray and seek God before acting especially if they are uncertain about helping and to give freely and cheerfully without any expectation.
Read Also: 7 Simple Tricks for Managing Your Child's Screen Time
Encourage Siblings to Communicate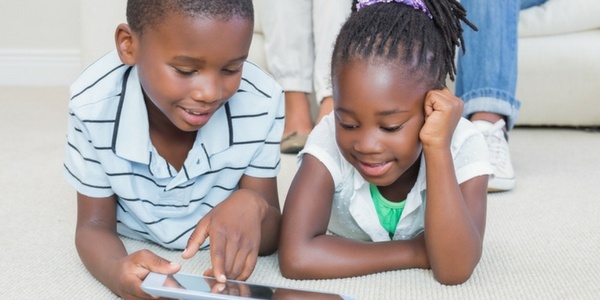 Communication is important in all areas of life. I love for my daughters to help one another, but I don't want them to hinder each other from personal growth. My oldest daughter took on doing laundry for herself and her sister several years ago without my asking. Her gesture was not only helpful to her sister, but also helpful to me. Now that my youngest daughter is at an age where she can do more, her sister desires her help in doing laundry.
By allowing room to communicate, you will help your child not become weary or resentful for doing something good. My oldest currently still does the laundry for both of them, but this summer they will begin alternating laundry days. This also allows room for the one who needs help to grow in areas instead of remaining dependent.
Read Also: 3 Simple Ways to Study the Bible With Children
Teach Your Child to Recognize Others' Needs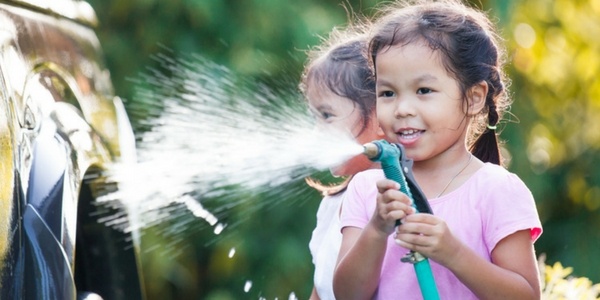 I shared in the last section that my daughter picked up the laundry chore on her own. She observed me completing several chores throughout the week, and recognized a need that I had. By her recognizing my need, she not only did something nice for me, but also something nice for her sister.
The ability to recognize another person's needs is a skill that will internally encourage siblings to step in help one another. My daughters do a good job checking in with one another, and asking each other if they need help with a variety of things such as school work, packing for vacations, feeding the dog, etc. They won't always ask or accept each other's help, but they know it is there if they need it.
Read Also: Why Parents Should Consider Homeschooling
Encouraging siblings to help one another not only is great for building character, but it also strengthens the family.
How do you encourage your children to help one another? Have you had to make adjustments in your family since you started homeschooling?
PureFlix.com offers great resources for families that homeschool (and ones that just need a little encouragement!). Check out their special offer with The Old Schoolhouse, designed for homeschool families, here.
This is a guest post from Latonya Moore. Latonya is a homeschool mom who blogs at Joy in the Ordinary.