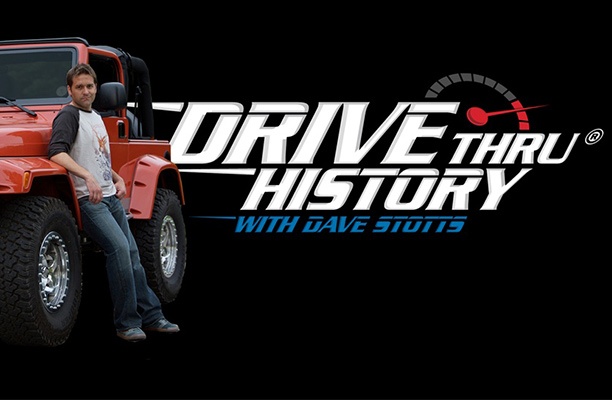 Do you want to make history come alive for your child? Sometimes reading about historic events can seem dry and boring. Ancient civilizations lived so long ago your child might not see why they matter today. The "Drive Thru History®" series with Dave Stotts brings history to life by taking your child where the action was via video.
Why Use Video to Teach History?
History is full of stories that connect cultures and places. It helps us understand the world we live in today. In order to learn, kids have to be engaged. Facts that seem boring in a book can be woven into on-screen stories that show fascinating connections between ancient people and places.
History is also complex. It's hard to picture where Italy is in relation to ancient Egypt or why it was such an important discovery to find new trade routes to China. Video helps children picture faraway locations and events they might never experience otherwise.
See also: Drive Thru History: American History Quiz Series
Who is Dave Stotts?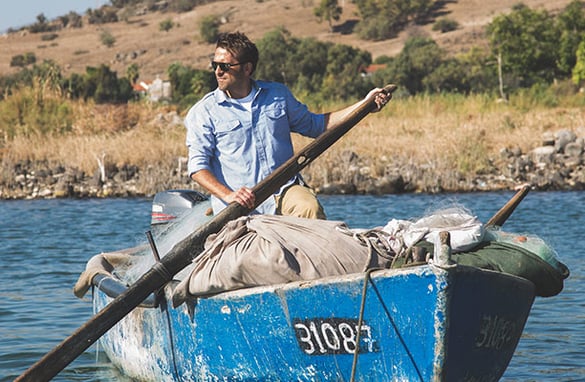 Dave Stotts has over two decades of experience in media production and creating professional videos. He has produced documentaries in nearly 30 countries on a broad range of topics like history, religion, and archaeology.
Dave is a master storyteller. He partnered with ColdWater Media to produce the "Drive Thru History" series, which currently has 54 episodes.
Ancient History Series
"Drive Thru History" has three series that involve ancient history. Parents can make each part of a study unit that focuses on different parts of history. Here's what's available on PureFlix.com:
Teach American History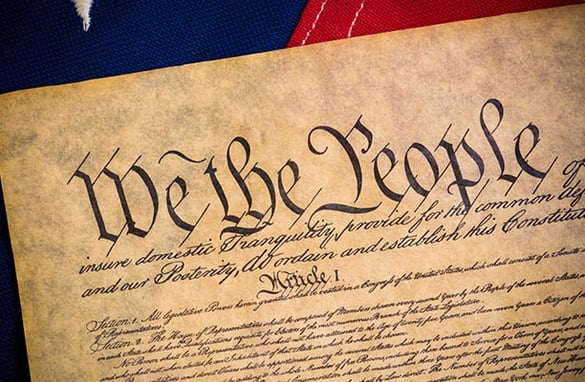 "Drive Thru History" has a fourth series that focuses on faith and freedom from the foundation of American history. "America, Columbus to the Constitution" includes 12 episodes.
Dave first visits the birthplace of Christopher Columbus to see the political forces that led to the voyage of 1492. He then travels to Plymouth Rock to examine what led Pilgrim Separatists to voyage so far from home. He covers the American Revolution, the Founding Fathers, the first presidency and more, bringing history to life with vivid storytelling, quirky humor, and engaging locations.
"Drive Thru History" is excellent for family entertainment. It also makes a good curriculum supplement for homeschoolers or public school students who want to engage in further learning. The Drive Thru History: American History Quiz Series guides parents and students through four episodes of "Drive Thru History", thought-provoking discussion questions, and online quizzes. Start the free American History Quiz Series today.